District News
<< Previous Next >> Viewing 21 - 40 of 425 stories
Congrats to Emily Garritillo:

Great job, Emily! Congratulations to Emily Garritillo who was inducted into the National Technical Honor Society for Health Occupations! Well done, Emily!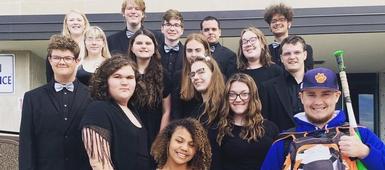 Vocal Jazz group wins Gold at NYSSMA:

Congratulations to the Solvay High School Vocal Jazz Ensemble for receiving Gold on their Level 6 performance at NYSSMA Majors Festival in Owego, NY. This is the first time, in recent history, that an ensemble from Solvay has attend Majors on Level 6 (the highest level) and received a Gold. This is due to the dedication and hard work of the students and their focus on crafting quality music with style and flare! Students in the group are: Zachery Balduzzi Jacob Barndollar Rylend Bligh Athena Clark Kelsie Edson Cameron Giannone Jack Haskell Matthew Hayden Alyssa Long Natalie Mather Paul Pino-Espino Leah Pulaski Ashlyn Smorol Carissa Stachurski Brianna Williams Timothy Williams (PS- You can see students do ...
Solvay Honored as Best Community for Music Education 5 Years in a Row:

Solvay Union Free School District's Music Education Program Receives National Recognition 5th Year Awarded The Solvay Union Free School District has been honored with the Best Communities for Music Education designation from The NAMM Foundation for its outstanding commitment to music education for the 5th consecutive year. Now in its 23rd year, the Best Communities for Music Education designation is awarded to districts that demonstrate outstanding achievement in efforts to provide music access and education to all students. To qualify for the Best Communities designation, Solvay Union Free School District answered detailed questions about funding, graduation requirements, music class participation, instruction time, facilities, ...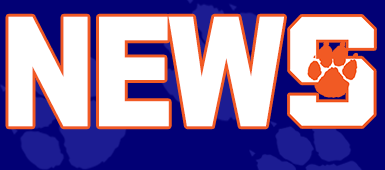 Cultivating a Love for Reading:

On March 4, 2021, Solvay High School students visited Ms. Cousineau's 4th grade class to celebrate reading! Our high school students and the 4th graders shared their favorite books with one another.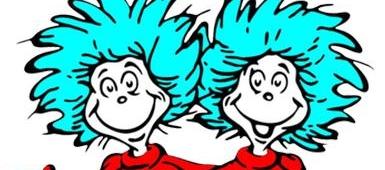 Read Across America 2022:

Throughout the month of March, Solvay Elementary students are being challenged to read more than ever! Today, was the kicked-off in honor of Dr. Seuss's Birthday and Read Across America. Every student and teacher lined the halls and enjoyed reading a good book at the same time!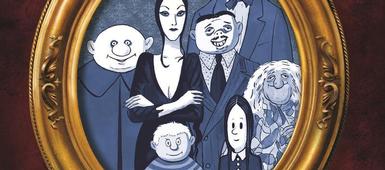 The Addams Family comes to Solvay!: Solvay Drama Club is proud to present this year's musical, The Addams Family: A New Musical Comedy This story brings to life the beloved characters from the hit cartoon. With a new storyline that takes us through the trials and tribulations of love, fantastic new music that makes you want to dance, and devilishly delicious acting, you won't want to miss. The shows are Friday March 11th at 7pm and Saturday March 12th with a 2pm matinee and 7pm show. TICKET INFO: SCAN TO ORDER TICKETS! Tickets are $10 dollars for Student/Seniors and $12 for Adults. Tickets may be purchased online at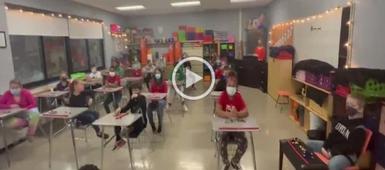 WATCH: Dress Rehearsal for the Solvay Elementary Sing Along!:

Students who will be leading a Solvay Elementary Sing-Along, gathered together for their final practice. Students sing some holiday classics, such as Rudolph the Red-Nosed Reindeer, Deck the Halls, Jingle Bells, We Wish You a Merry Christmas and more.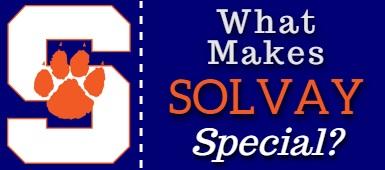 A Visit from NYS Parks Department:

Kate and Cara from NYS Parks Department visited Mrs. Cousineau's fourth grade class December 15th. They presented a program on animal adaptations and how animals use their senses to communicate. The students were completely engaged and loved it!
Collaboration at its B.E.S.T.!:

In Ms Collins BEST program, fourth graders are partnered up with a first grader. Taking on the responsibility of being a big brother or a big sister, these children have worked with their younger partner on academic and social skills. Click any image to enlarge it.
<< Previous Next >> Viewing 21 - 40 of 425 stories