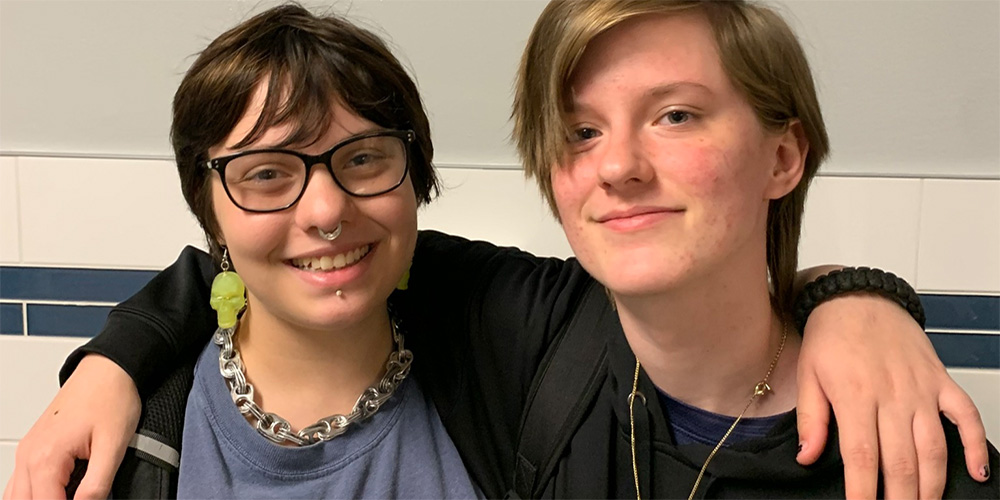 Food Service Director:
Michael Herr
Phone:
(315) 484-1403
Click here for MySchoolBucks site - You will create a school meal account for your child, add money to it and view it at any time.
All you need is your child's name, student ID number (you may get this number by contacting your child's school or contacting the Food Services office) and Solvay Schools' 13209 zip code.
Notes:
If you have more than one child in the district, you can handle all online prepayments from the same online account.
Payments may be made through an existing PayPal account or with a major credit or debit card.

---
Other Resources & Information
Solvay UFSD Prohibition Against Meal Shaming Policy - page 196