Financial Aid
HESC is holding Virtual FAFSA and TAP Completion Workshops throughout November. They're free and open to any senior planning to attend college in the fall of 2023.

Registration is required and limited, so please encourage your students to register ASAP

Financial aid professionals will be available to provide private, one-on-one assistance in completing the FAFSA and NYS Tuition Assistance Program - TAP - applications.
FAFSA has compiled important information for all students in their new FAFSA articles and resource pages.
12 Financial Aid Questions To Ask Your College
https://www.forbes.com/advisor/student-loans/financial-aid-questions/

CSS Financial Aid Profile - This is a service provided by College Board that allows students to apply for scholarships, grants and other types of financial aid.


Free Application for Federal Student Aid
NEW FAFSA - Getting Started PDF

Another link to help you fill out your FAFSA this year! https://www.npr.org/2020/10/20/925739424/fafsa-applications-are-open-heres-how-to-fill-it-out-this-year

The following link is guide showing How Federal Student Aid is Determined (Calculated)
https://studentaid.gov/complete-aid-process/how-calculated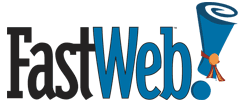 FastWeb is an online resource for preparing and paying for college.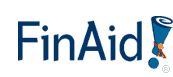 FinAid - The Smart Student Guide to Financial Aid.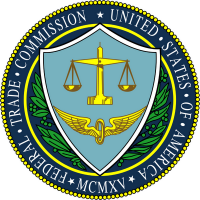 Federal Trade Commission - Protect yourself from scholarship scams or financial aid fraud. There are legitimate services out there designed to help college-bound students, but sometimes it can be difficult to tell the difference. Visit the Federal Trade Commission onlin for the most reliable information and advisories for consumers.

Every year, hundreds of thousands of students benefit from financial programs administered by HESC. No other state puts college within the reach of so many students as New York. Nobody works harder to make the college funding process faster and easier for students, parents and administrators.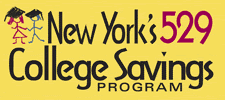 New York's 529 College Savings Program Direct Plan provides a flexible and convenient way to save for college. The Program features a wide range of investment choices, tax-free withdrawals when used for qualified higher-education expenses*, and contributions that are tax-deductible (up to certain limits) for New York State residents.





Scholarship Search is the free way to get access to more than 5 million college scholarships.

Click below to begin your search!
https://www.payingforcollegeresource.com/