Welcome to Solvay Union Free School District's Pre-Kindergarten Program!
"We develop confident, continual learners who are
caring community members."
---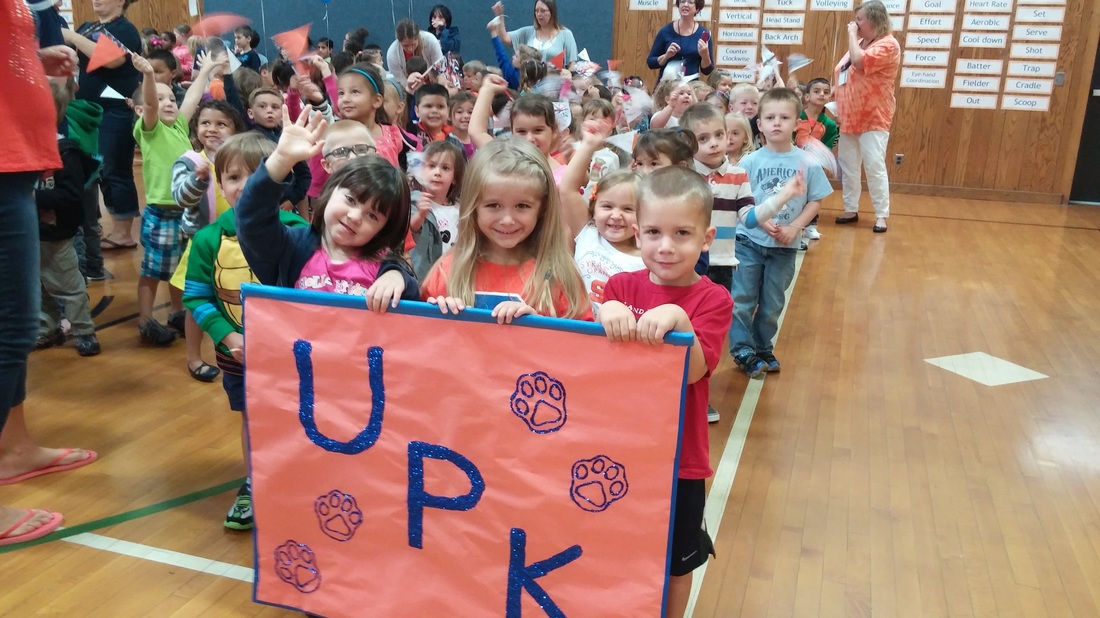 Choosing a learning site for your child is an important decision. At Solvay Union Free School District, we are committed to giving our earliest learners tools to succeed in the later years - all at NO COST to Solvay residents. We spend our days making friendships, problem solving, and discovering the amazing world around us - all in a formal, full-day setting. Our Core Knowledge Curriculum reflects our district's commitment to supporting all learners academically, socially, emotionally, and physically and supports the NY State Learning standards.

Our Pre-K program offers a full-day of learning and follows the Solvay district calendar. Our quality program is offered to families in the Solvay district at NO COST. We offer:
Hot breakfast and lunch everyday - free and reduced lunch is available to families who qualify.

Daily specials of Gym, Library, Music, and Art.

Busing for children who are four years of age.

Structured play and learning centers.

BASCOL (before and after-school care) is available on site for families who would need to extend the day.