Got Sneakers?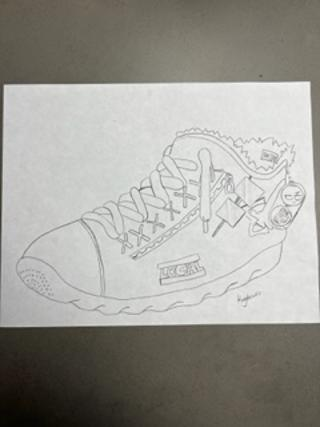 Solvay High School Parents' of SADD is working on fundraising for the after prom and after ball parties.
We are collecting your gently loved sneakers for our fundraiser. They love (and pay more!) for name brand sneakers, however, any sneakers that are sent if not in good condition will be used as recycling for turf, playgrounds, etc.
Sneakers may be dropped off in the main office.
If you have A LOT of sneakers and would like someone to pick them up, please call or text. Jerri H. at 315.727.2323 to arrange a pick-up.

[A special thank you to our 8th Grade Solvay Middle School Artist, Kayko Weis for the sneaker drawing.]

If you would like to help us out with fundraising for these events, please reach out to the contact above, we meet once a month at Wegmans.