Meet Corey Graves, SHS' new Assistant Principal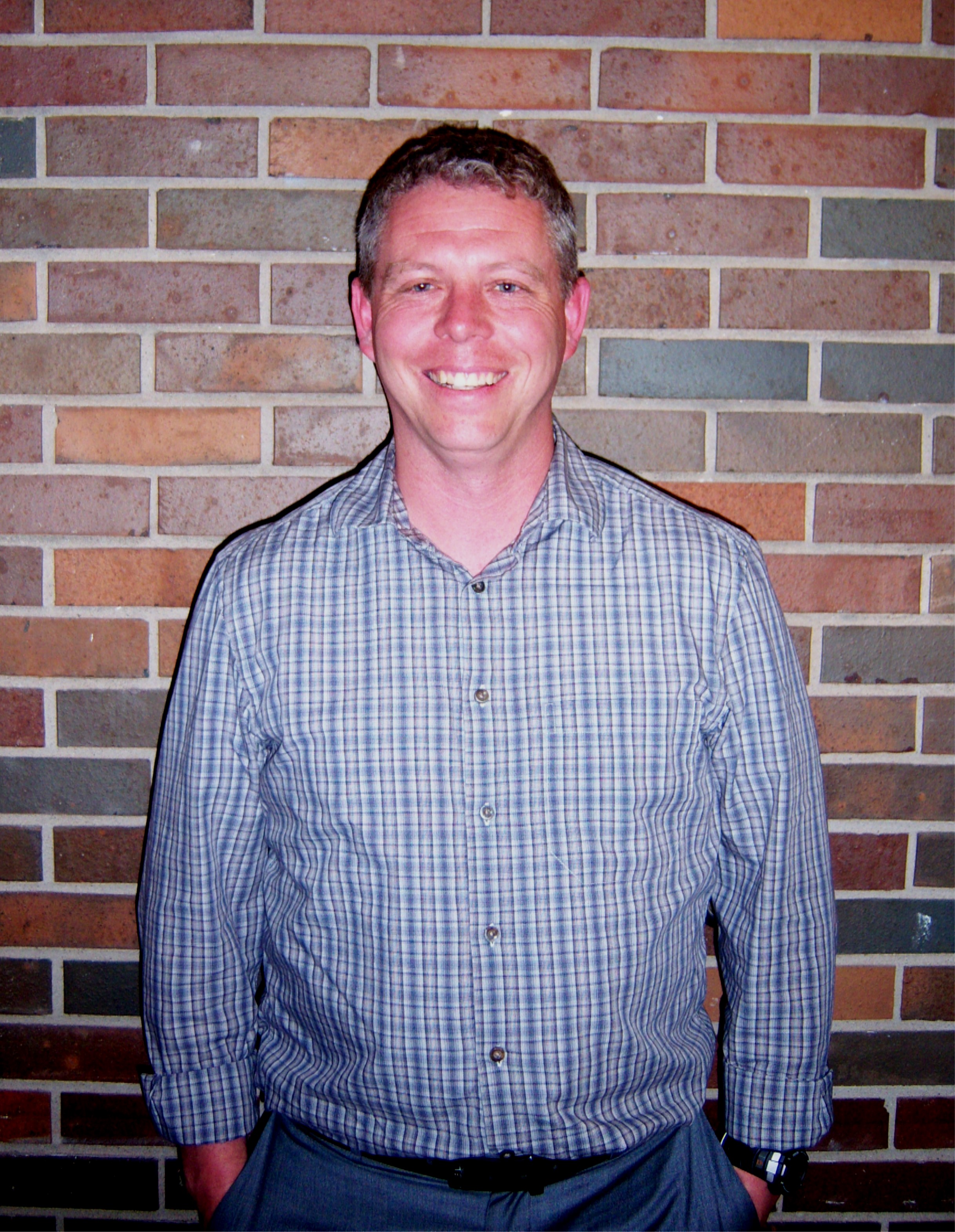 Corey is excited to become a Bearcat. He earned his Bachelor's and Master's degrees from SUNY Cortland and received his Certificate of Advanced Studies from SUNY Oswego.

Corey began his career as a K-12 PE/Health teacher. For the past 3 years, he was also the Athletic Director and Assistant Principal for Stockbridgevalley Central School. Corey also had the privilege of serving as the Director of Academics for the SUNY Morrisville Summer Educational Opportunities Program (EOP) for the past 8 years.

Corey lives in Sherrill with his wife 2 kids. In his free time, Corey enjoy training and competing in triathlons. He is looking forward to working with the Solvay Schools and community.