Summer Book Club Schedule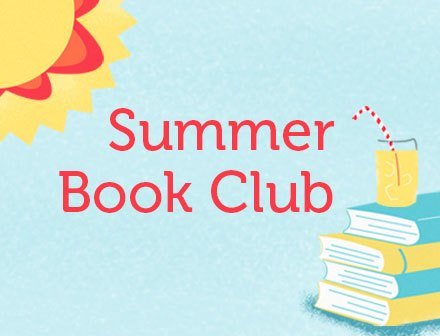 Solvay High School will be hosting a summer book club for students going into grades 5-12.

This program will give students access to books, prepare them for summer reading requirements, and give them a place to discuss what they are reading.

Please encourage your student to come for part of or all of the two hours.

Book Club will meet July 10, July 17, July 24, July 7, July 14, July 28 correct?