Alumni News: Former Solvay Students Enjoy Incredible May
We recently came across some exciting Bearcat alumni news, out of college!





Class of 2001 graduate Paul Zalewski is currently an assistant track & field coach at

Virginia Polytechnic Institute and State University (known more colloquially as Virginia Tech). He covers a lot of ground at the university, coaching the men's decathletes and women's heptathletes, long jumpers, and triple jumpers.



Recently, Zalewski's Hokies competed in the

ACC Outdoor Track & Field Championships, and took first place in the Overall Men's Championship and third place in the Women's Overall Championship! Congratulations to the Coach Zalewski and Virginia Tech!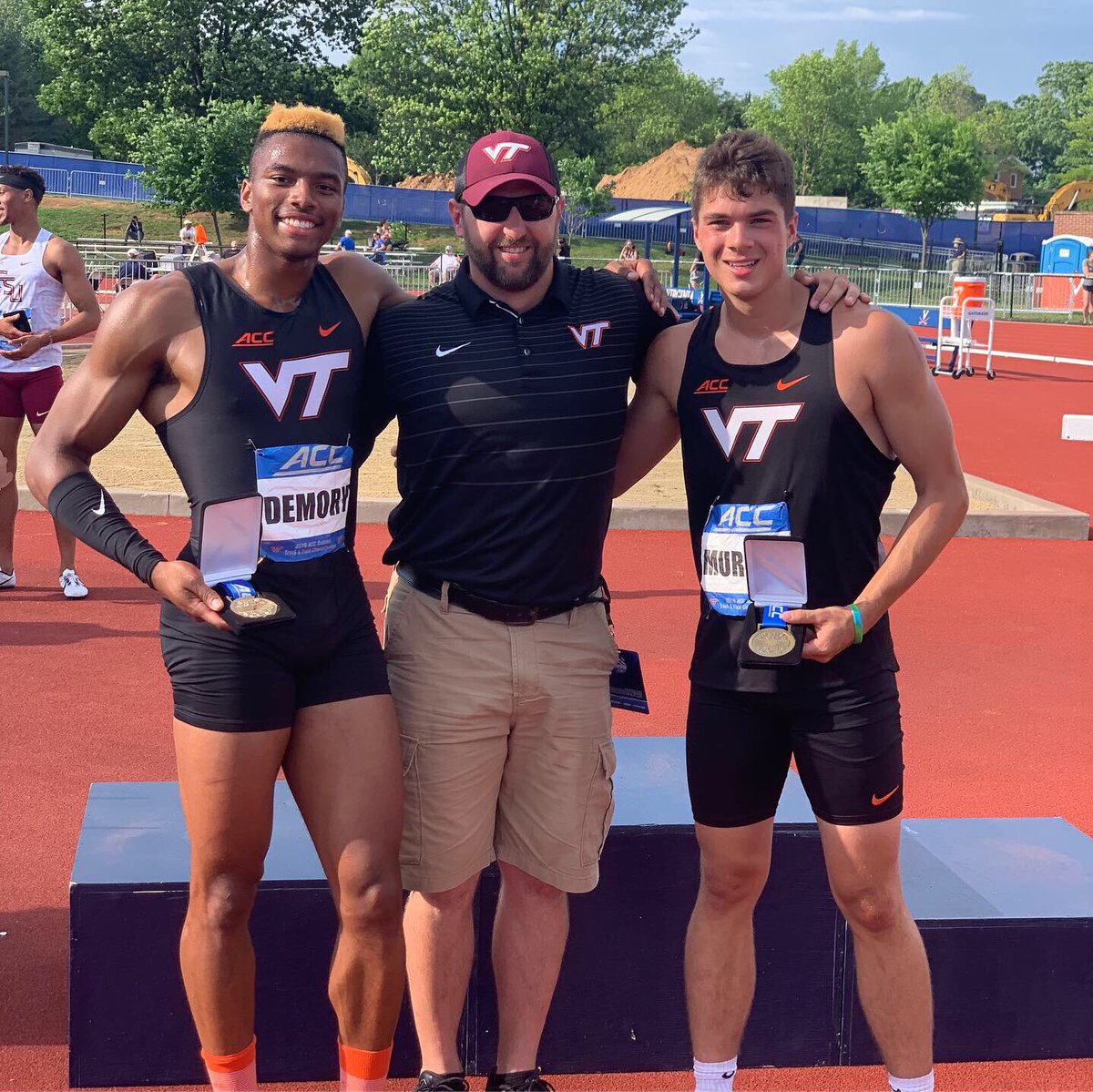 That same weekend, class of 2018 graduate Ashley Bosco competed at the Junior College National Championships, representing Herkimer College. There, she placed third in the shot put competition and fifth in the hammer throw competition

in the nation. Wow!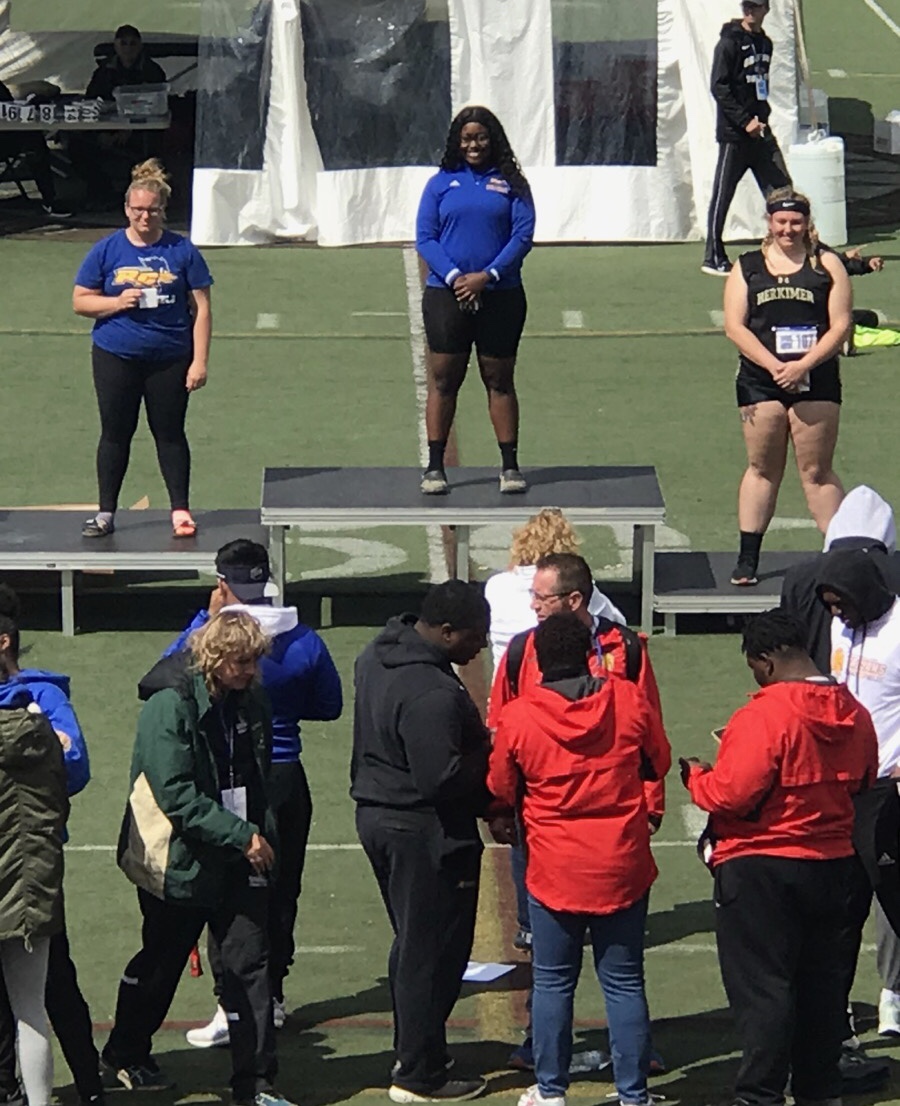 Congratulations to both coach and athlete on their success this spring. Amazing job, alums!