Did you participate in #HourOfCode 2017?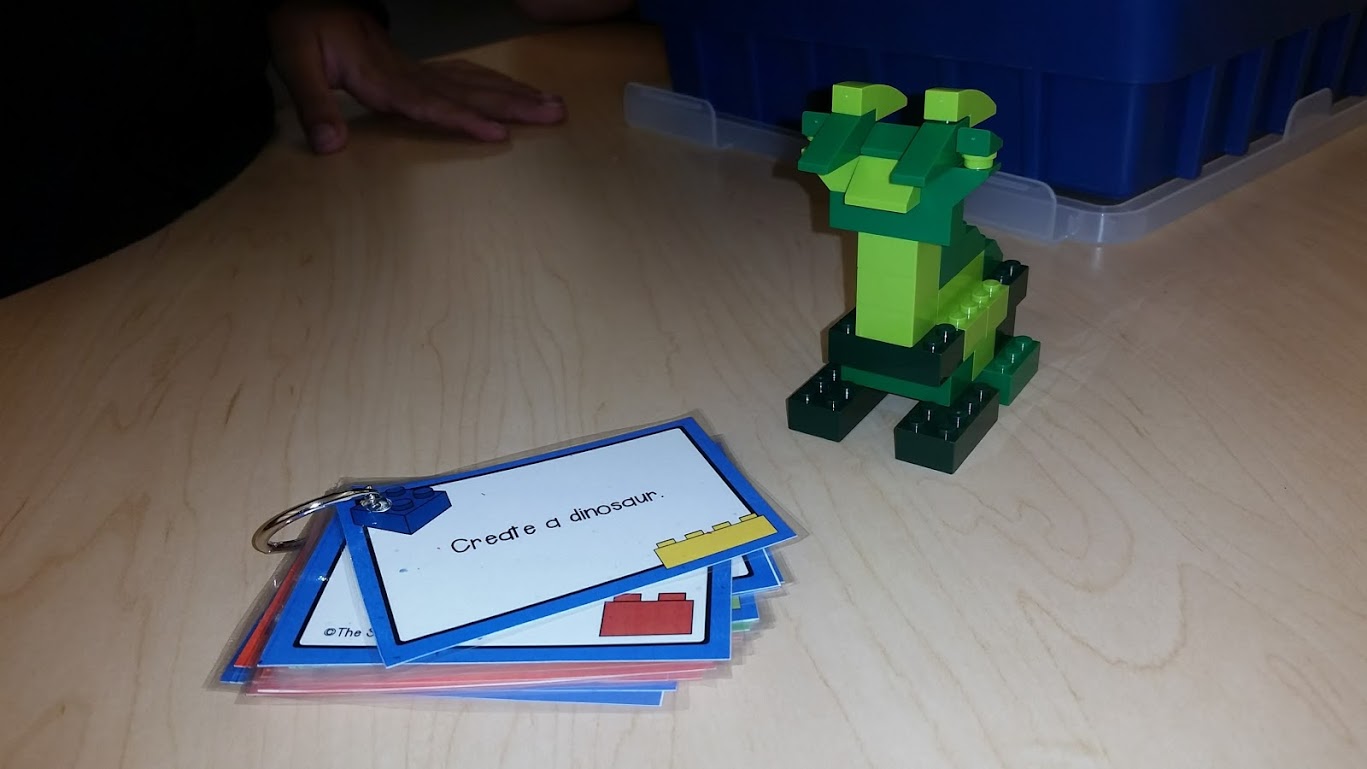 Did you participate in #HourOfCode 2017? Starting on Dec. 4, students from Solvay Union Free School District celebrated the annual Hour of Code and Computer Science Week with the Hour of Code campaign. Students from the district were invited to participate in an Hour of Code event on Dec. 6 at the Solvay Middle School library. During this time, students of all ages were invited to learn about code, try out the robotics Solvay UFSD has, and explore makerspace items.

Hour of Code is an initiative started by code.org. The campaign encourages students to learn more about computer science, and in turn demystifies coding. In showing students the basics of coding, they are encouraged to develop an interest in computer science. Code.org has successfully engaged ten percent of students from across the world, grades K-12.

The event at Solvay UFSD was a success, with students and their families stopping in to learn more about coding and how it is used throughout the world today -- both inside and outside of the classroom.