Solvay Middle School BEST
SUMMER B.E.S.T OFFERINGS
---
INQUIRY U - July 15 - August 1
Solvay Summer Band - July 29 - August 1
Solvay Youth Volleyball Clinic - June 10 - 13
Summer Fun - July 11, July 18, July 25, August 8, August 15
Flyers and information on programs can be obtained from the middle school bulletin board
or from SMS coordinator Mrs. Cole - mcole@solvayschools.org
---
APEX MALL TRIP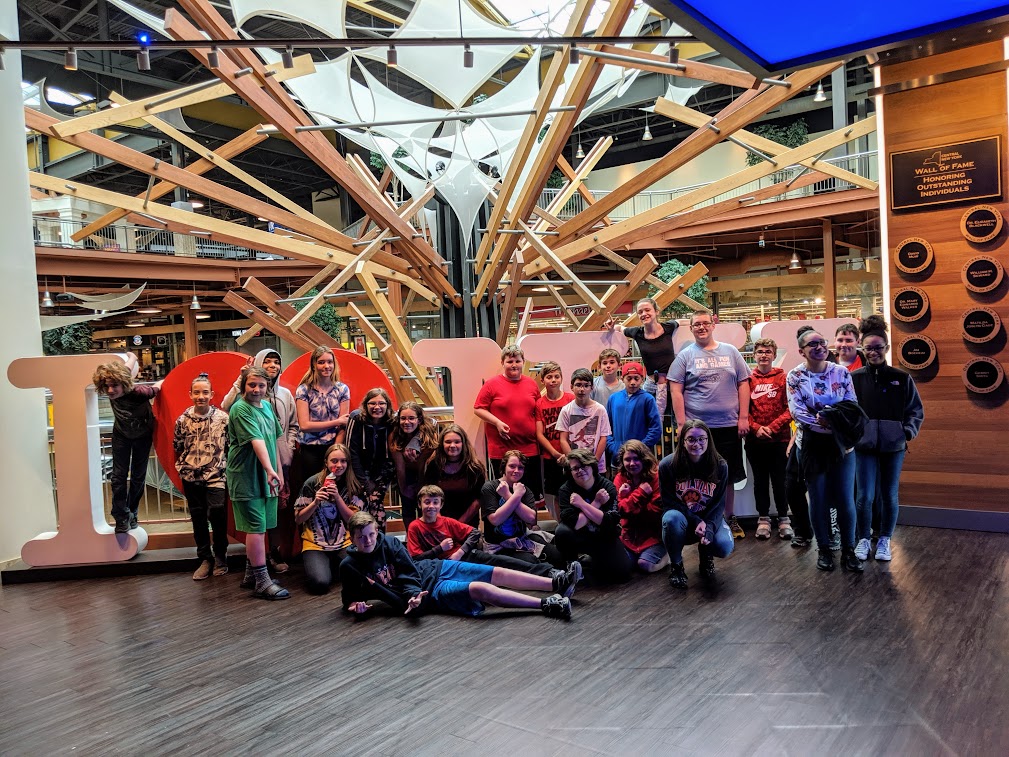 Appetizers!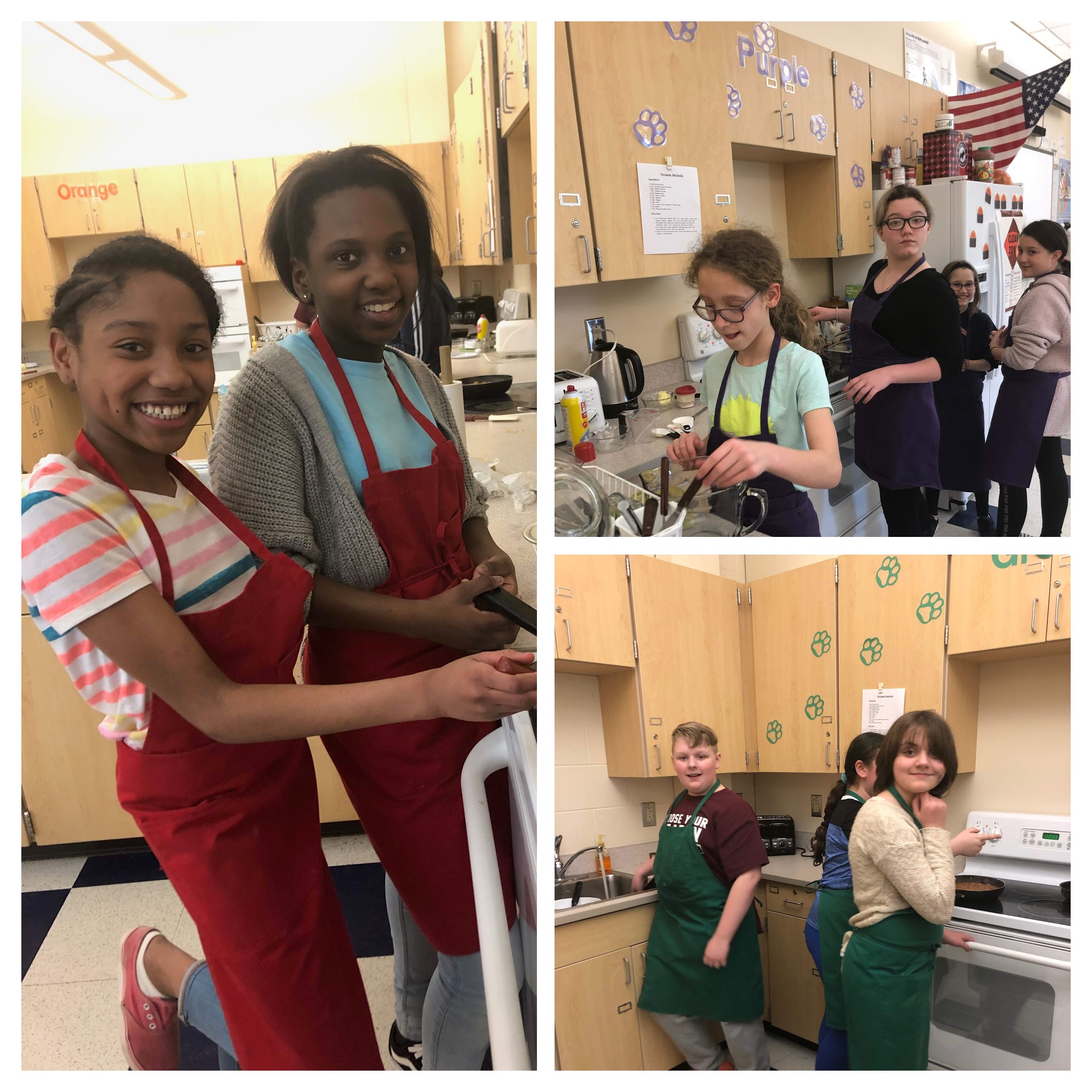 ---
Ski Club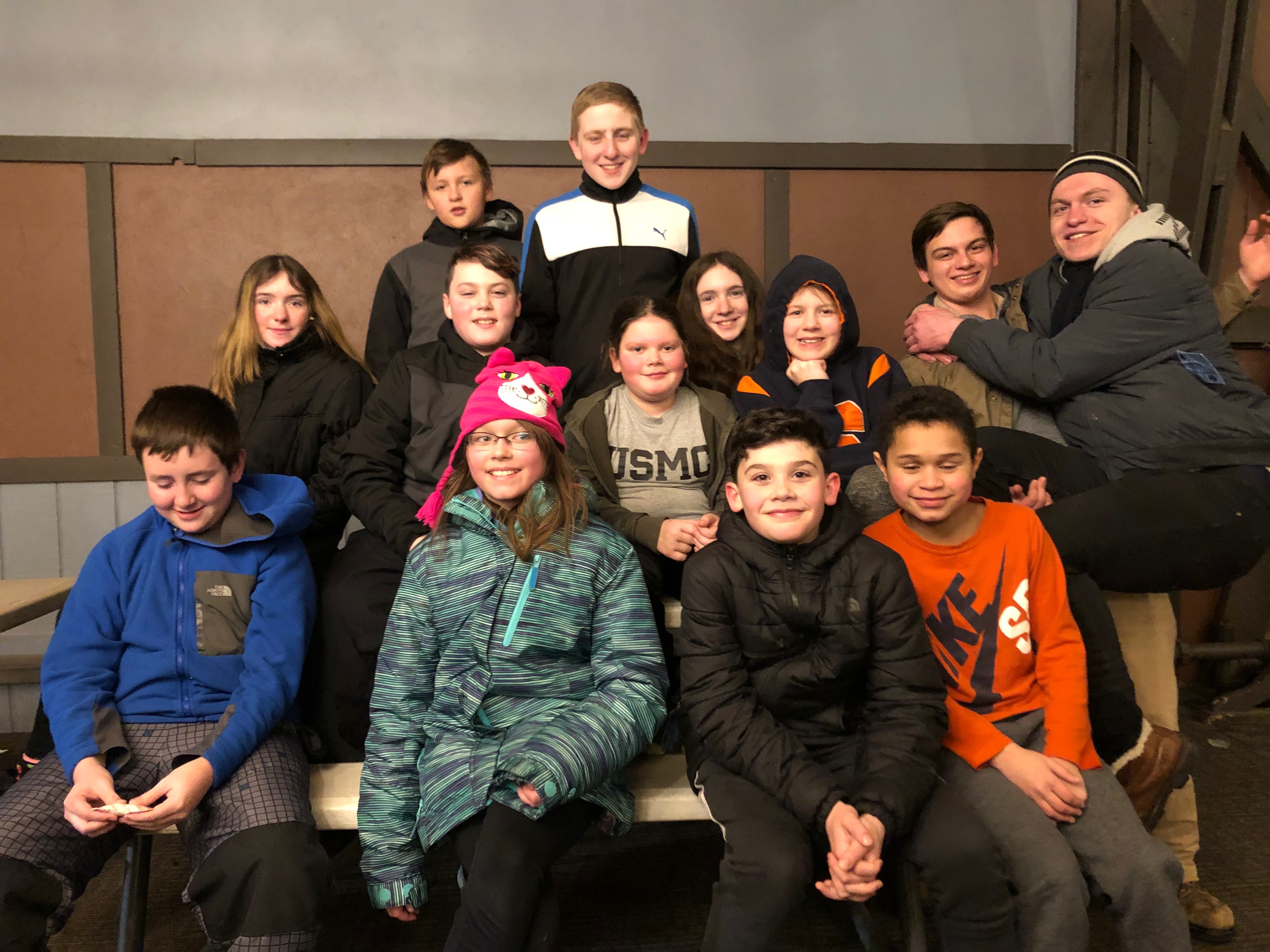 Students in Baking class created fruit pizza!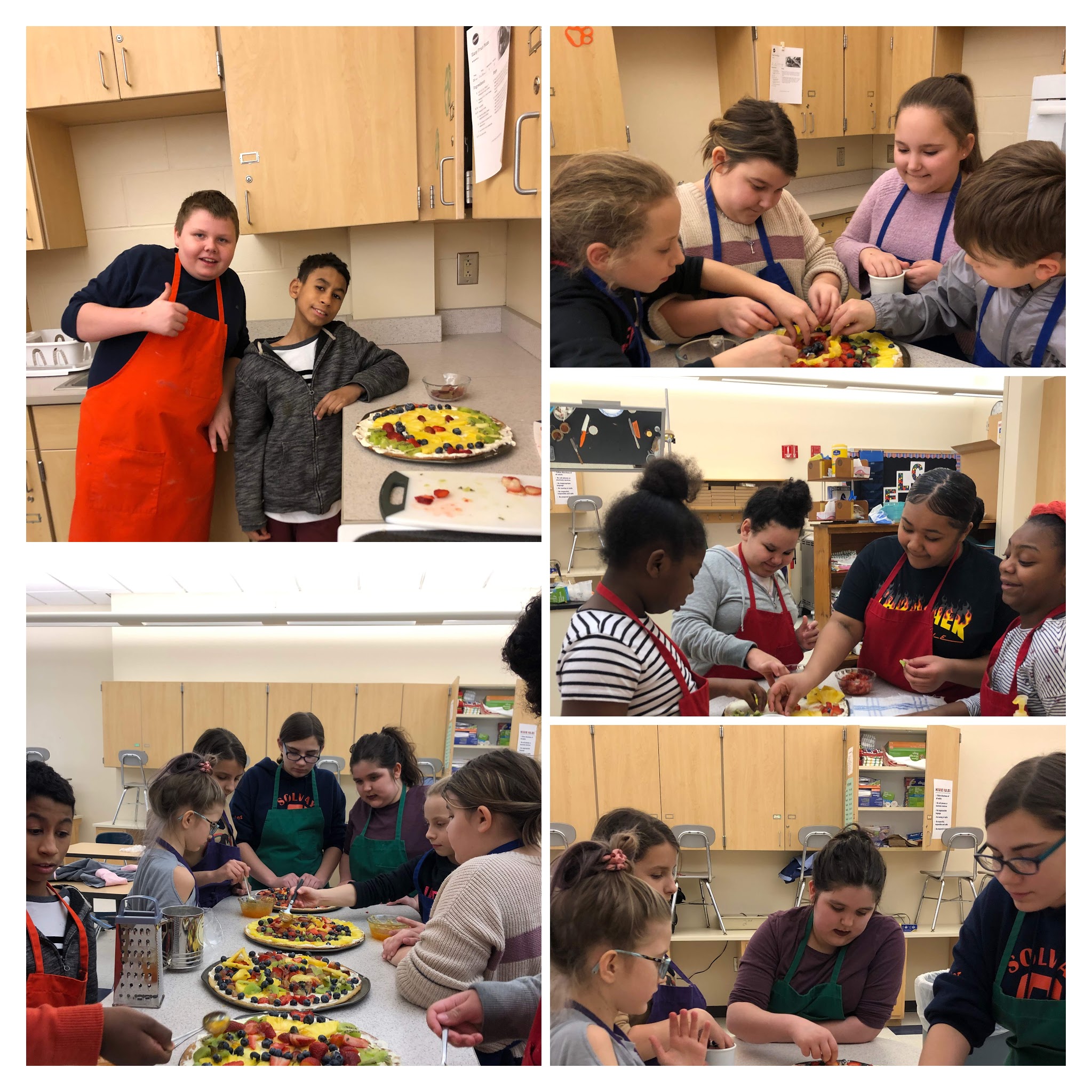 ---
SMS SKI Club!!!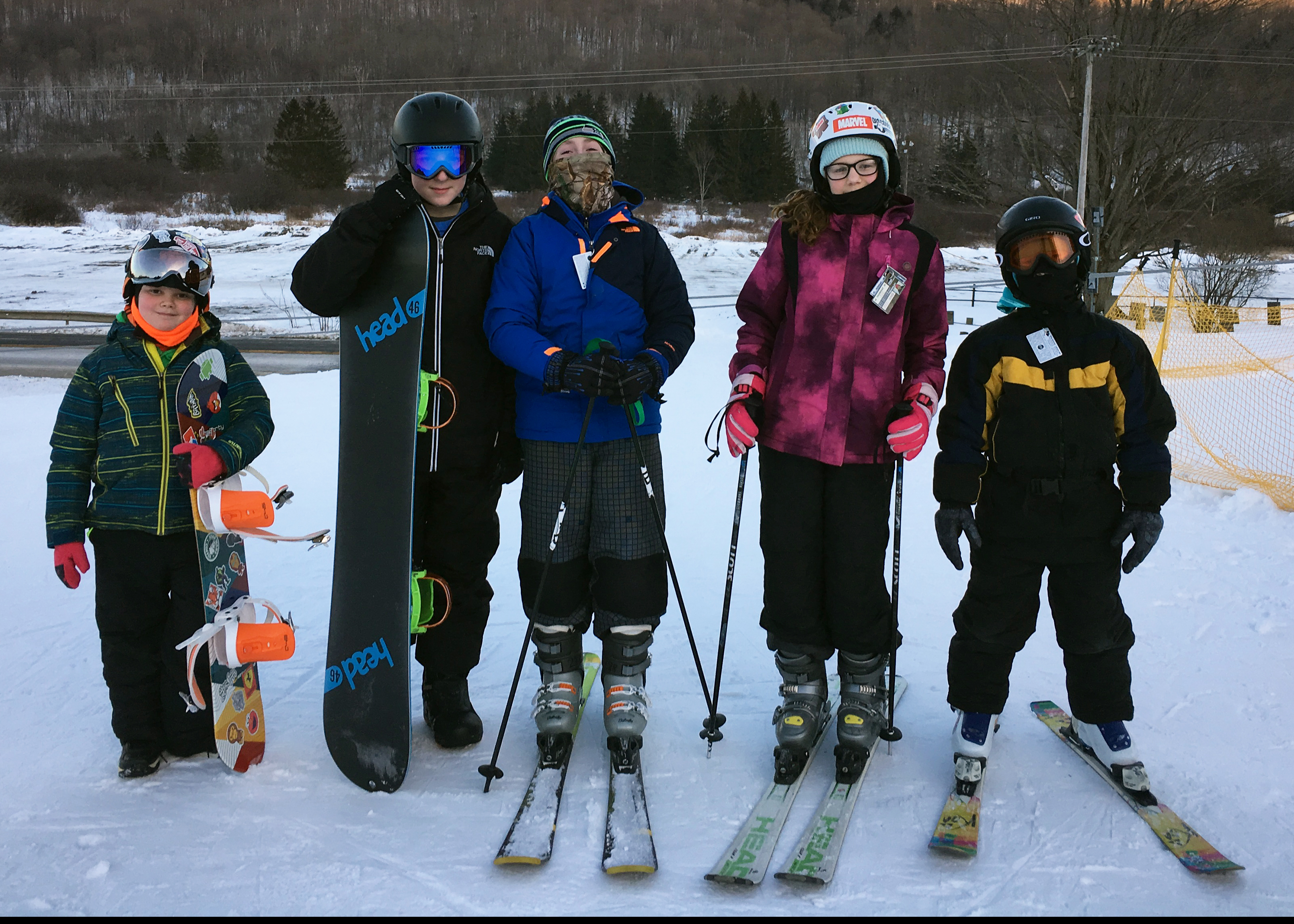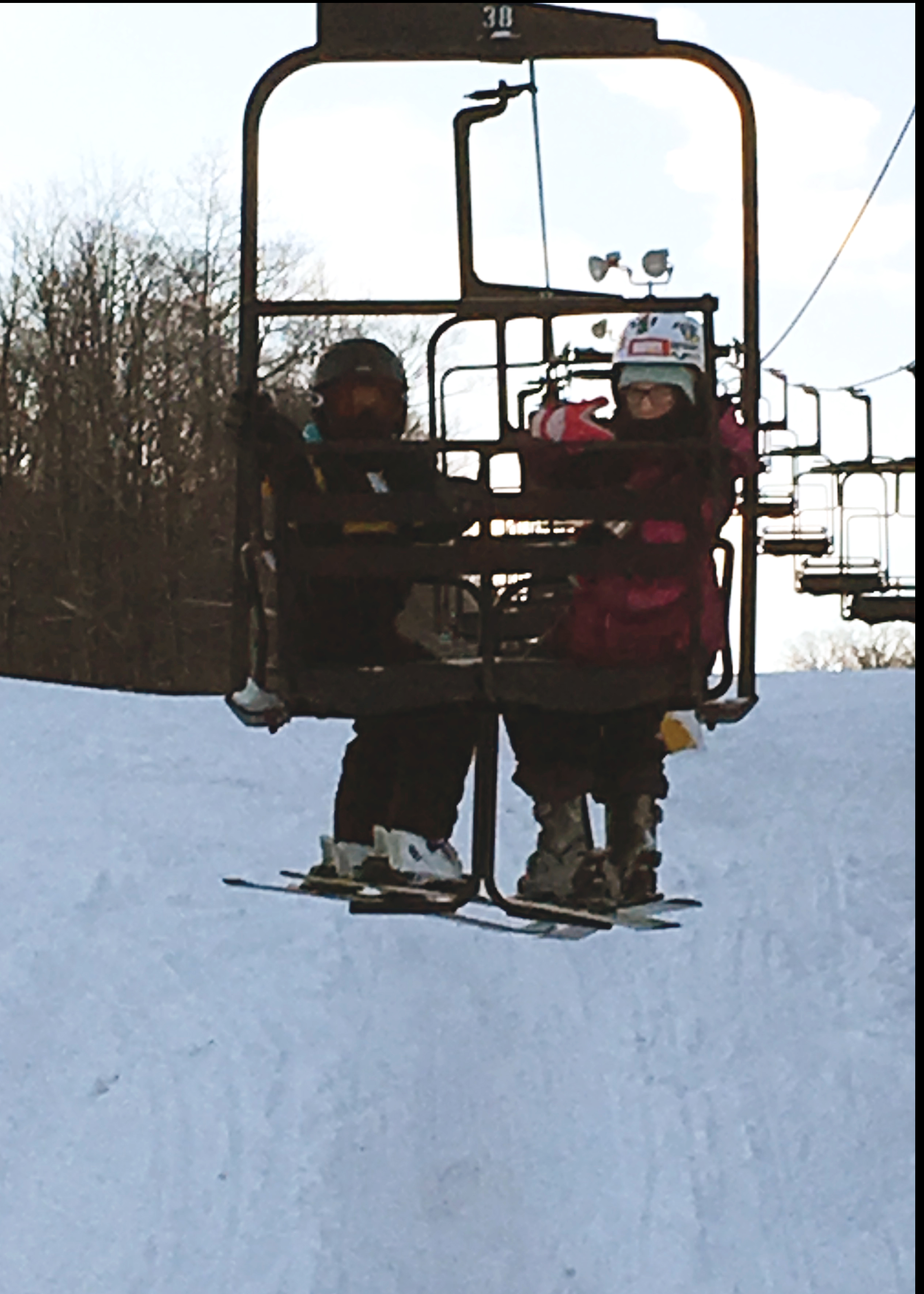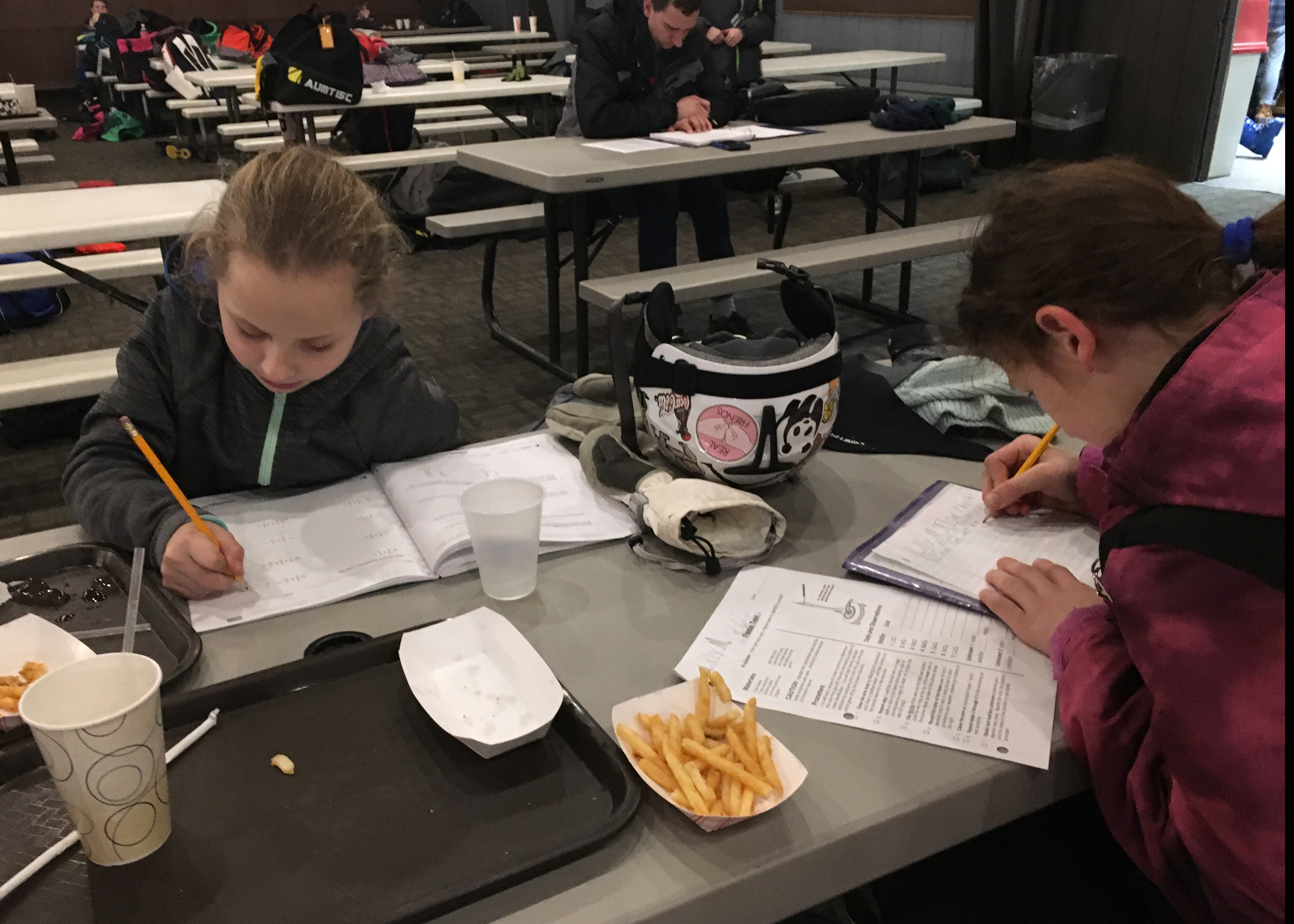 Baking & Eating & Robotics!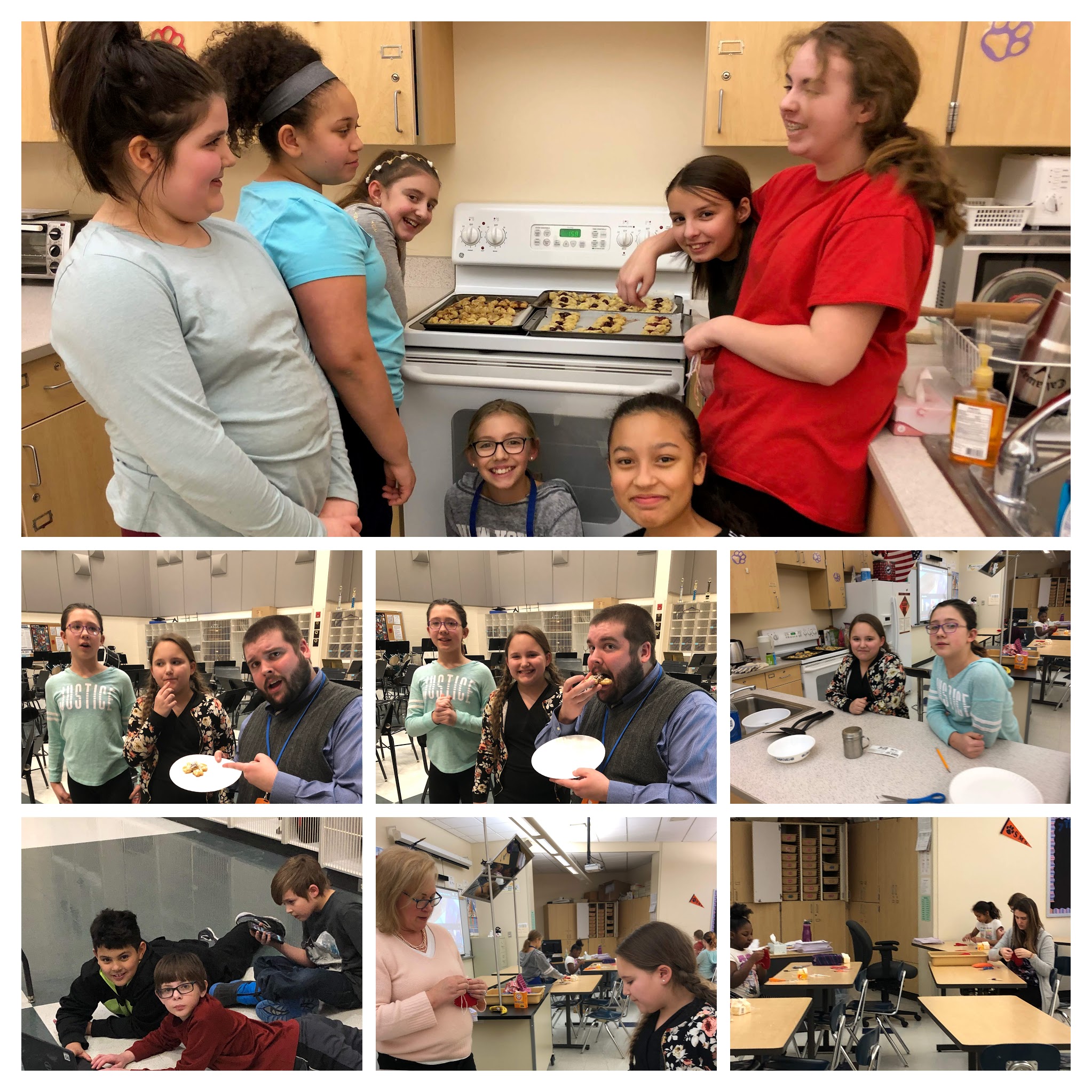 Science Exploration: Paper Airplanes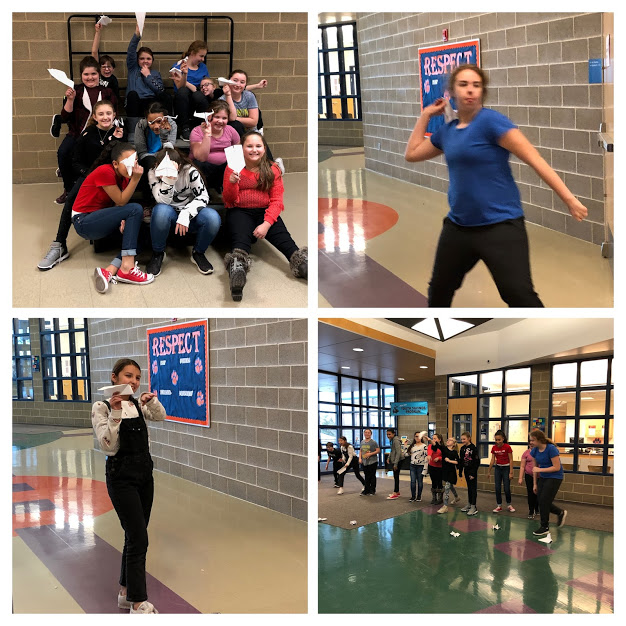 Ukulele Practice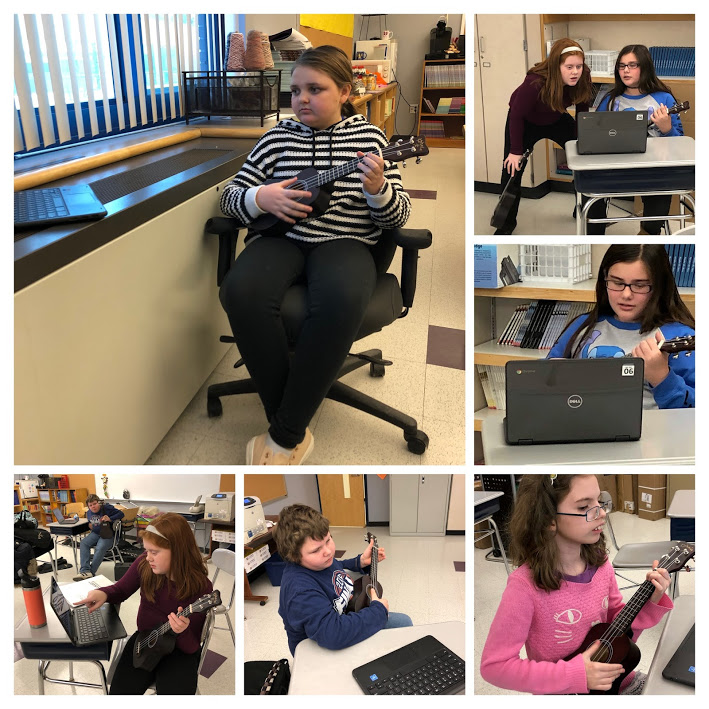 Students make slime in after-school Science AIS!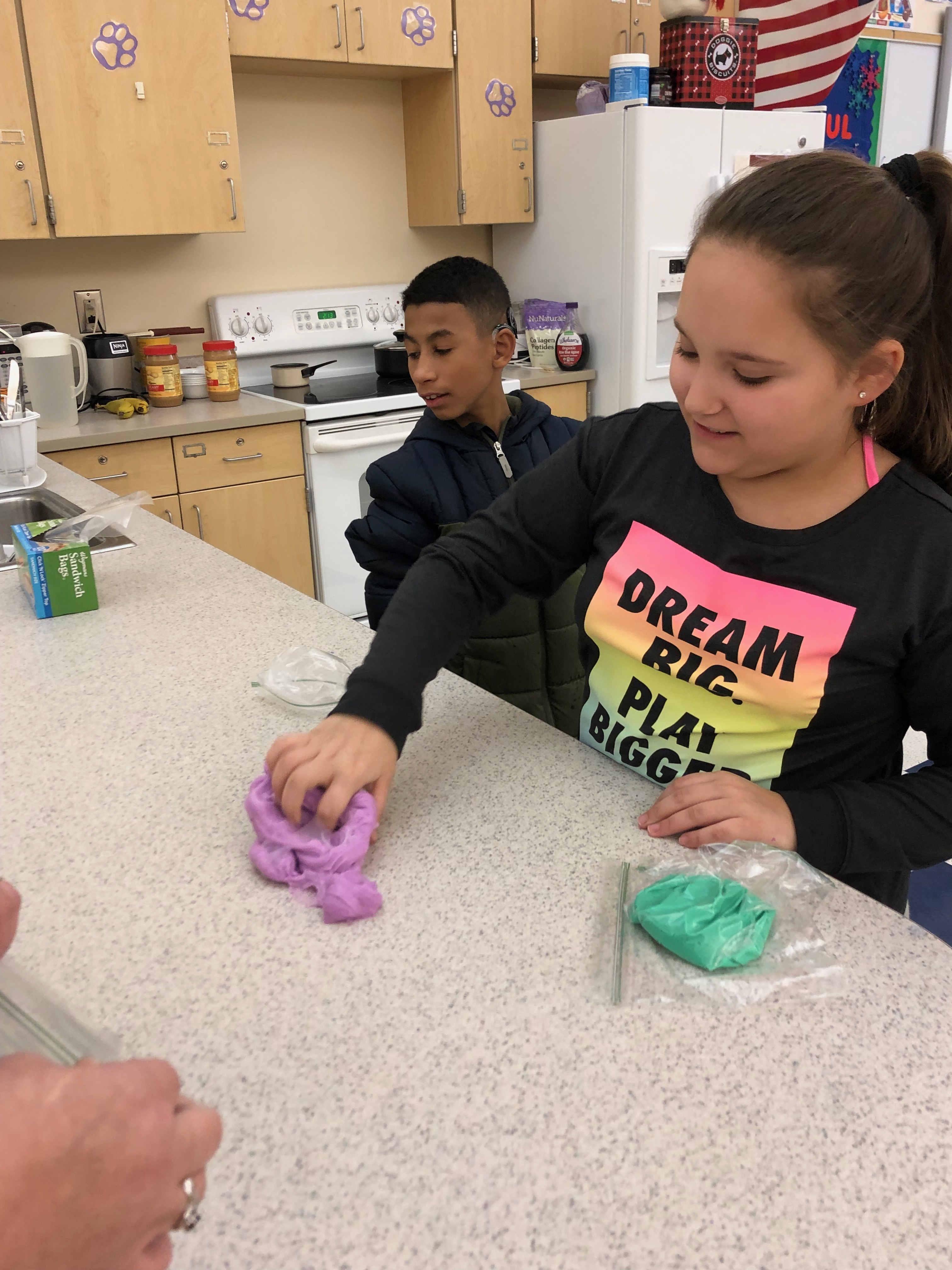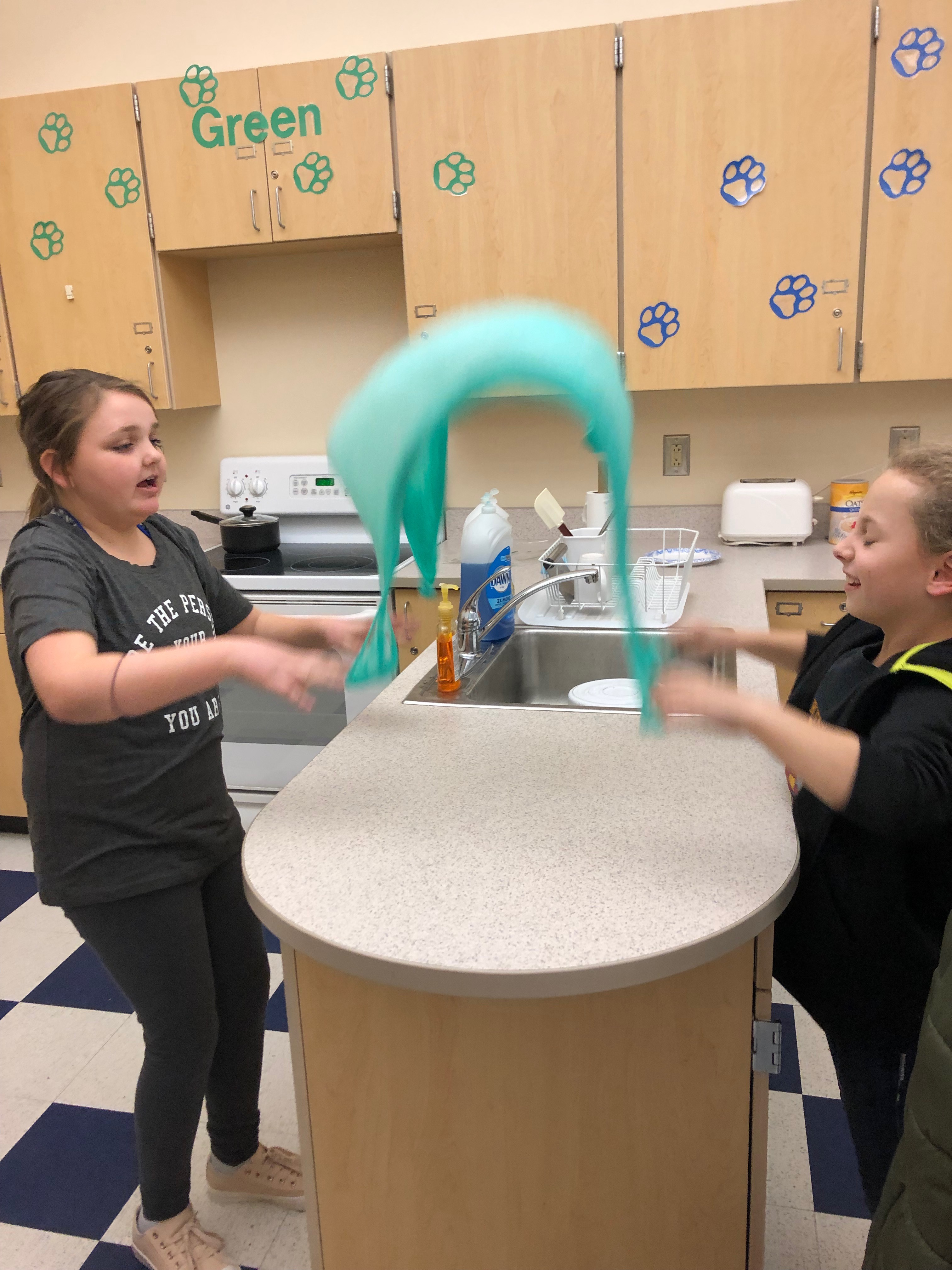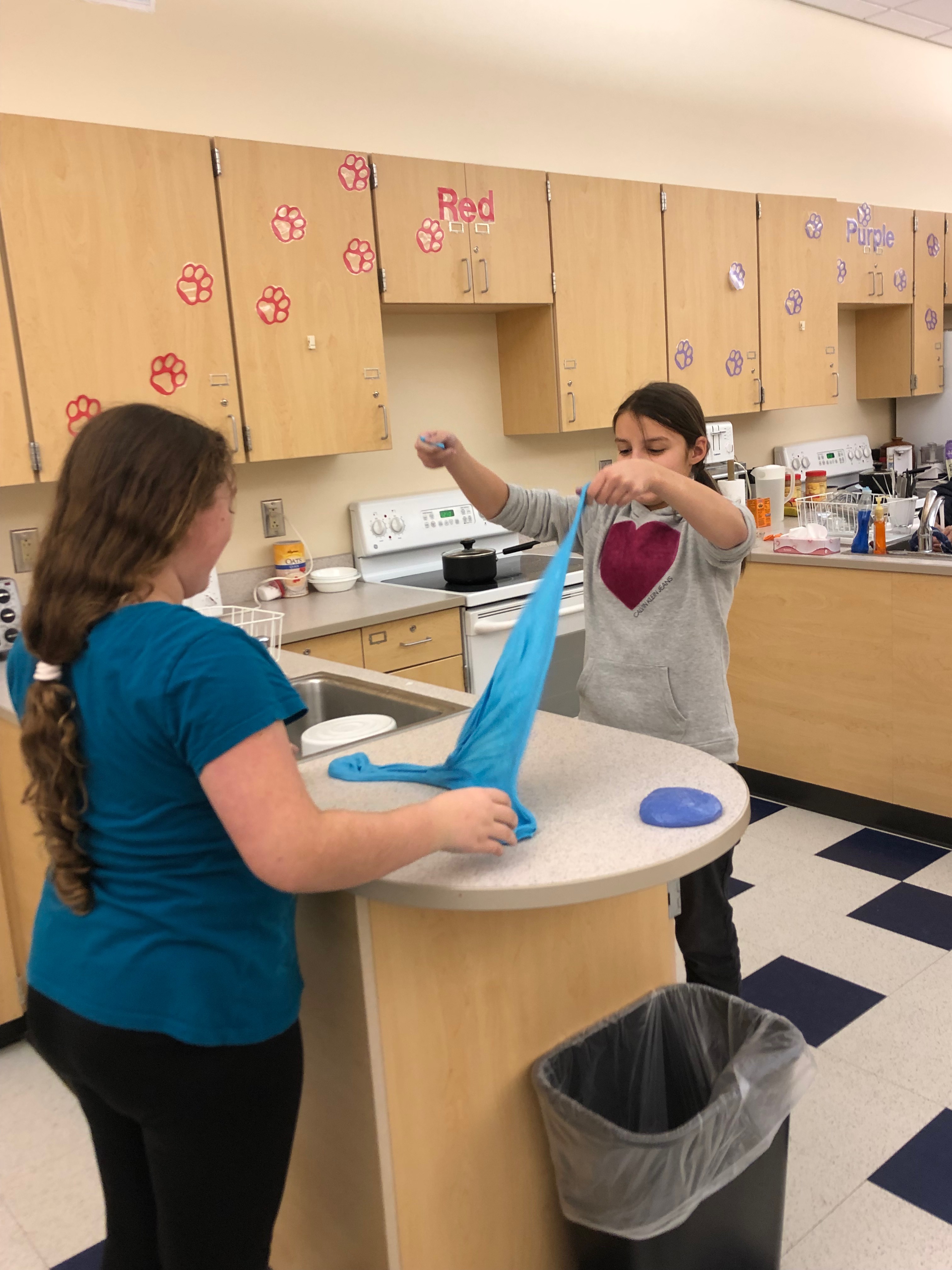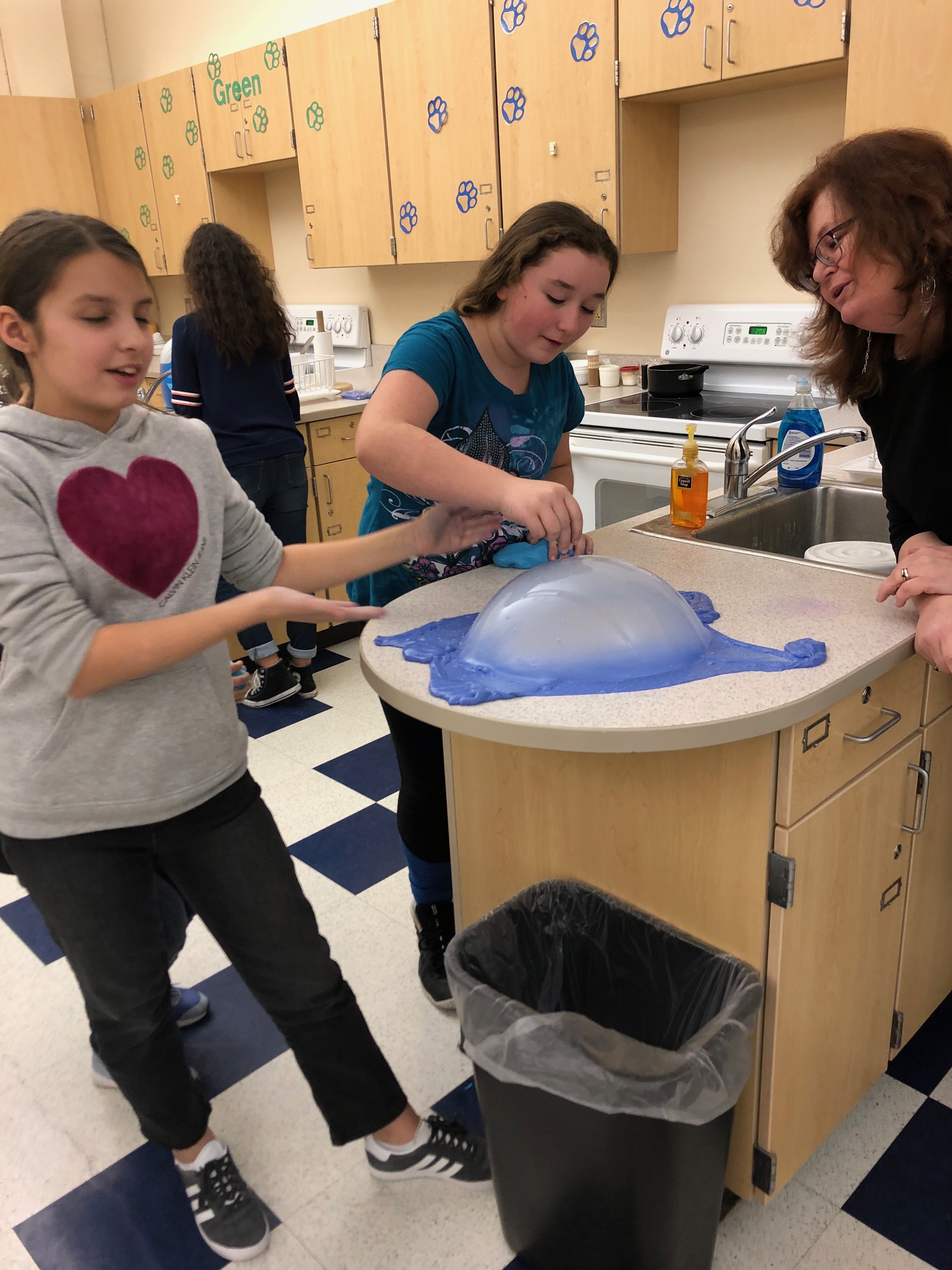 Thanks to the 21st Century Grant, Mrs. Alton and Ms. D'Eredita's 6th grade summer program was a great success!
The children began each day with a responsive classroom chart and an engaging morning meeting. Children in the summer program ate breakfast and lunch family style in the class. Some of their favorite meals were chicken and waffles, sausage, egg, and cheese sandwich on a pretzel bun, chicken poppers, barbeque turkey sandwich, and french toast sticks.
Children in the program read the novel Flush by Carl Hiaasen. As an extension of the novel, the children developed individualized projects to complete, which they then presented to the class. Some of the projects were: creating a game board based on the novel, writing letters to the author, developing a poster on the Florida Keys (the setting of the novel), researching and creating a google slideshow about marine animals, and creating a mural of a polluted ocean. After reading the novel, the students wanted to take it a step further, so in groups, they researched effects of water pollution. As a culminating project, one group wrote a script about water pollution, rehearsed, recorded it, and presented it to the class. The other group wrote a talk show based on their research of the water pollution in Onondaga Lake. This talk show was a hit!
A favorite activity was developing and writing their own recipes for popsicles. They then followed their recipe to make them in Mrs. Cole's kitchen (thanks Mrs. Cole).
At the end of each day the children reflected on their day in writing, as Mrs. Alton and Ms. D'Eredita responded to them in google docs.