Solvay Elementary School BEST
Registrations for Block 3 at Solvay Elementary should be turned in by Friday, January 18th
Click here to download the form!
---
Mrs. Alton's second grade Mystery Science group followed a recipe and made gingerbread men.
They decorated them and ate them with hot chocolate stirred with a candycane.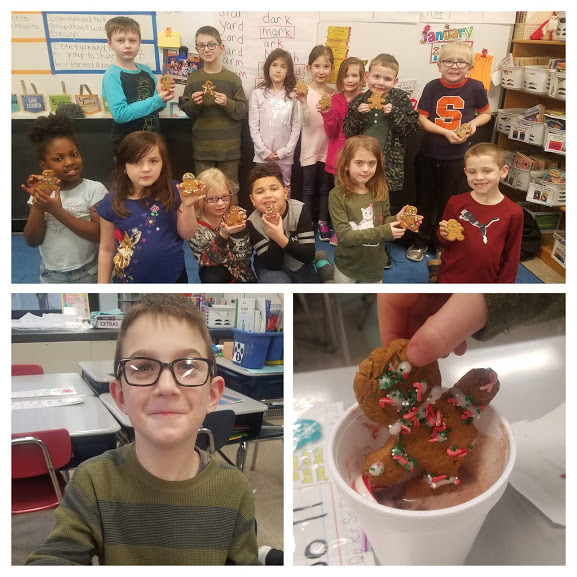 Students exploring science principles using balloons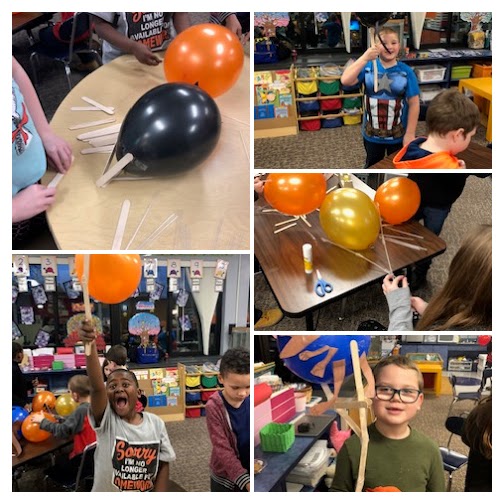 Students learned about mosaics and Roman numerals to then create their own mosaic clock.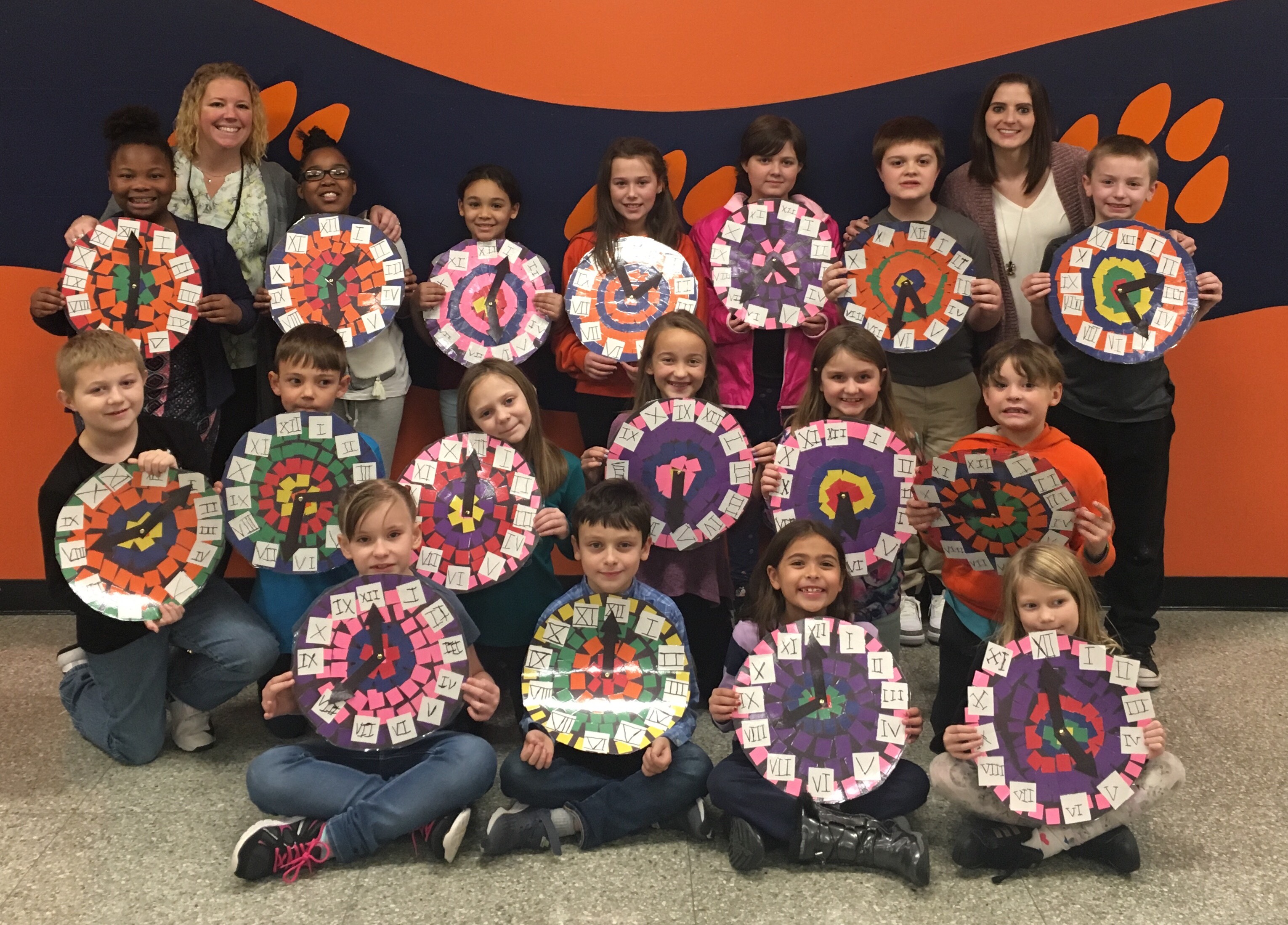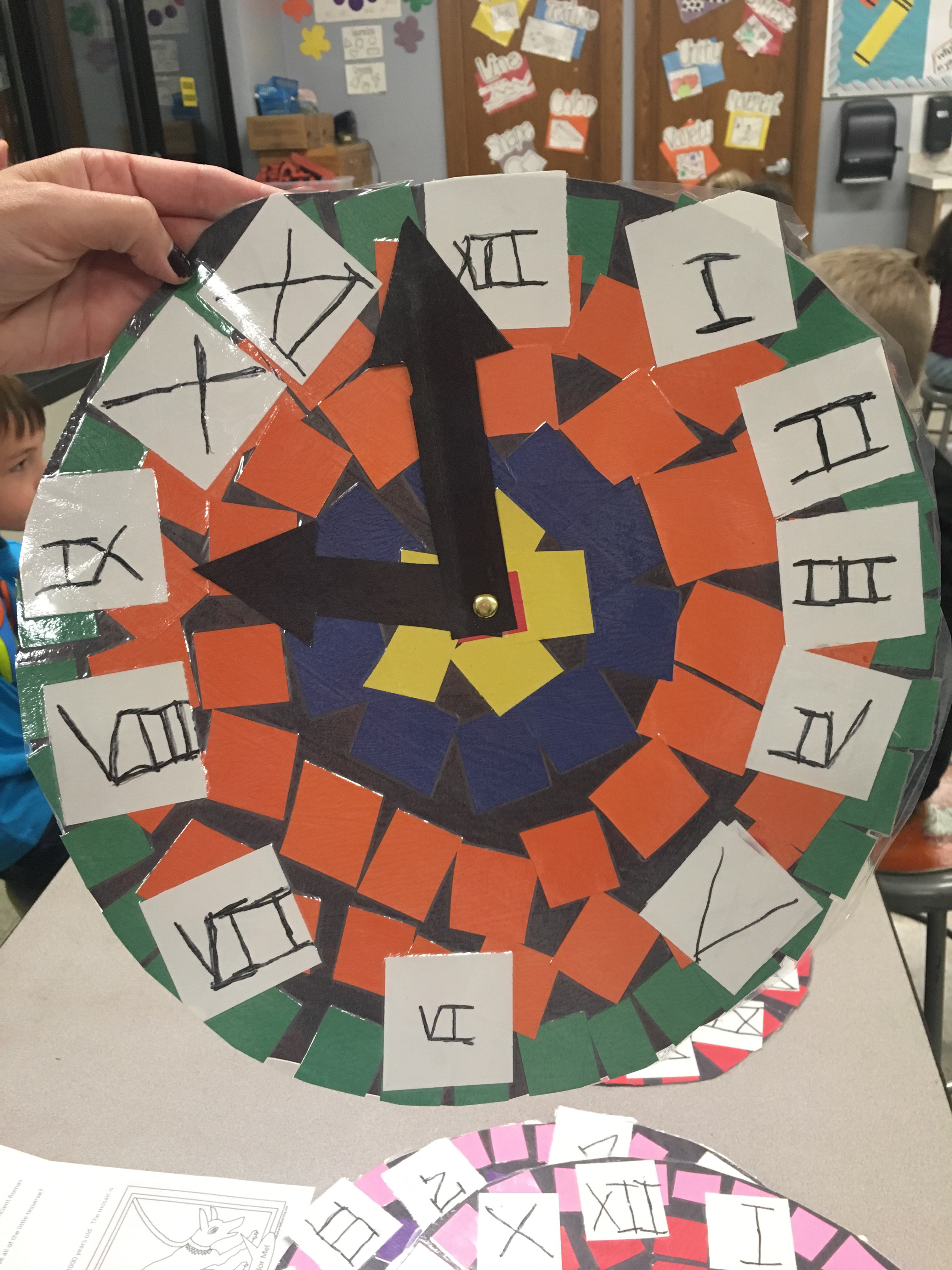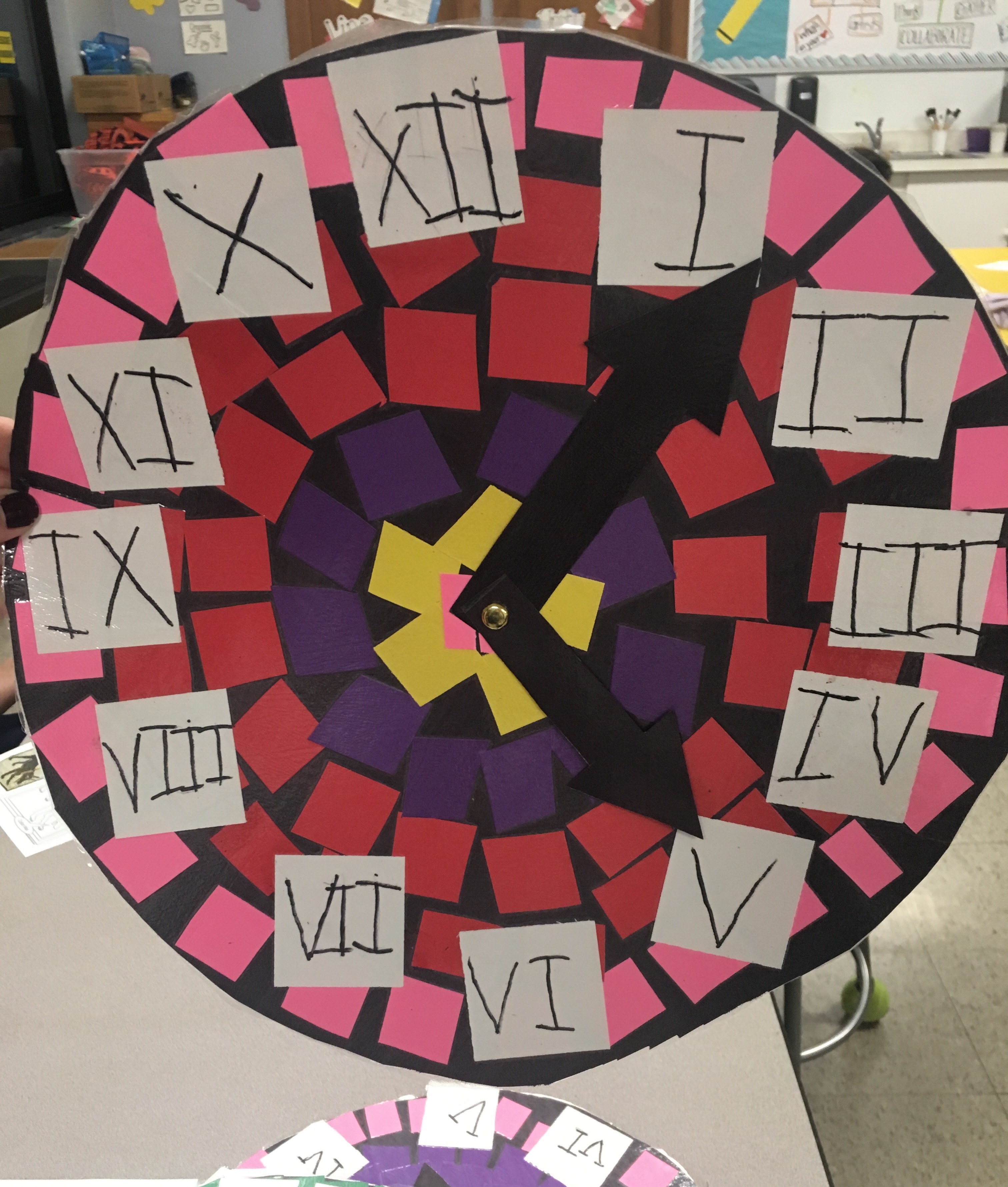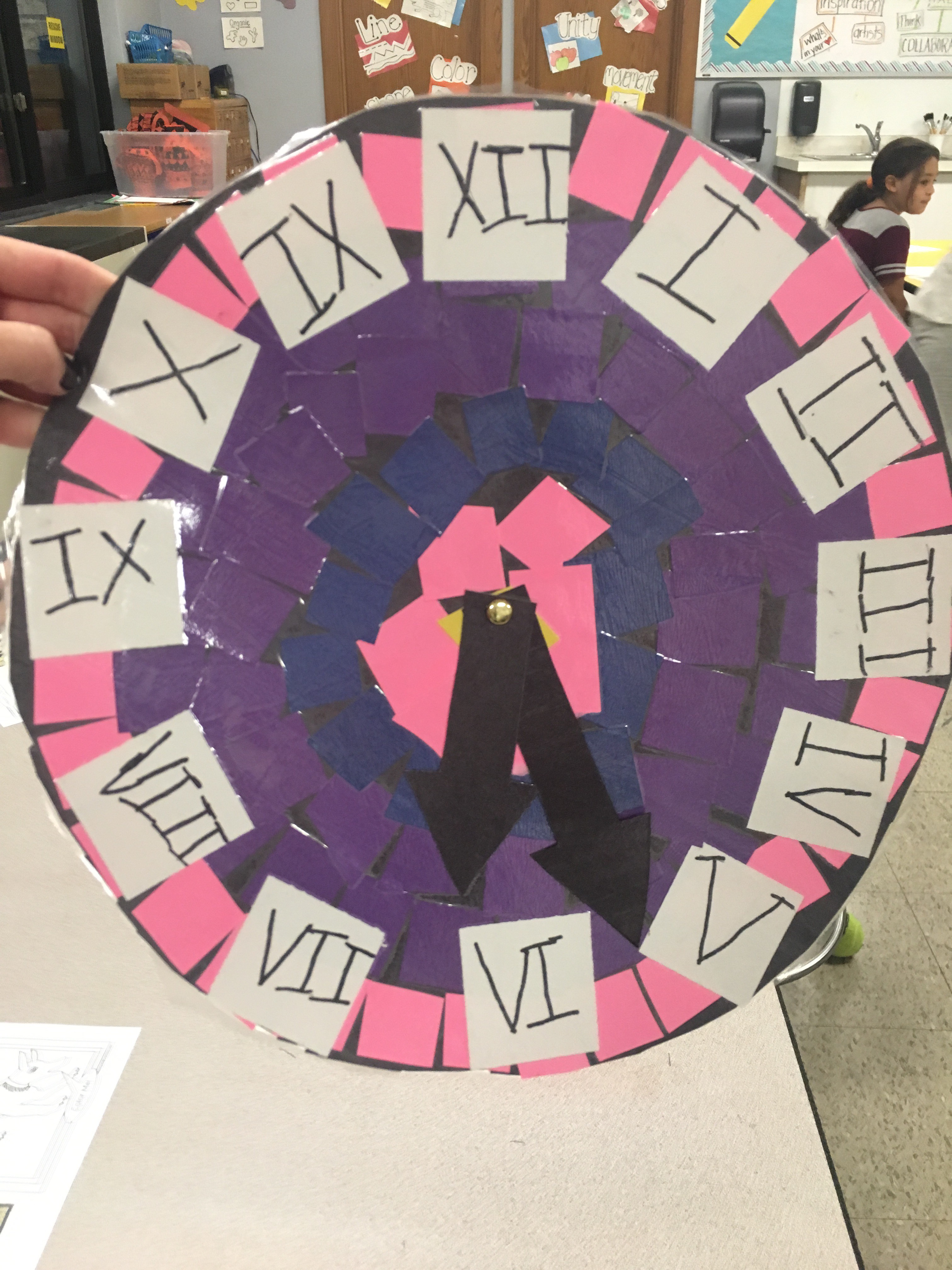 Reading Mentor Program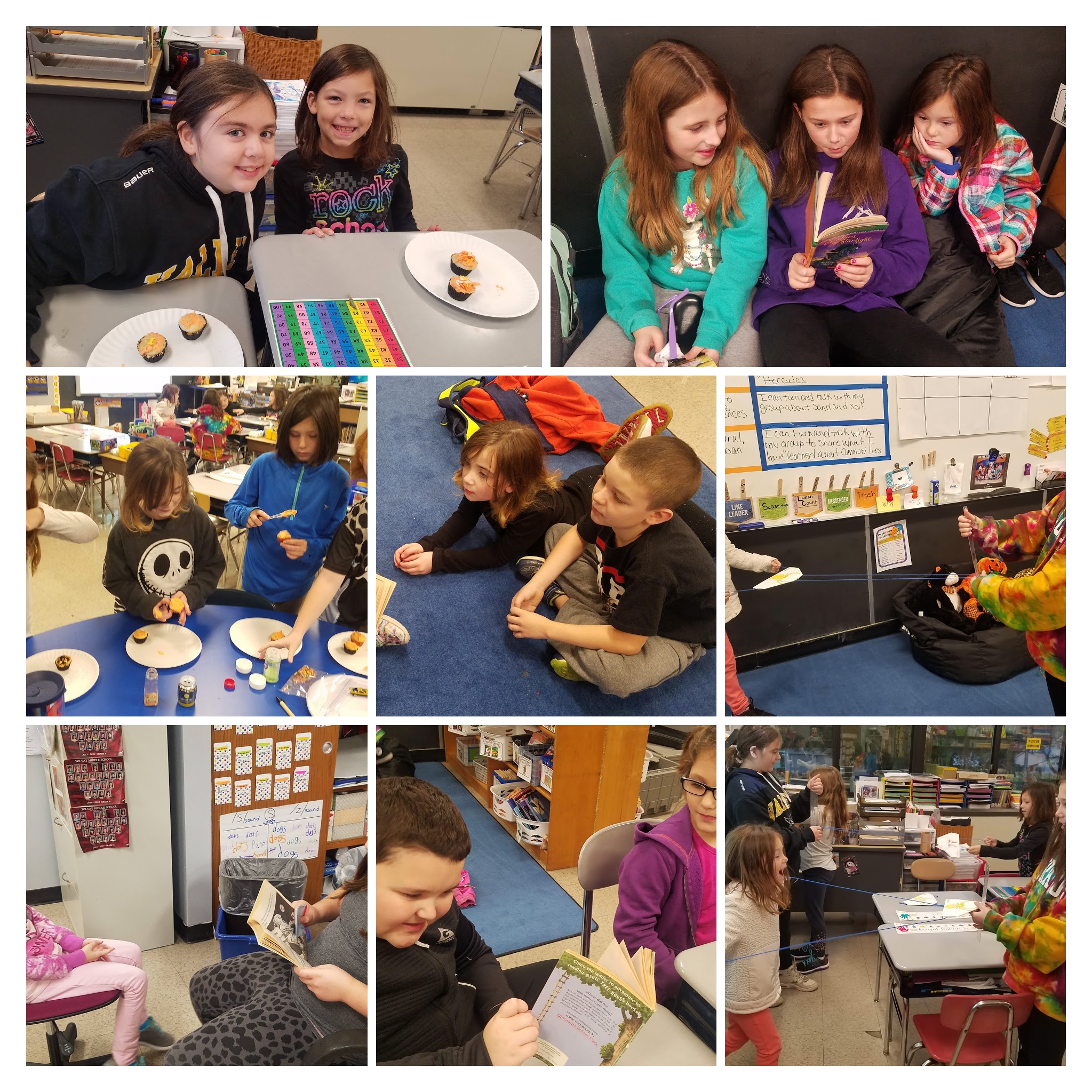 Magic Tree - Mrs. Alton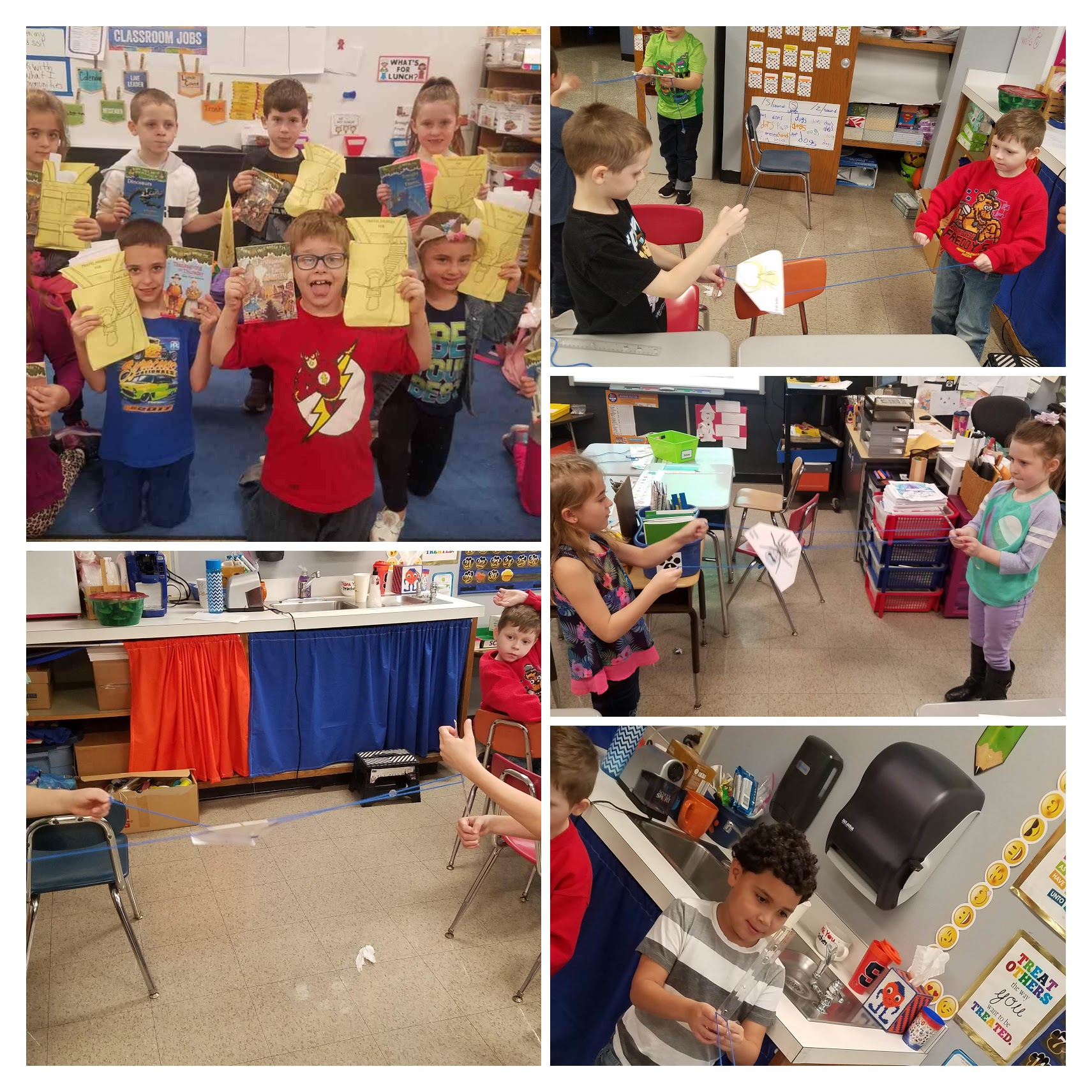 STEM & Problem Solving!!!!