Solvay Elementary School BEST
Perler Beads & Colorful Art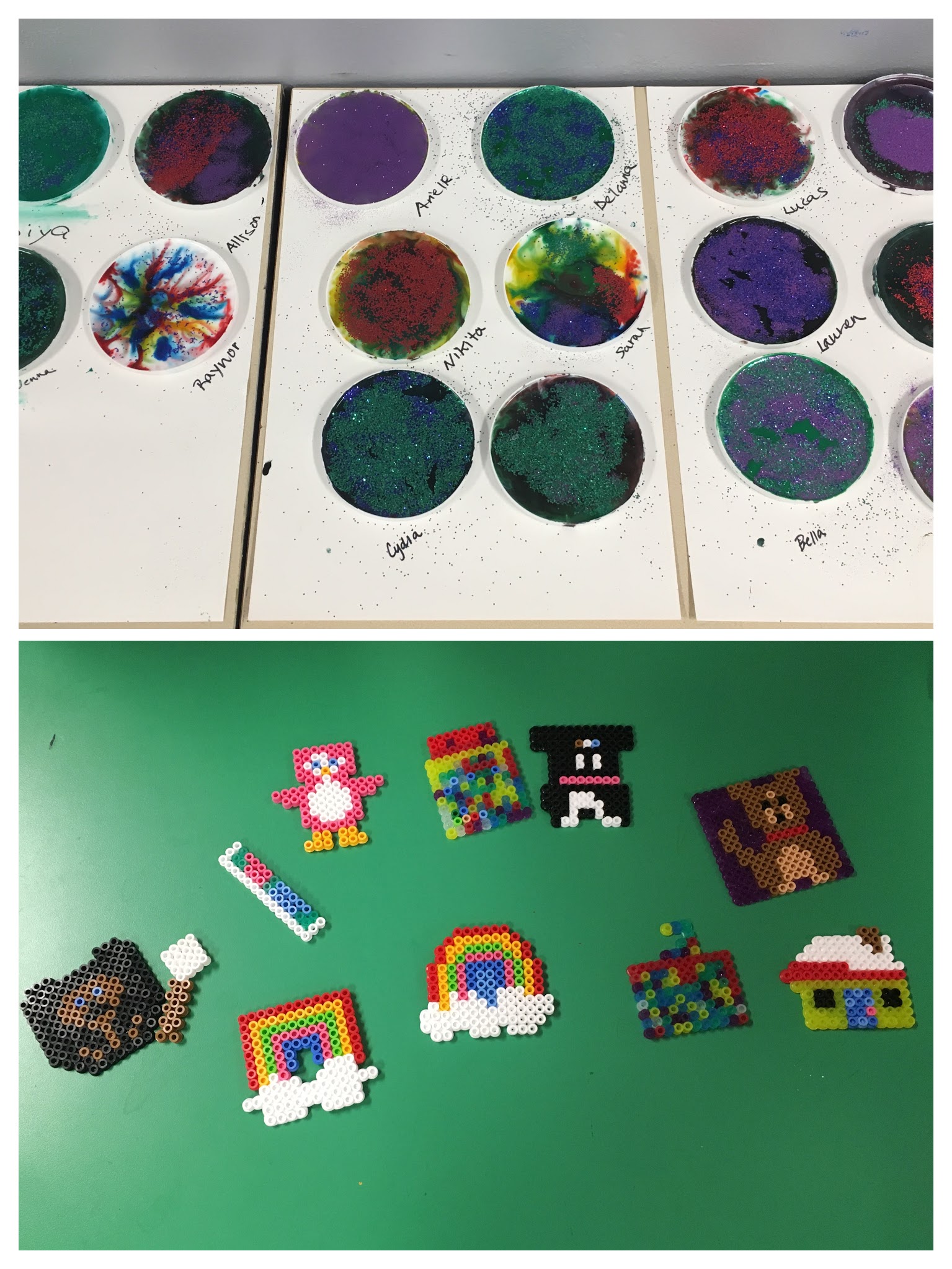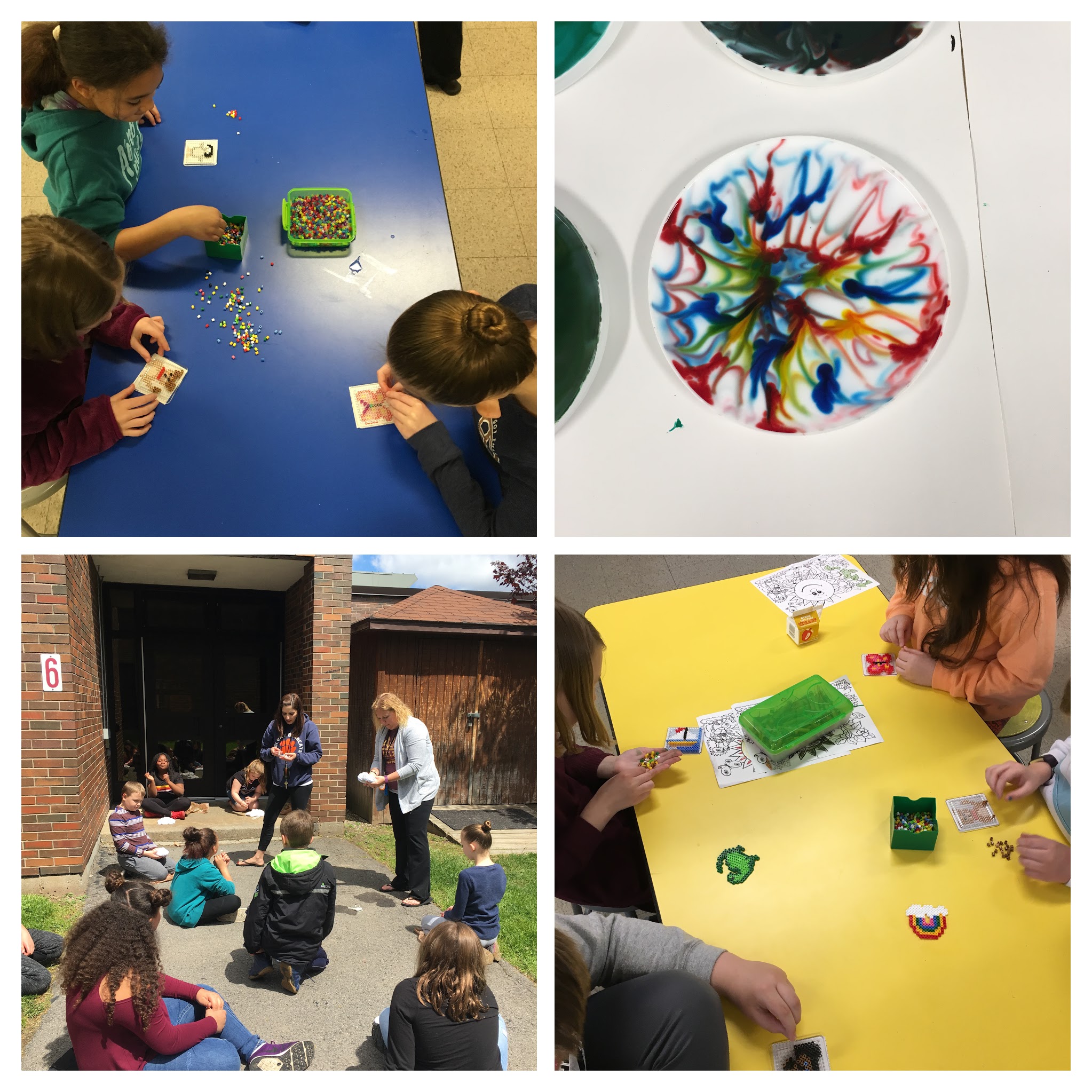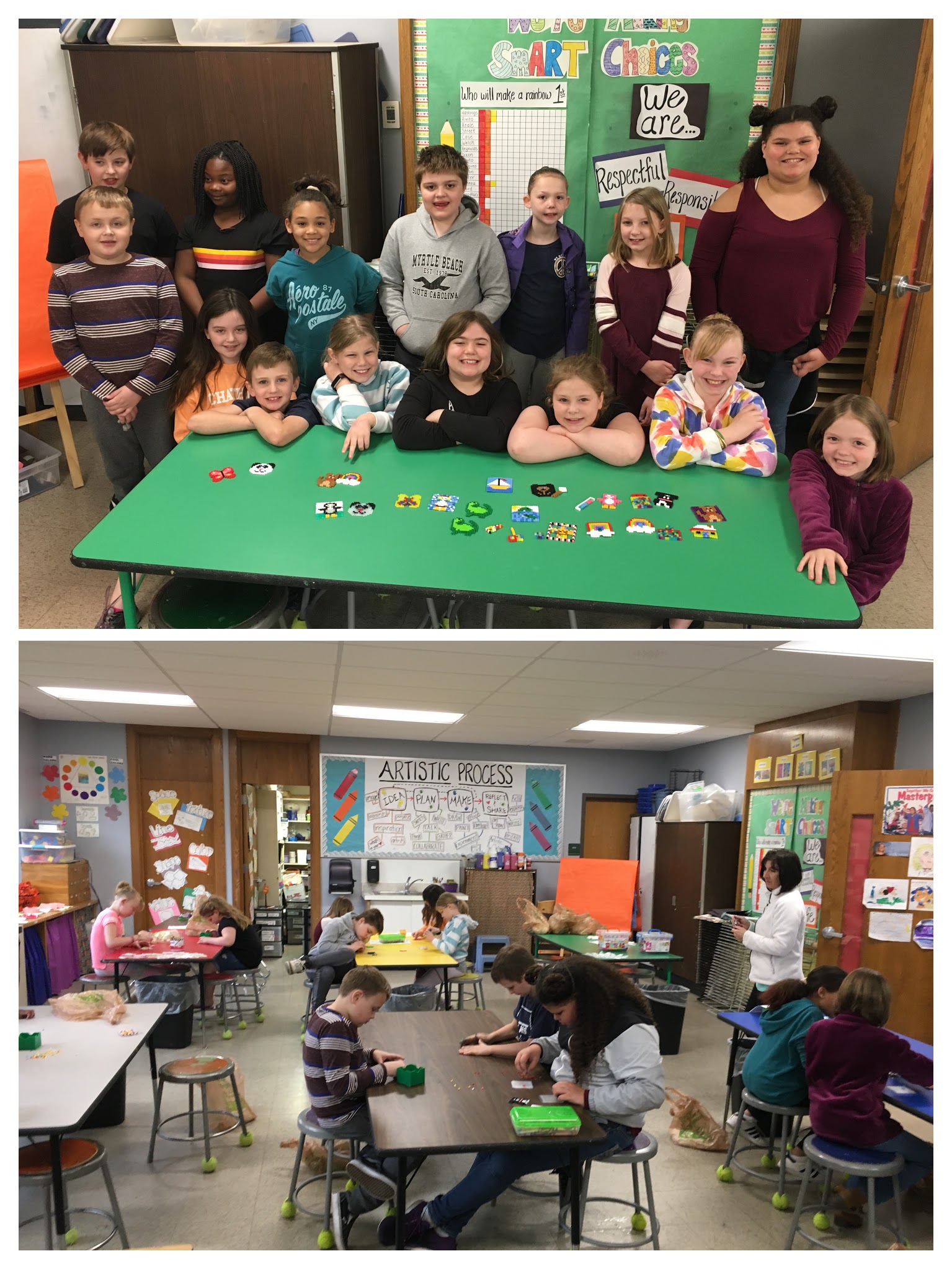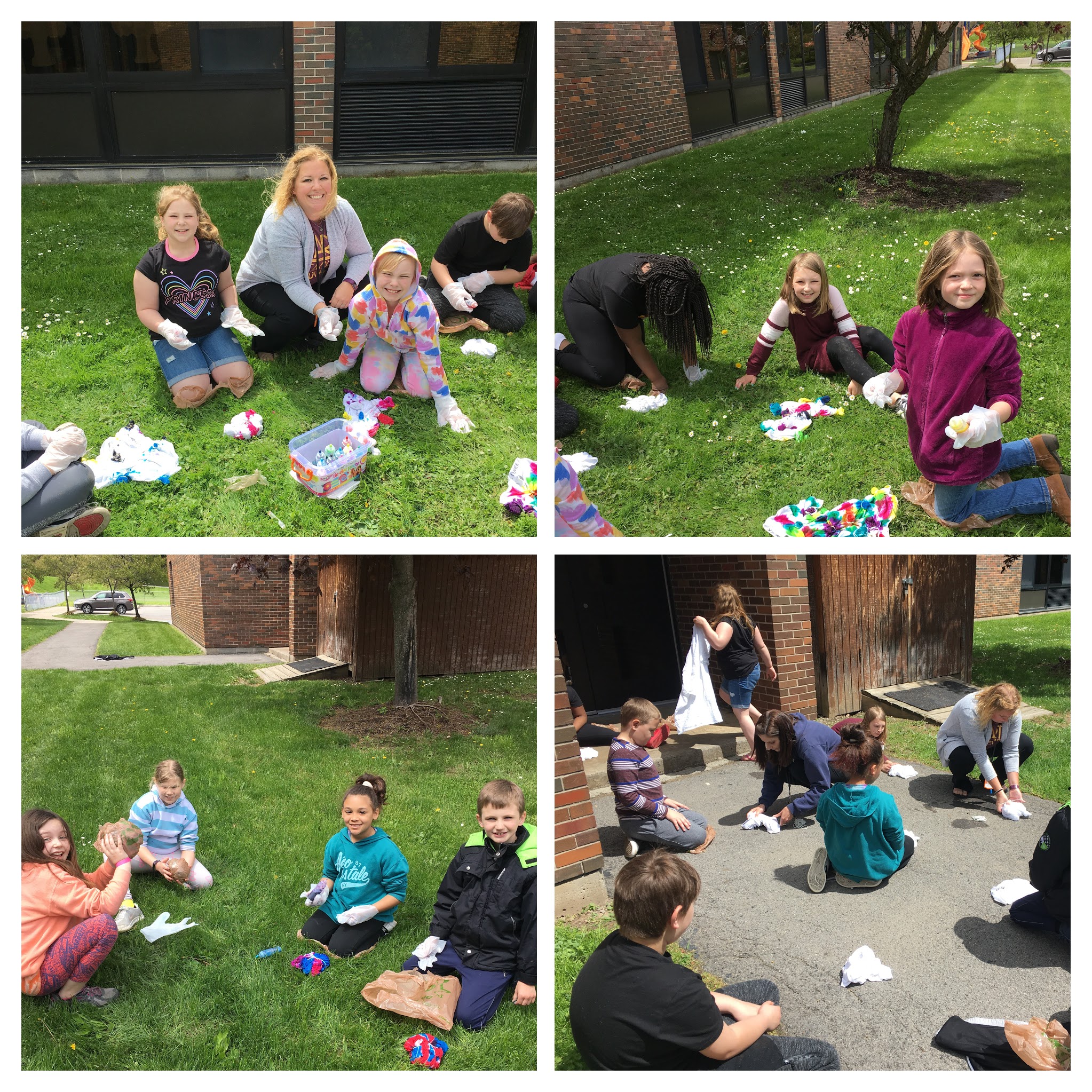 Eggstravaganza!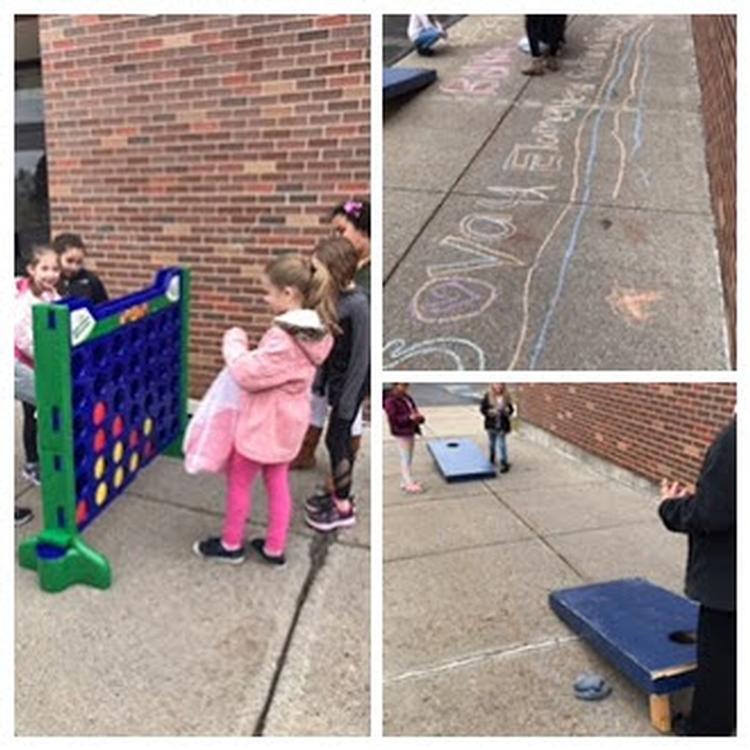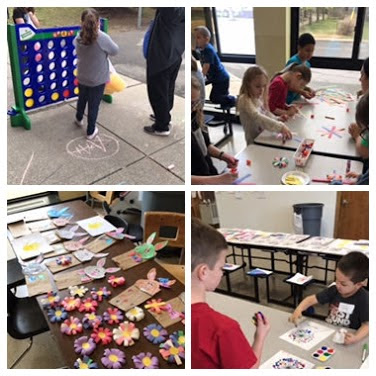 ---
Students keeping their minds active over spring break!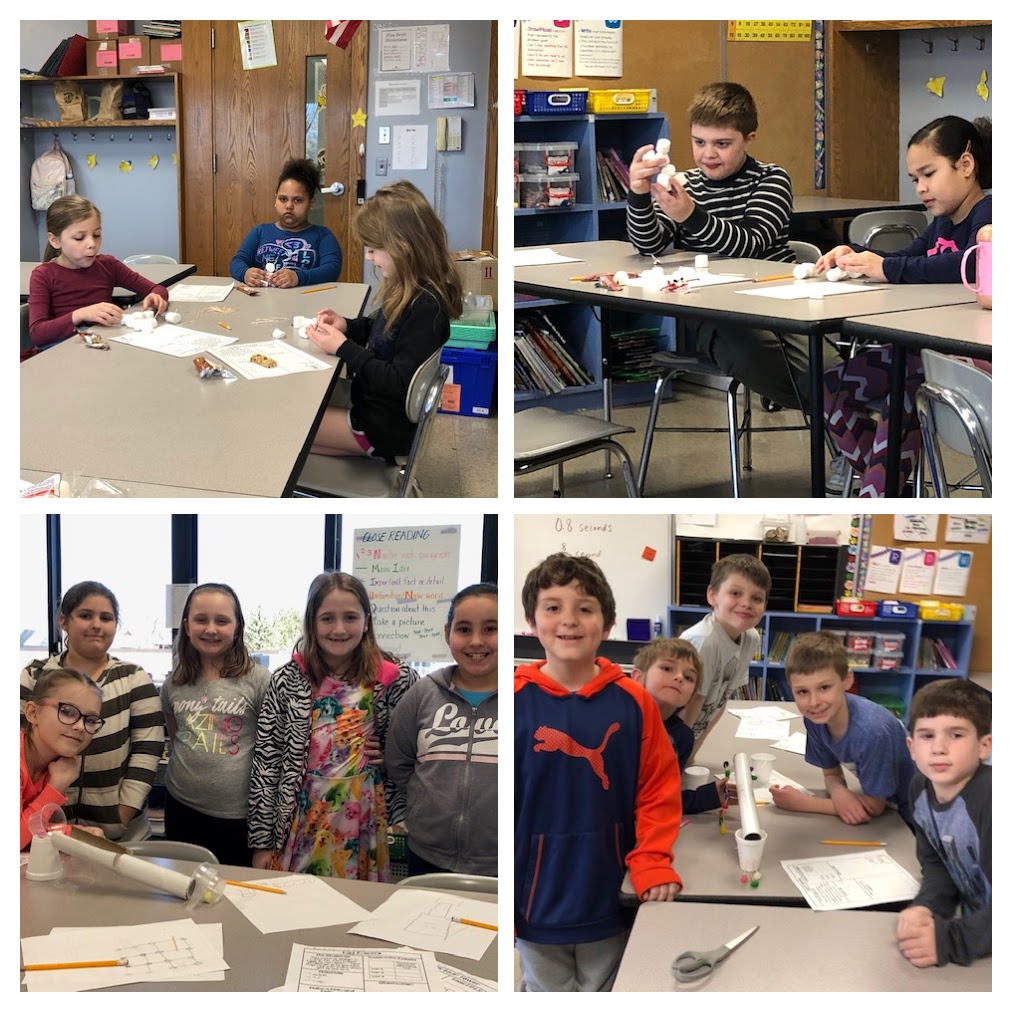 ---
Thanks to Elsa and Cuse Pit Crew for helping to bring awareness to the students in our Humane Education program!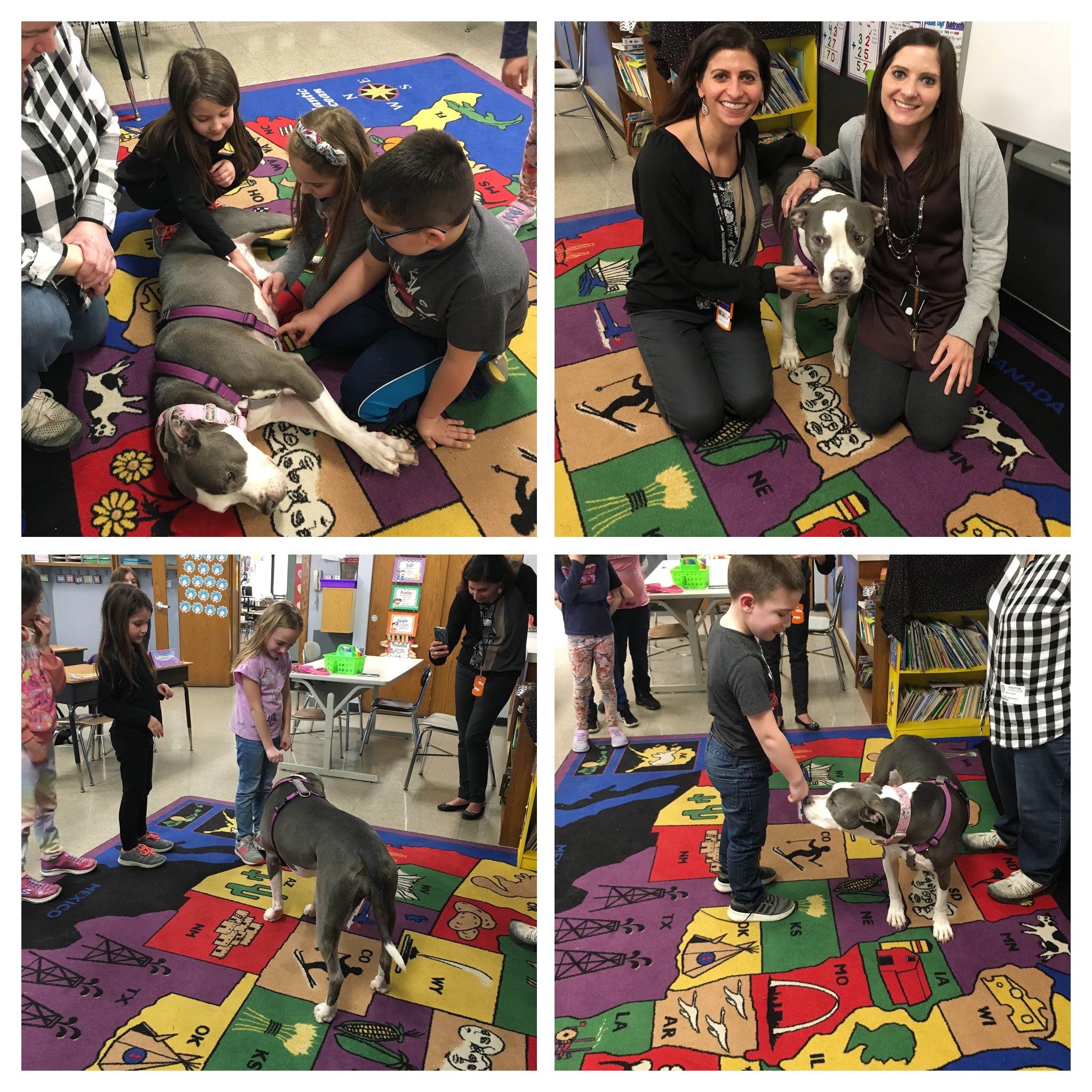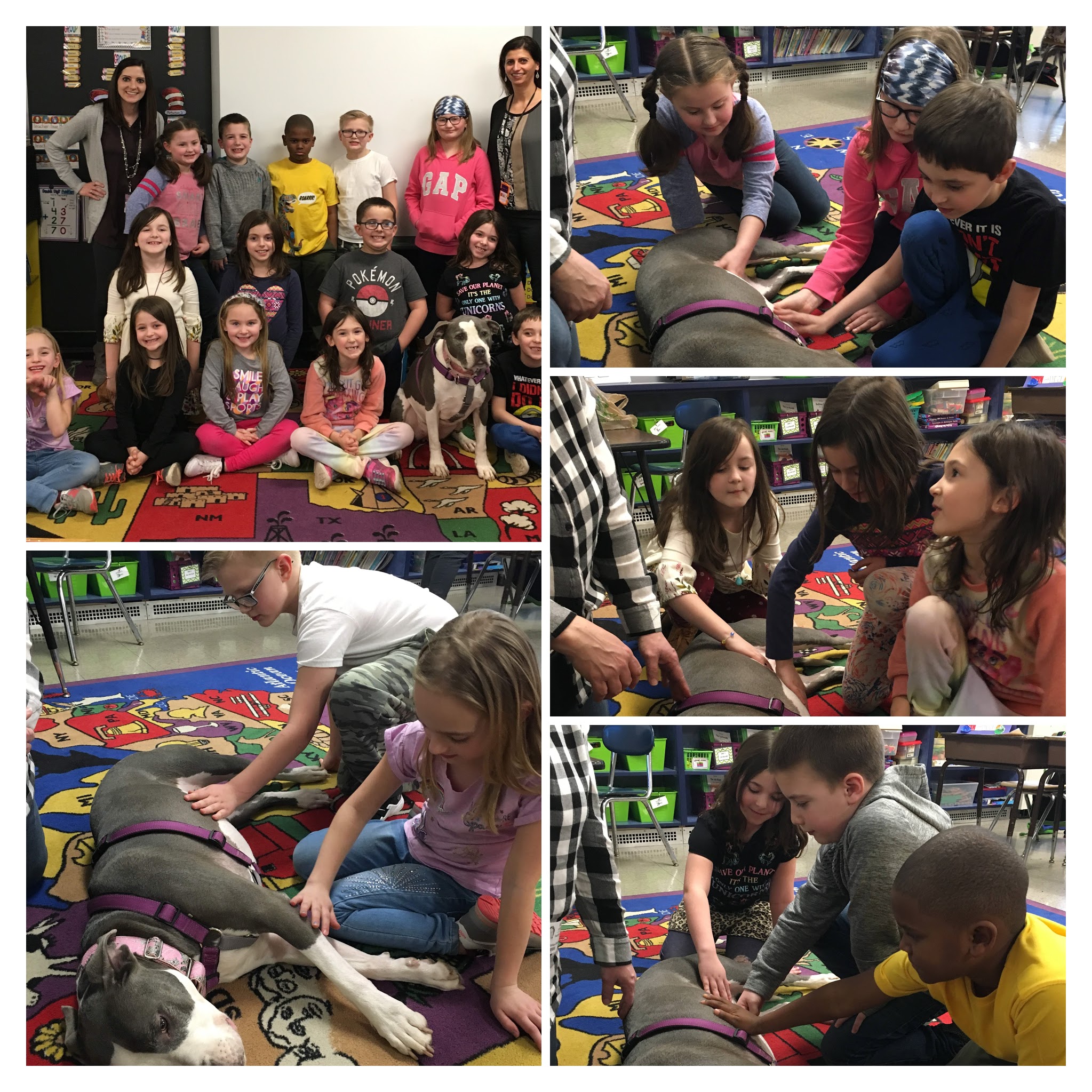 Roman Arts - 2D Plans become 3D Pots!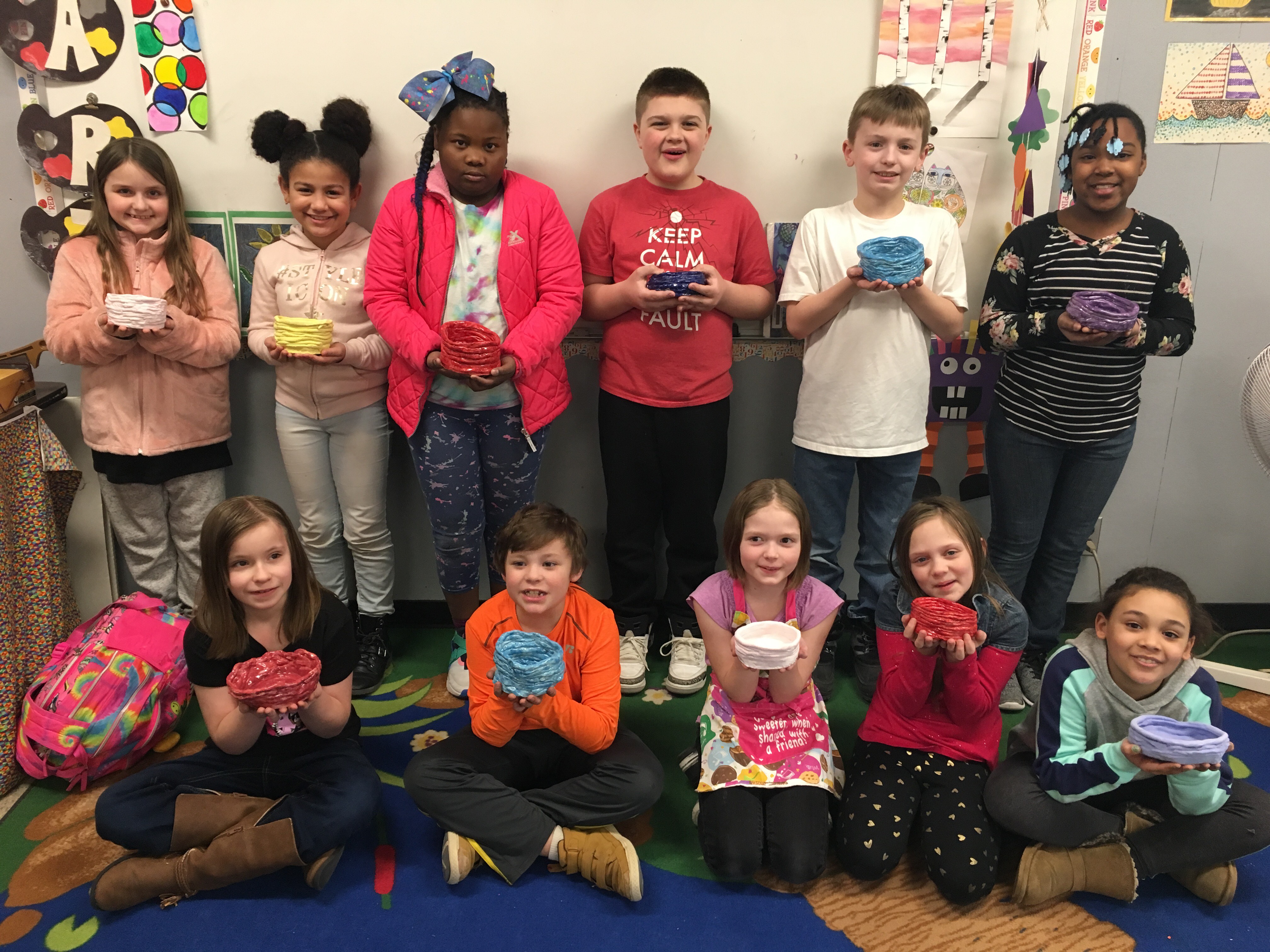 Mrs. Hastings' Saturday Program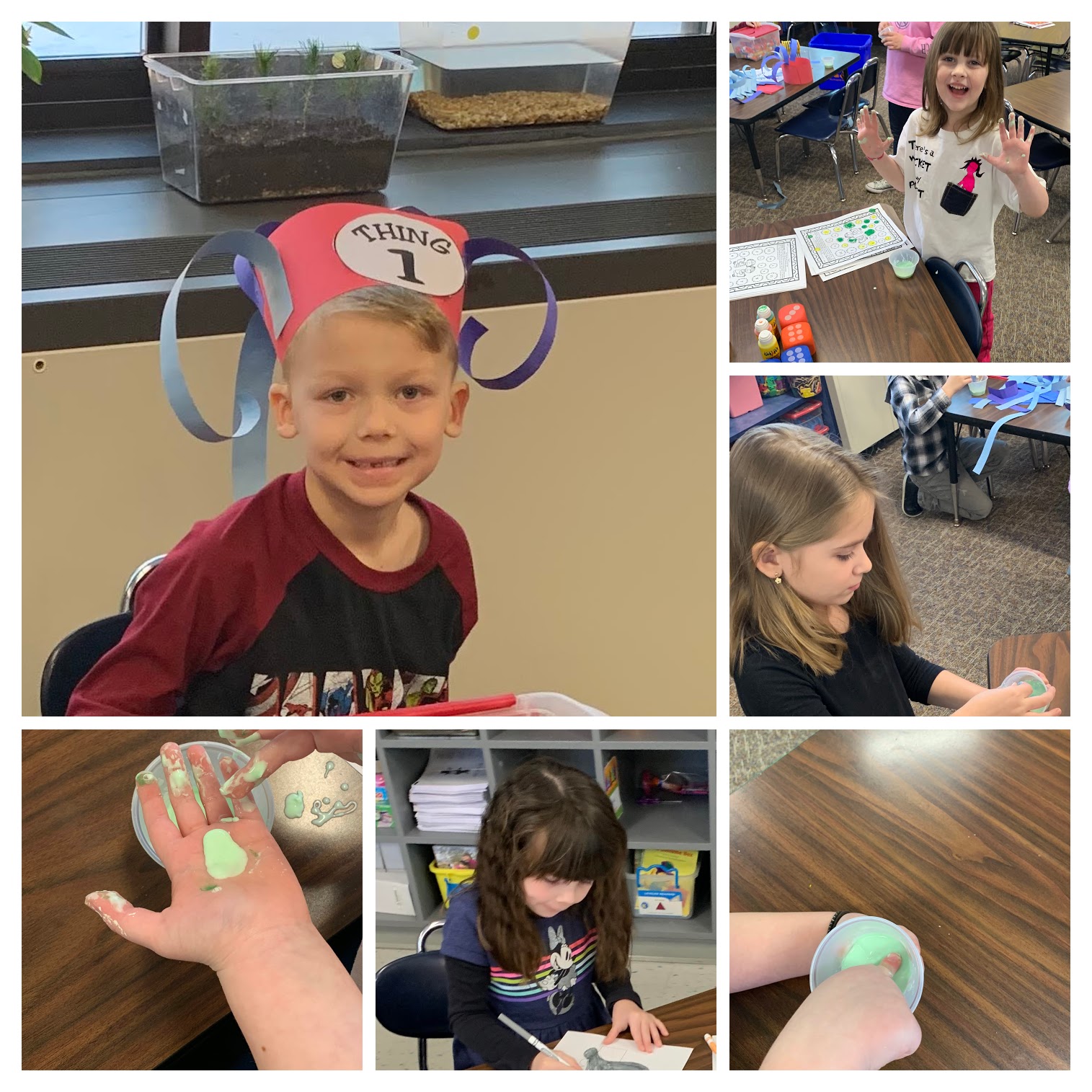 We read the story Bartholomew and the Oobleck, made Oobleck, made thing 1 and thing 2 hats, Horton hears a who hats, I spy Dr. Seuss, Dr. Seuss math, brain break dancing/songs, roll and cover with paint dabbers, and watched Horton hears a who and ate popcorn.
Winter Fun Day with Mrs. Alton & Mrs. Diel over break!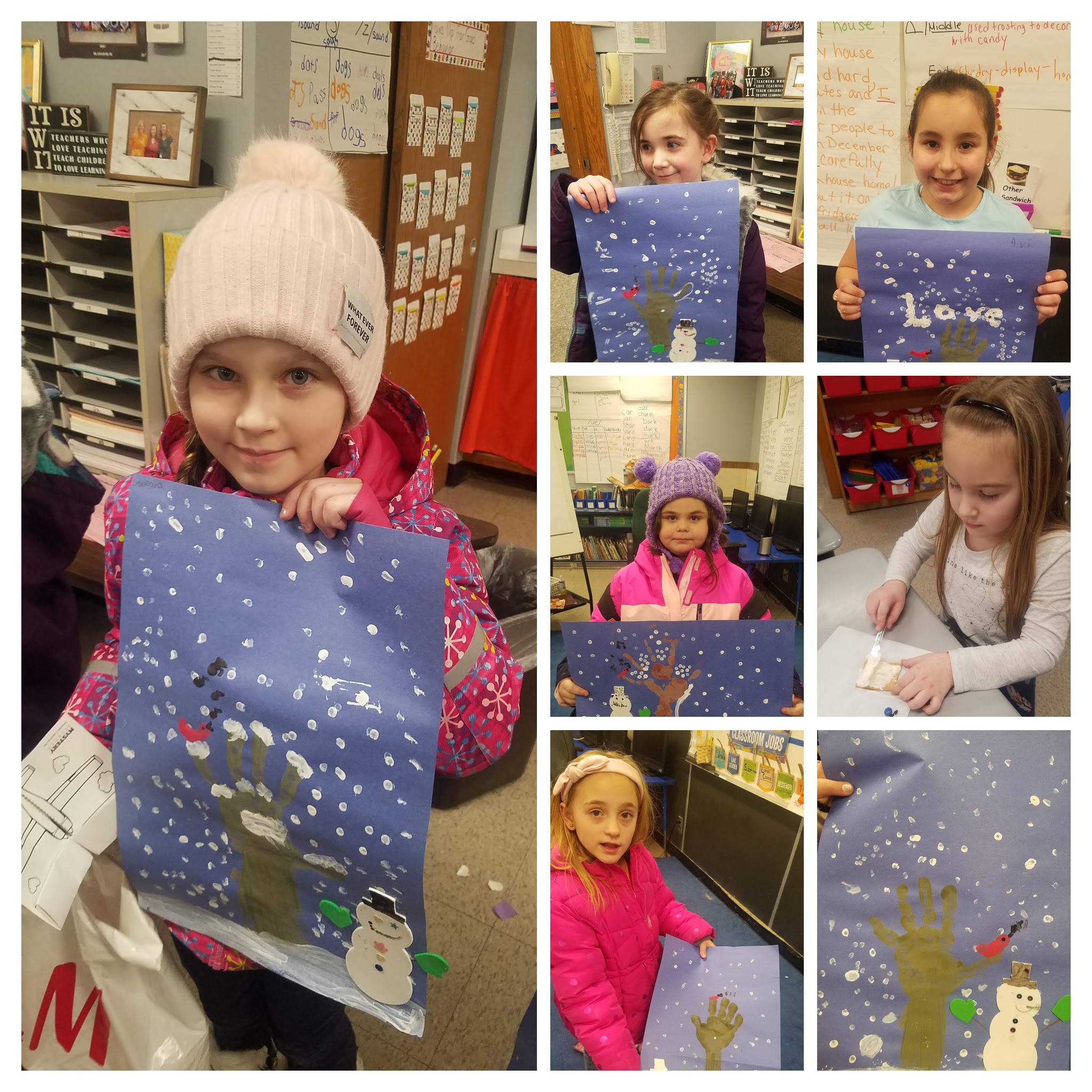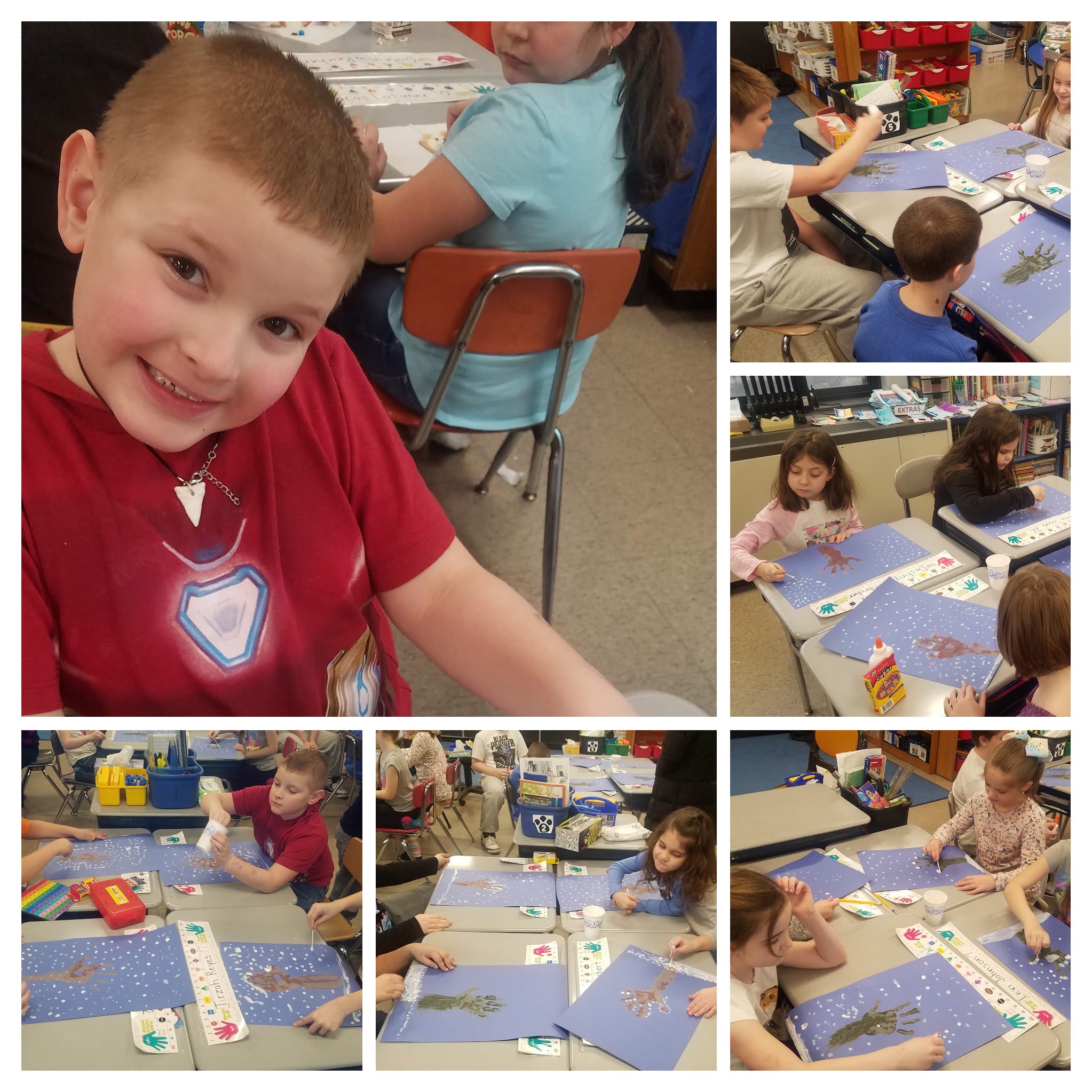 ---
Mrs. Alton's second grade Mystery Science group followed a recipe and made gingerbread men.
They decorated them and ate them with hot chocolate stirred with a candycane.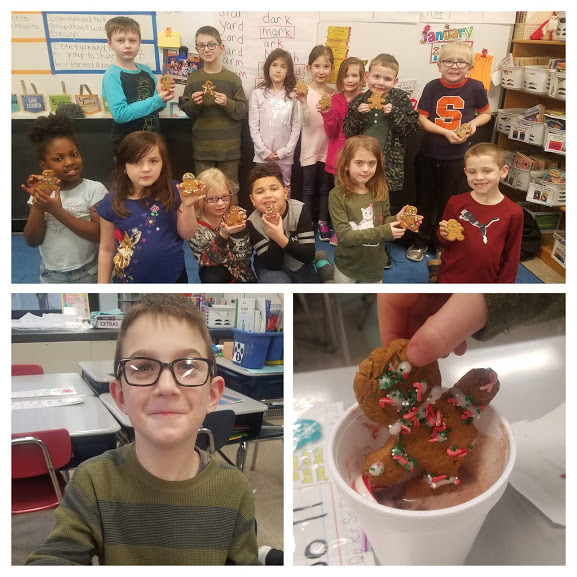 Students exploring science principles using balloons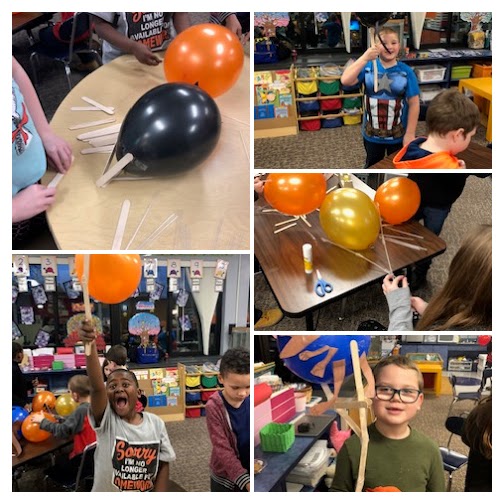 Students learned about mosaics and Roman numerals to then create their own mosaic clock.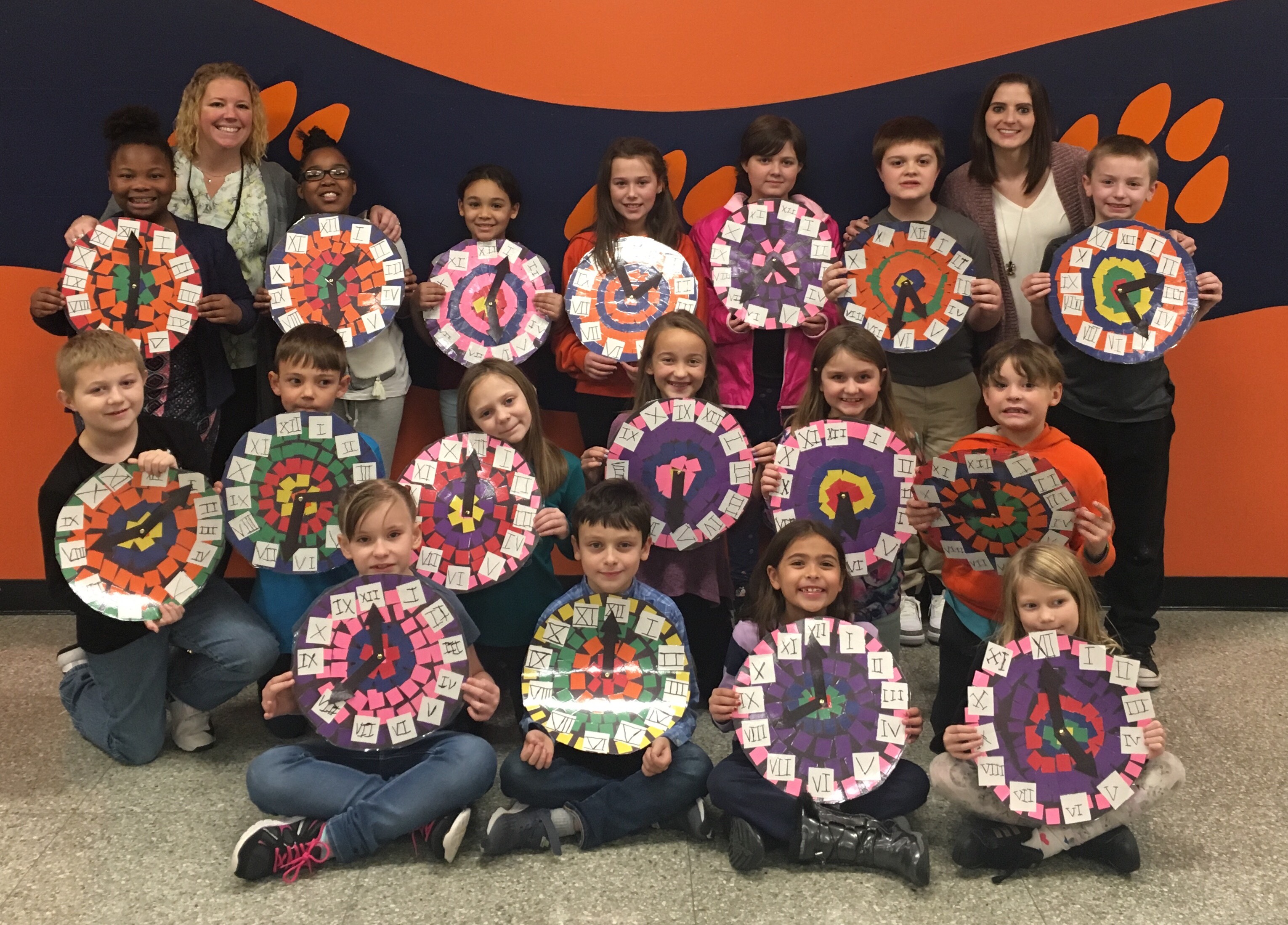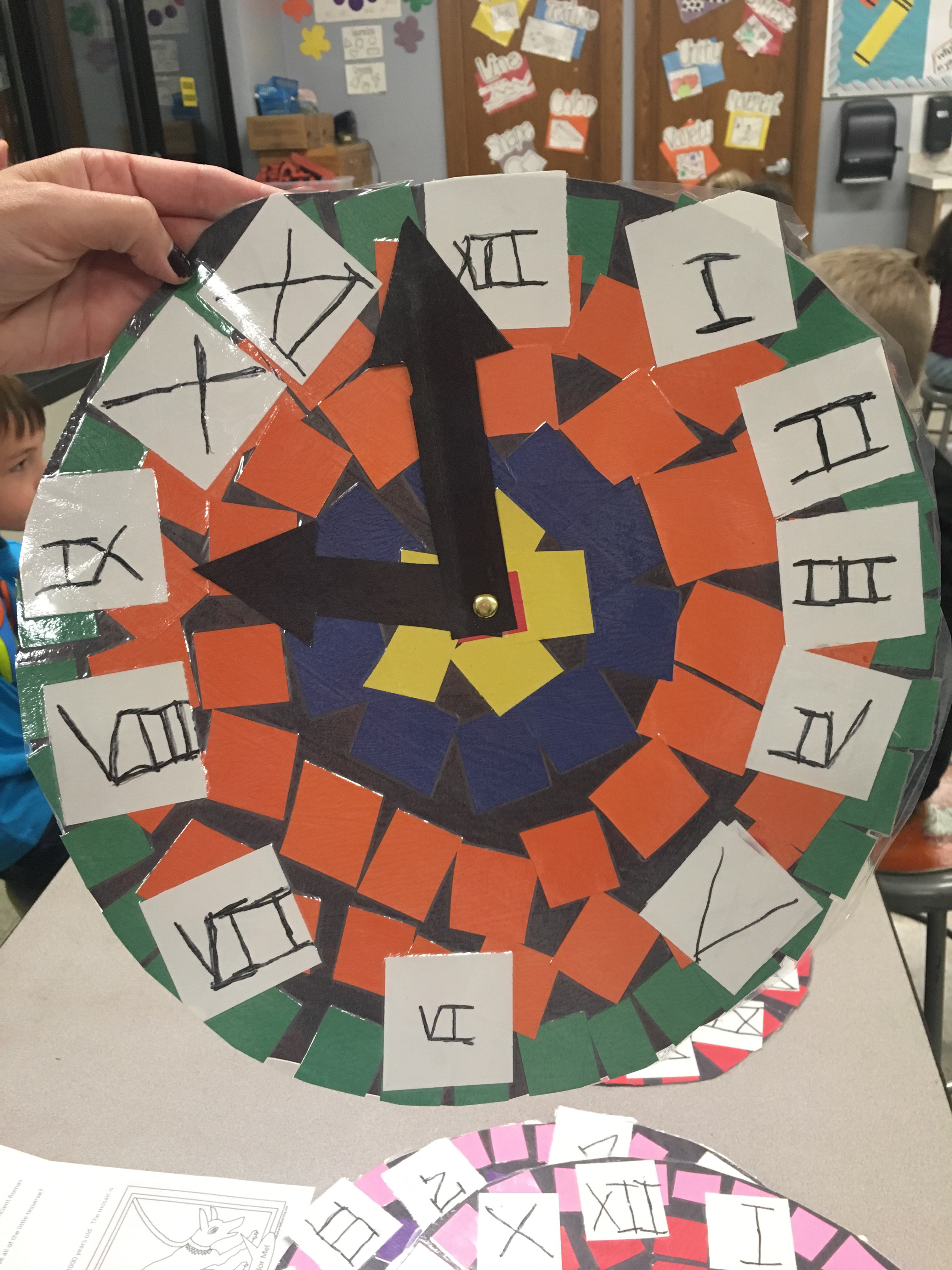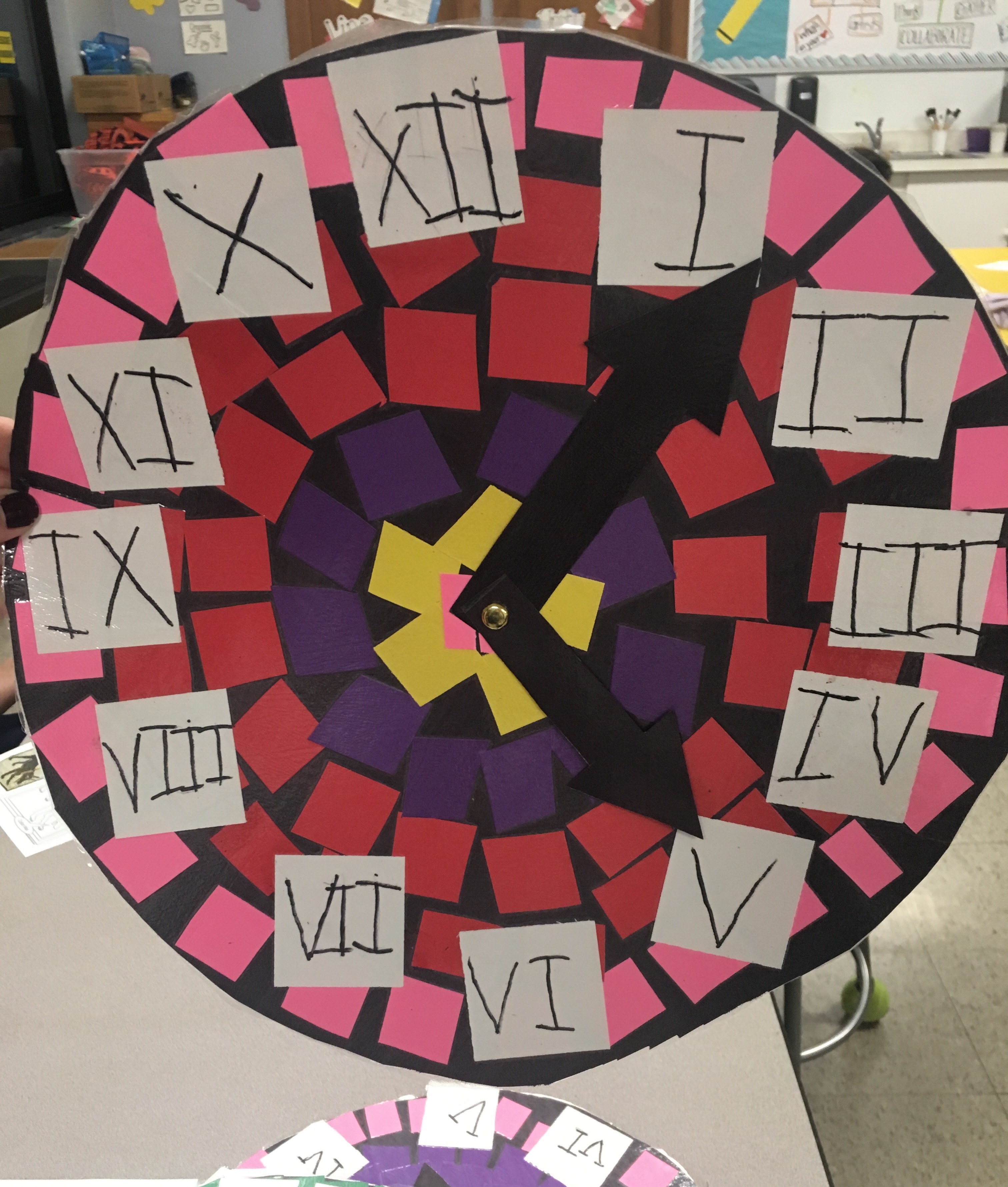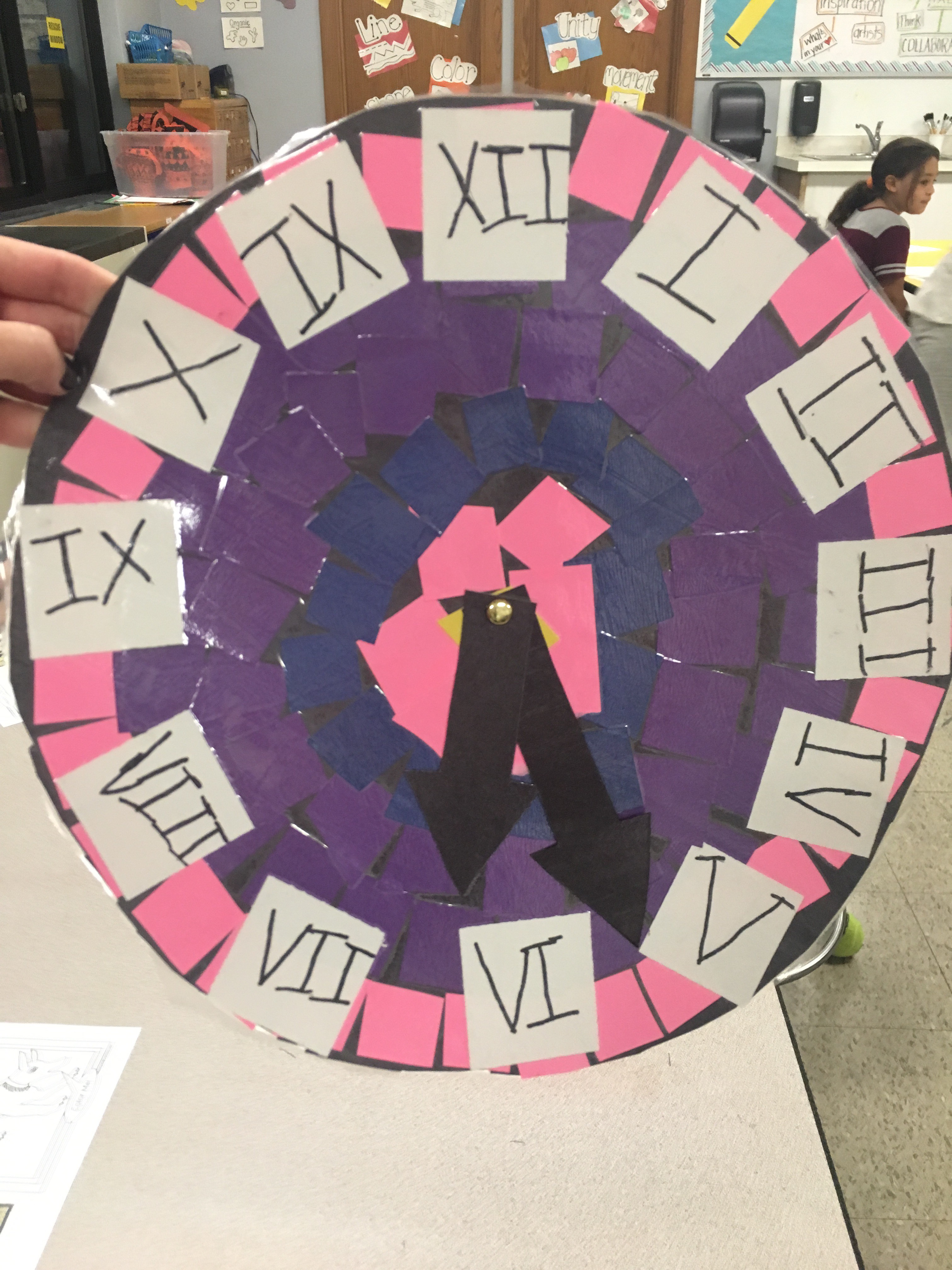 Reading Mentor Program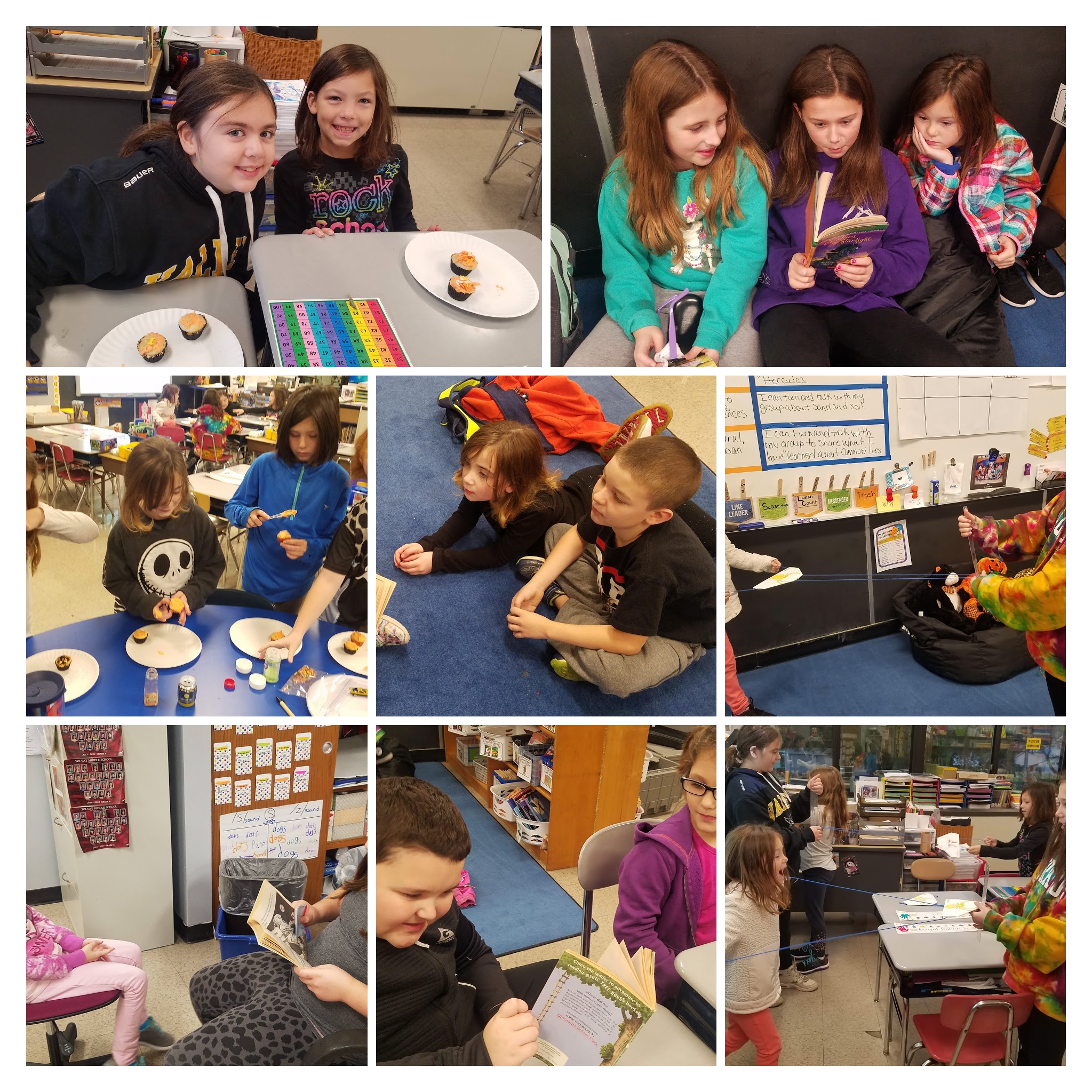 Magic Tree - Mrs. Alton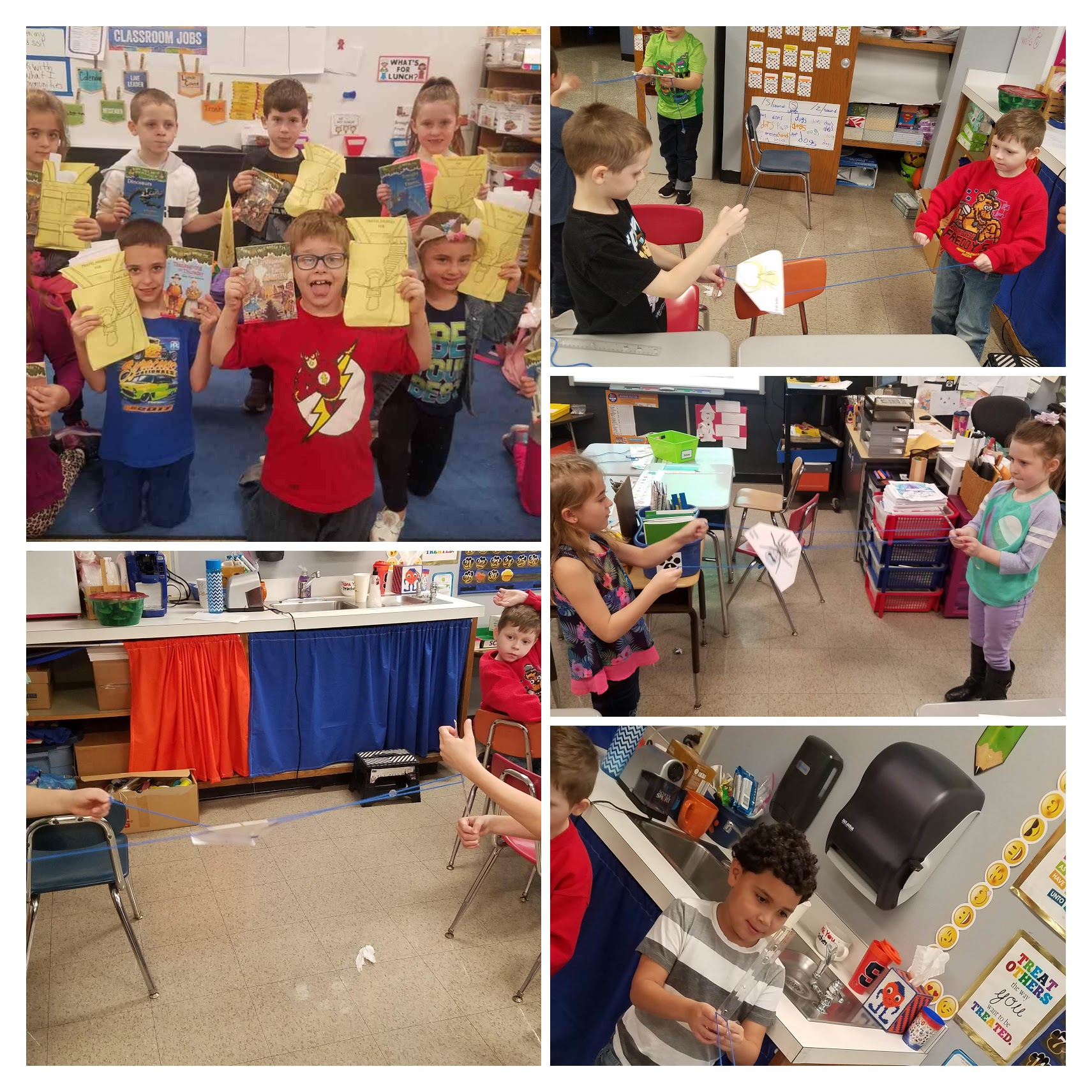 STEM & Problem Solving!!!!