Capital Projects
Updates......
Solvay High School
The first picture is in the new auditorium looking up at the old library. The main office is taking shape (picture 2).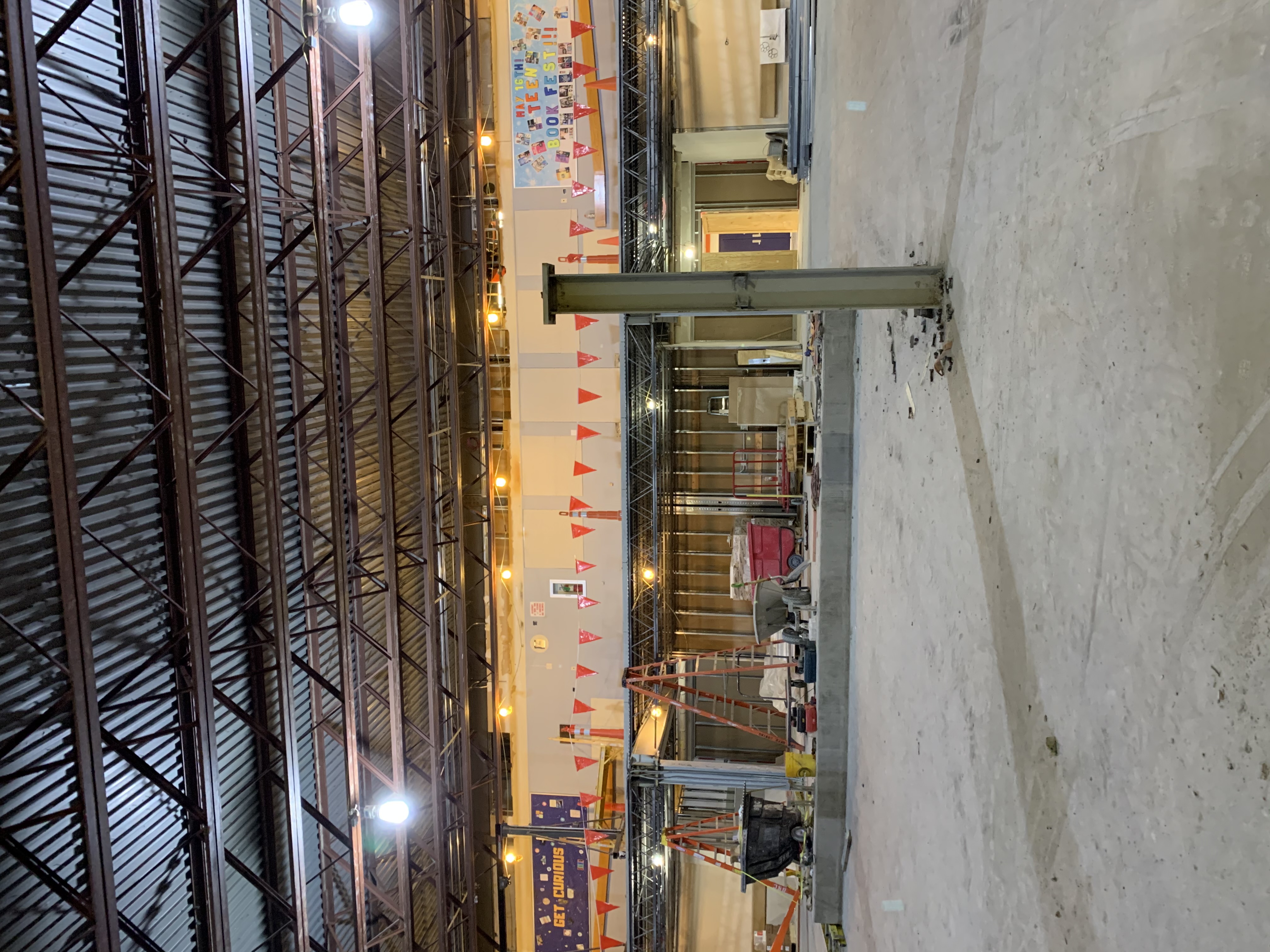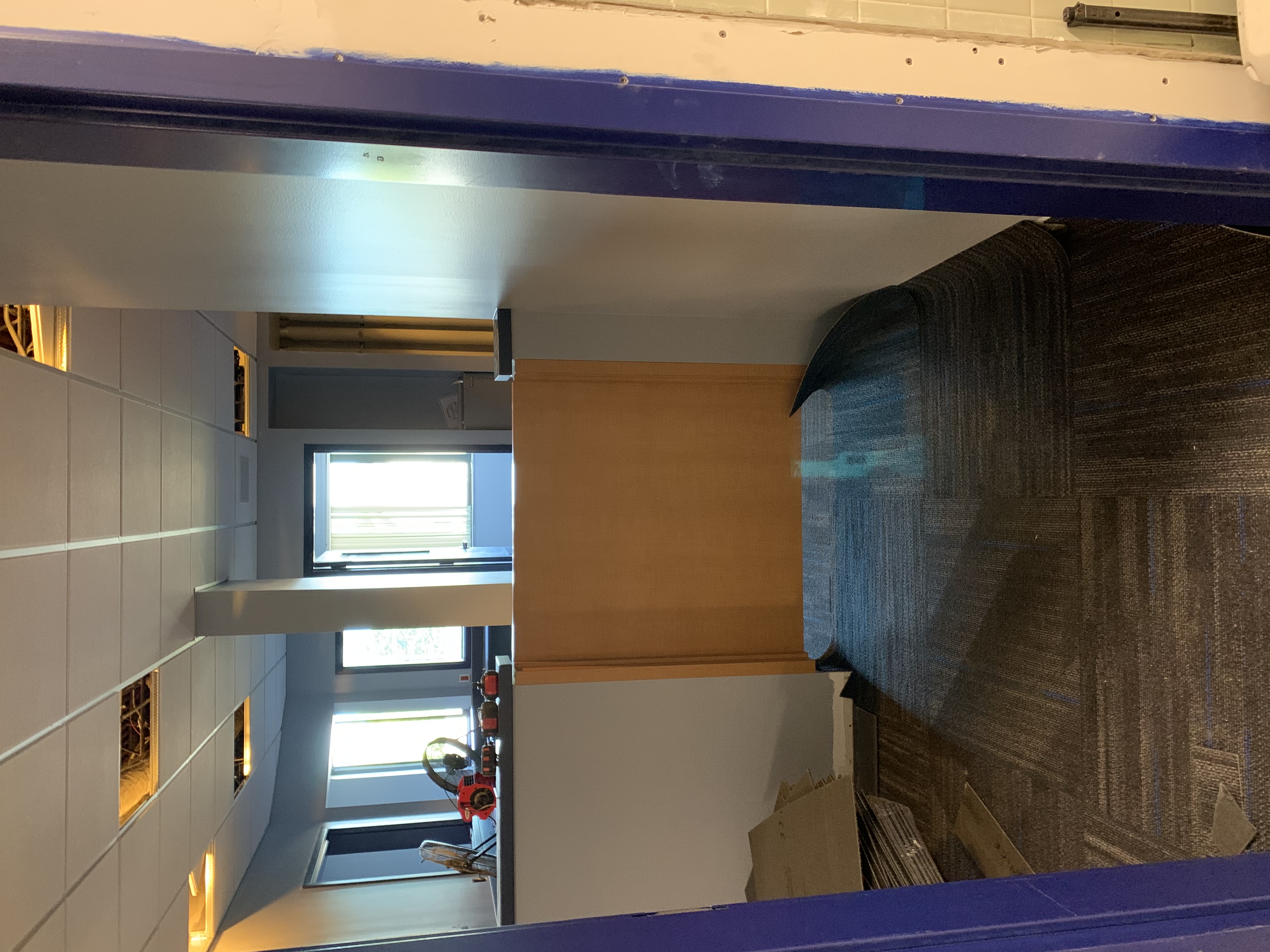 Solvay High School's new auditorium and color scheme.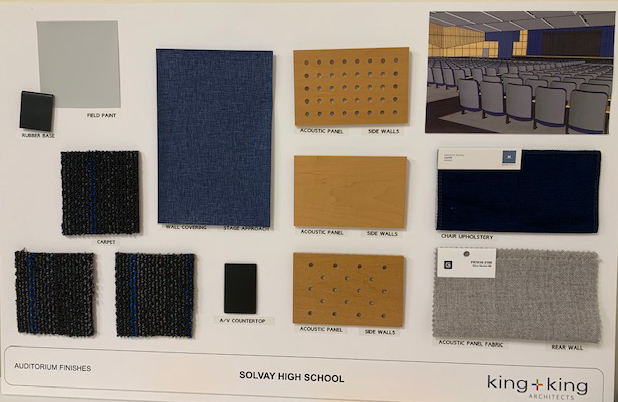 The New Transportation Facility
The new transportation facility is complete. There is still outside work to be completed, which is pending weather. The school buses are being parked temporarily in the middle school parking lot. Pictured below is the outside of the facility. More pictures to come.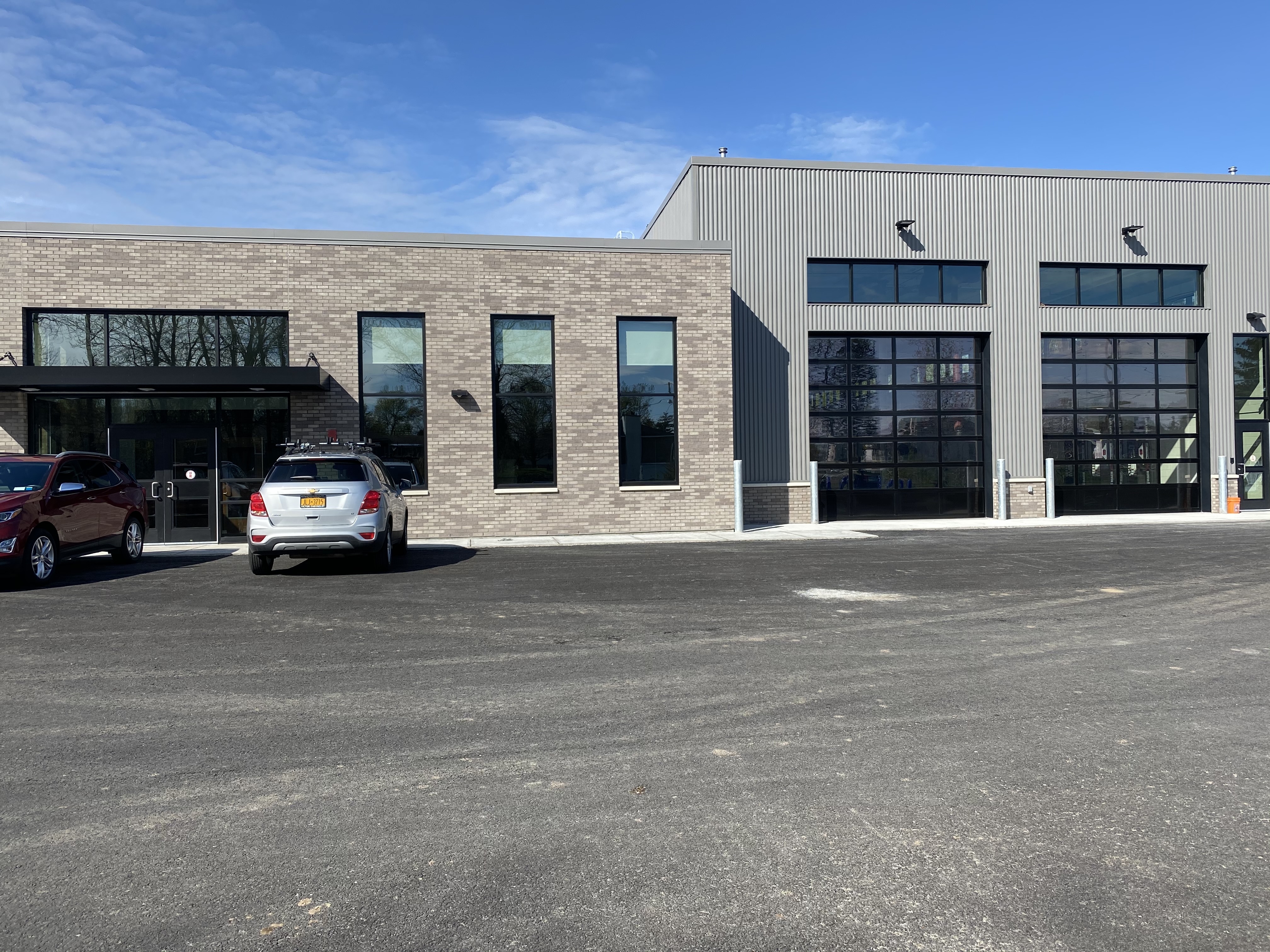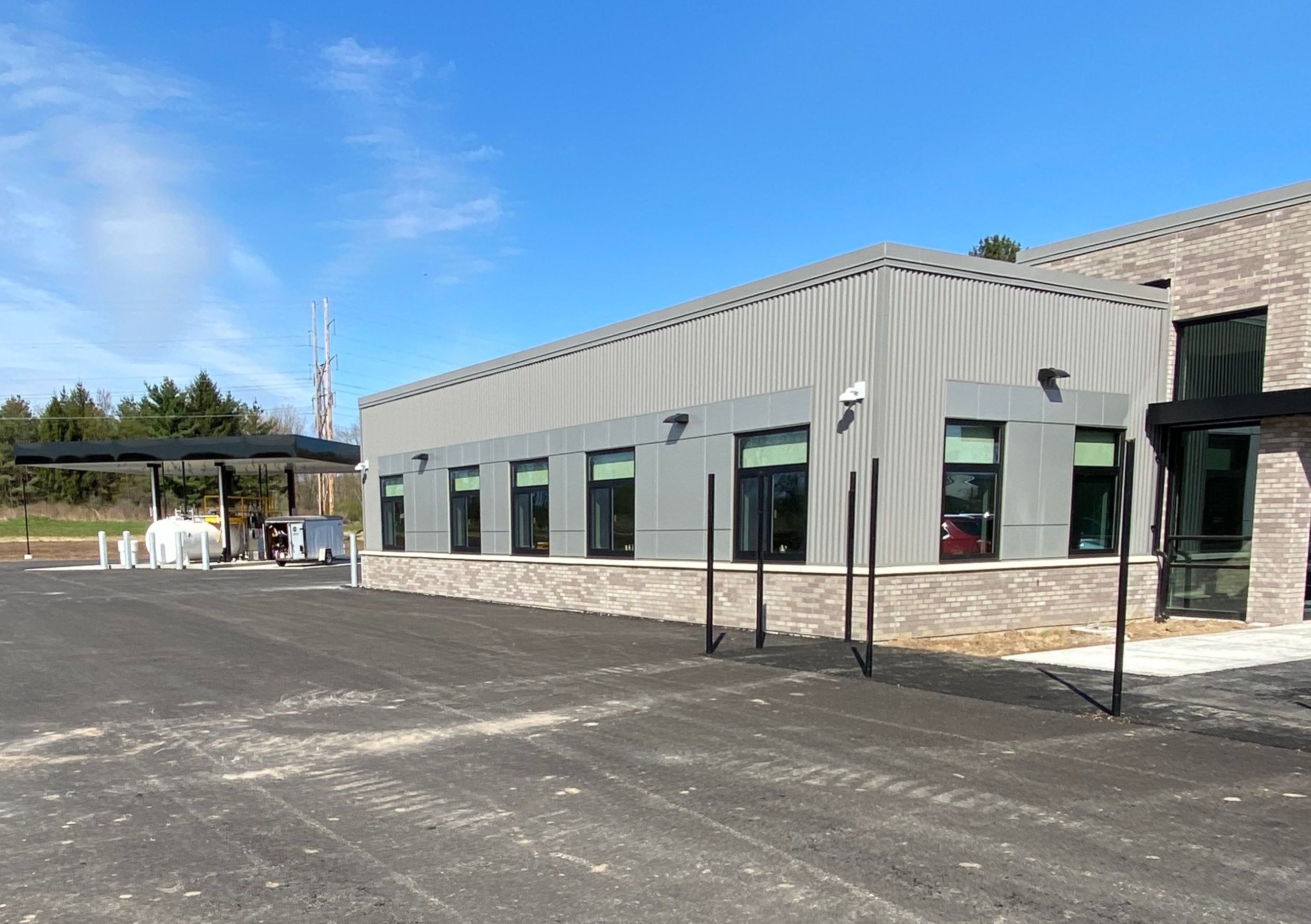 Solvay Middle School - Maintenance Facility is now complete.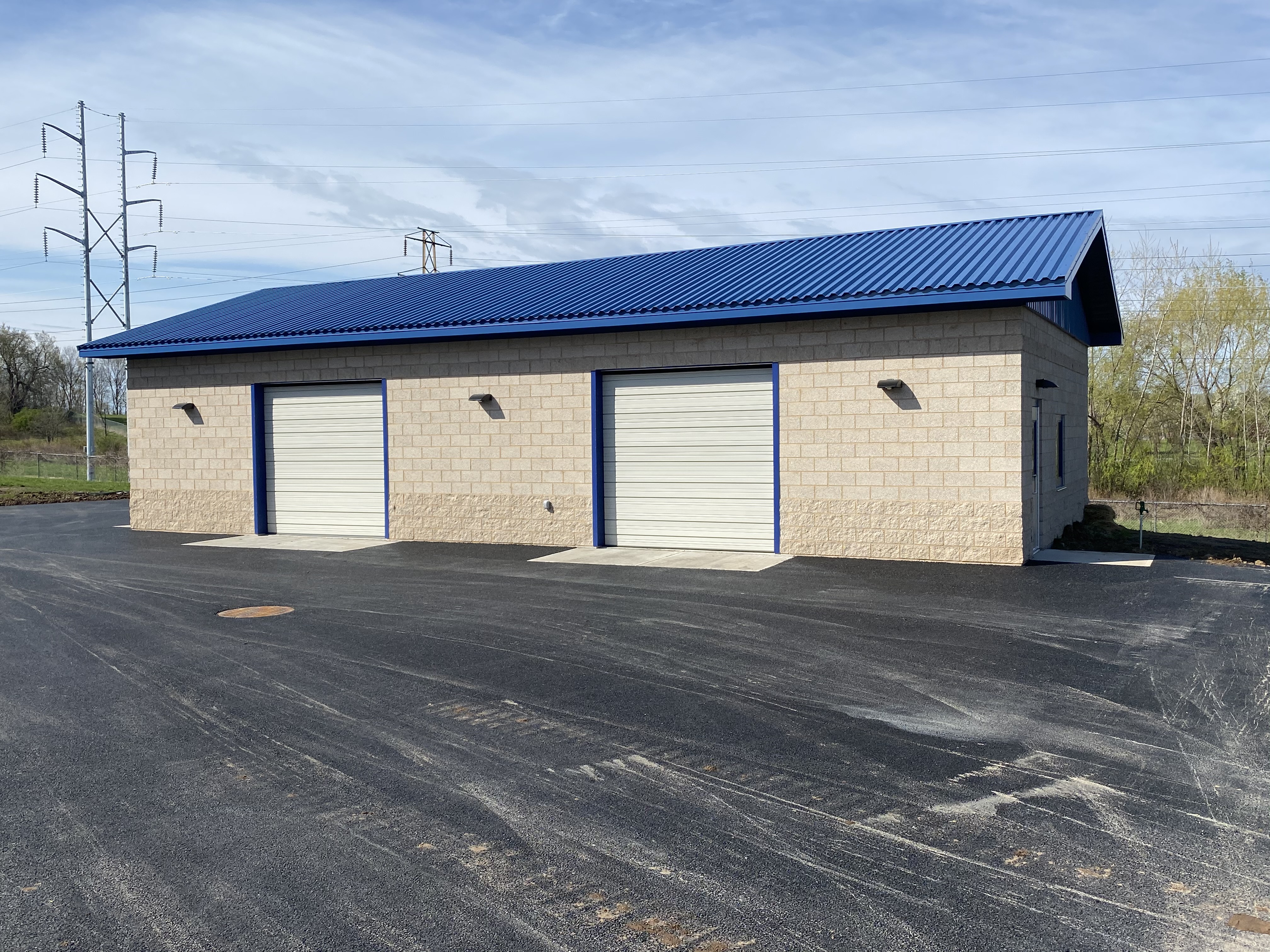 Solvay Elementary School
Finalizing plans for air conditioning, electrical upgrade, and hallway renovations
2018-2021 Capital Project Timeline (Tentative Dates*)
Phase 1 Schedule
Construction – Summer 2019 into the 2019-2020 School Year - Near Completion

Closeout – Summer 2020*
Phase 2 Schedule
Construction Documents – Aug. 2018 to April 2019 - Complete
SED Submission – April 2019 - Complete
Constructability Review/Est. – Summer 2019 - Complete
SED Approval – Dec. 2019 (8 months)* - Complete
Bidding – Jan. 2020* - Complete
Contractor Mobilization/Submittals – Feb. 2020* - In Progress
Construction – Spring, summer, and fall of 2020*- In Progress

Closeout – Spring 2021*