B.E.S.T. Archive
---
APEX MALL TRIP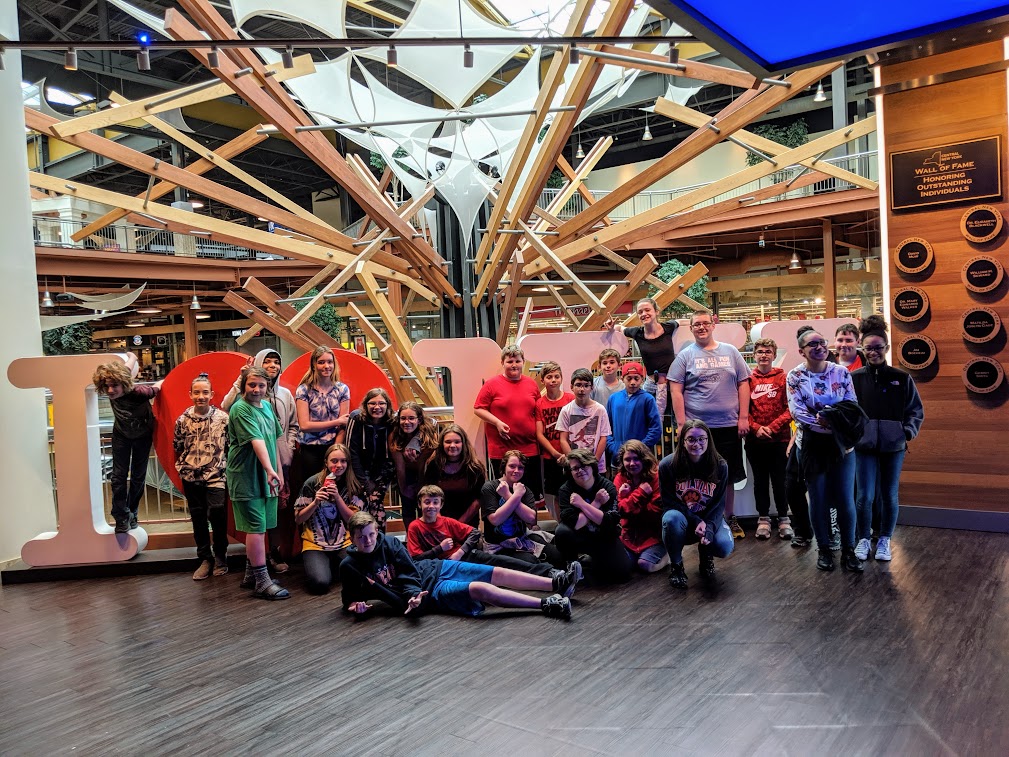 Appetizers!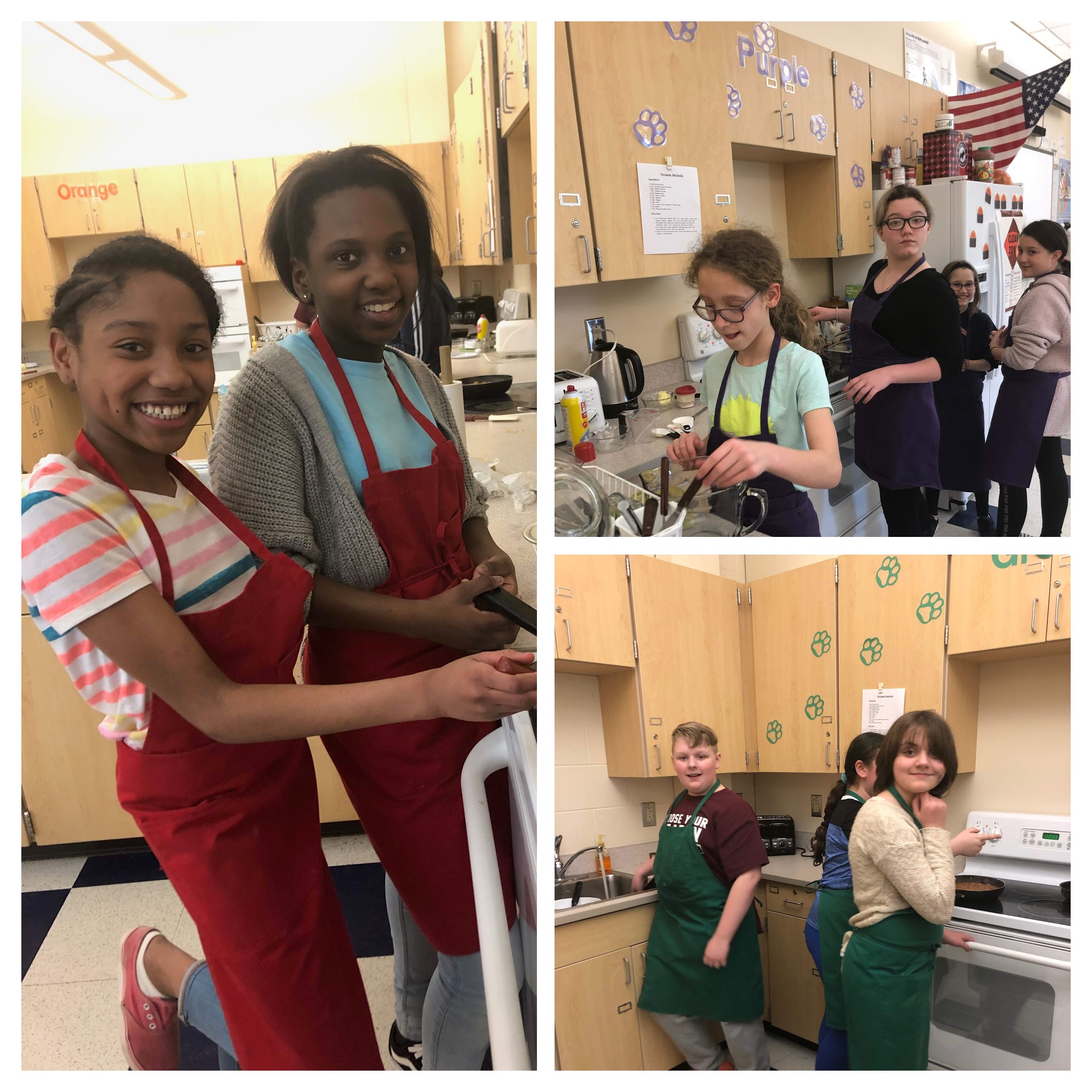 ---
Ski Club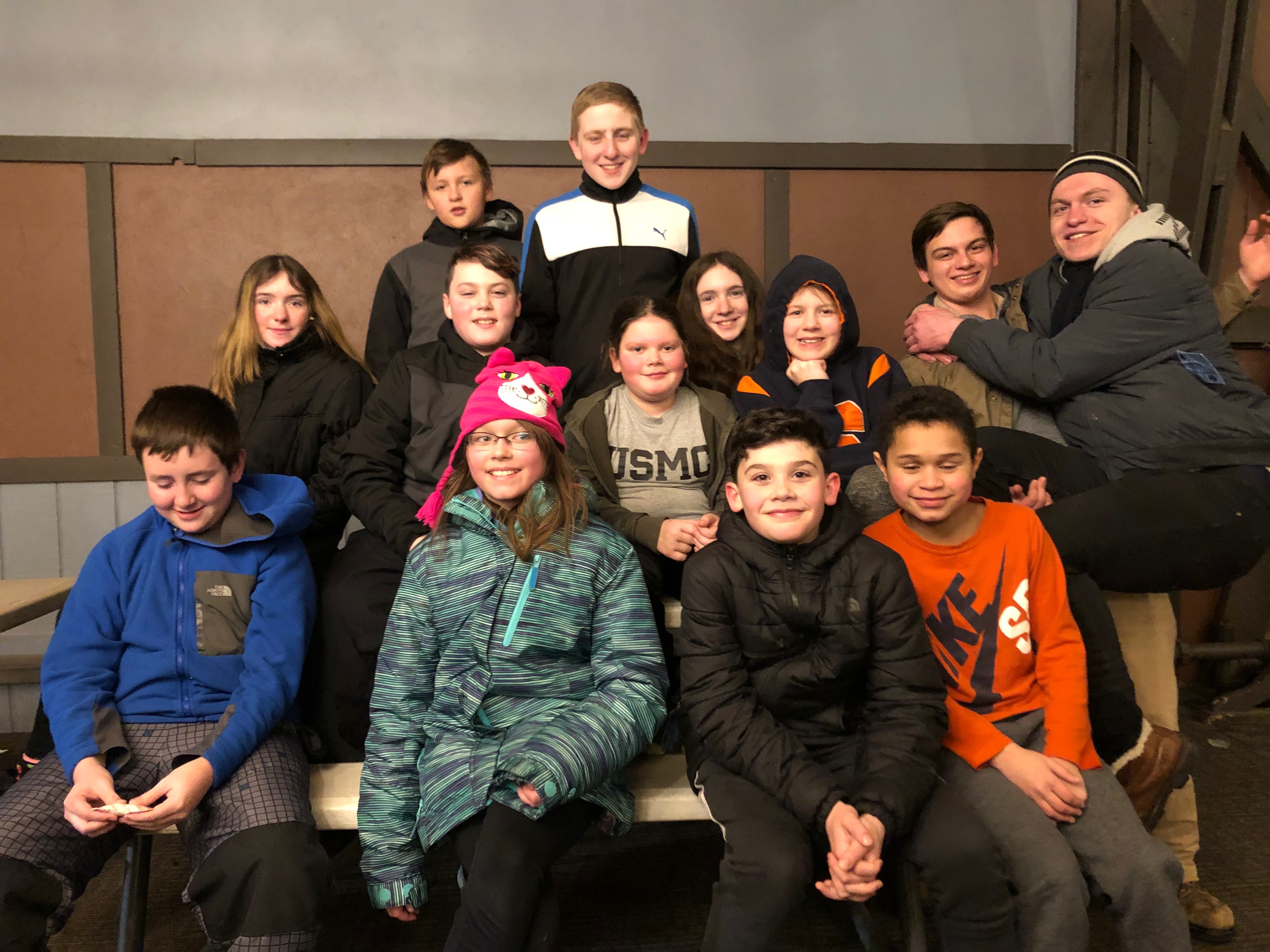 Students in Baking class created fruit pizza!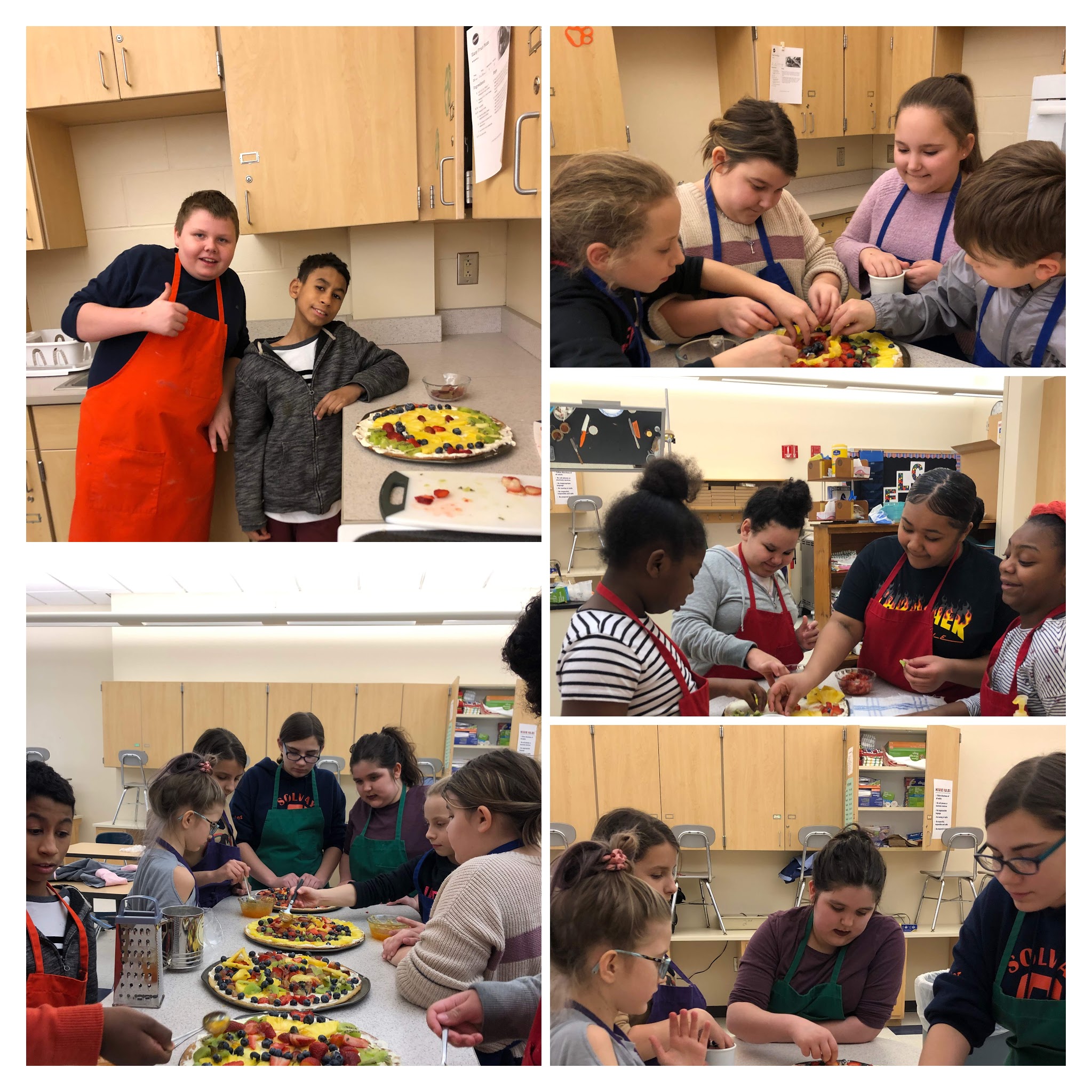 ---
SMS SKI Club!!!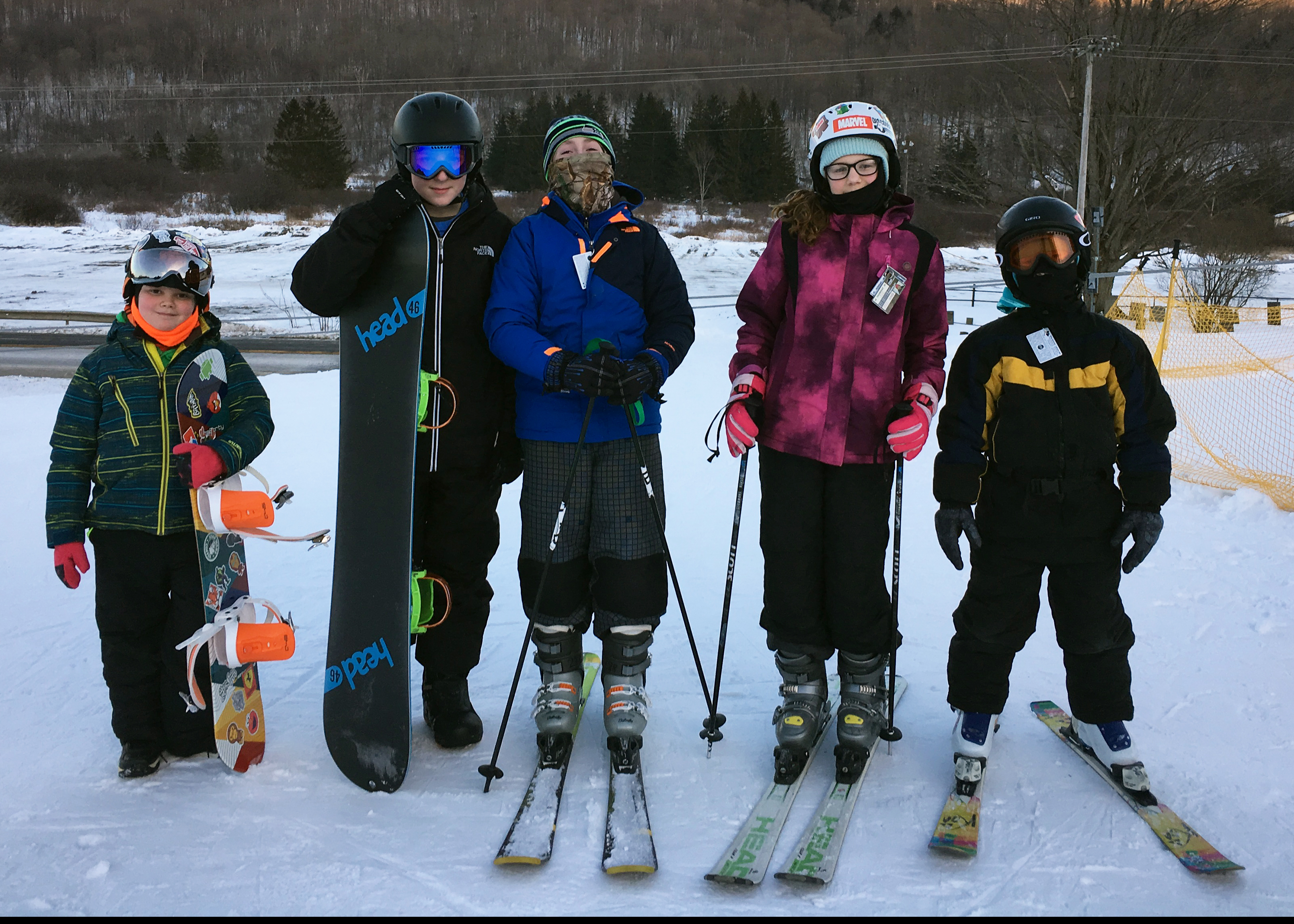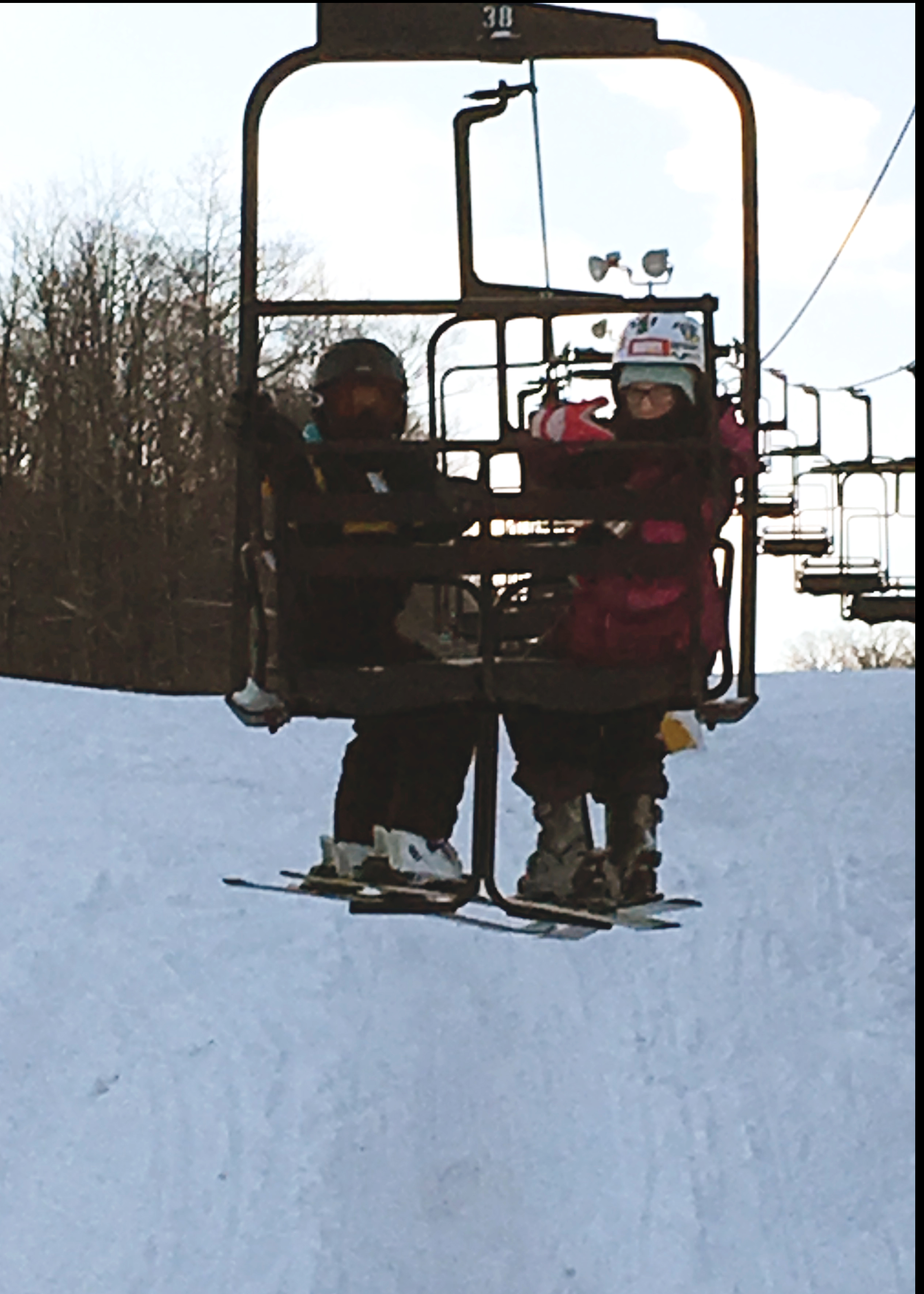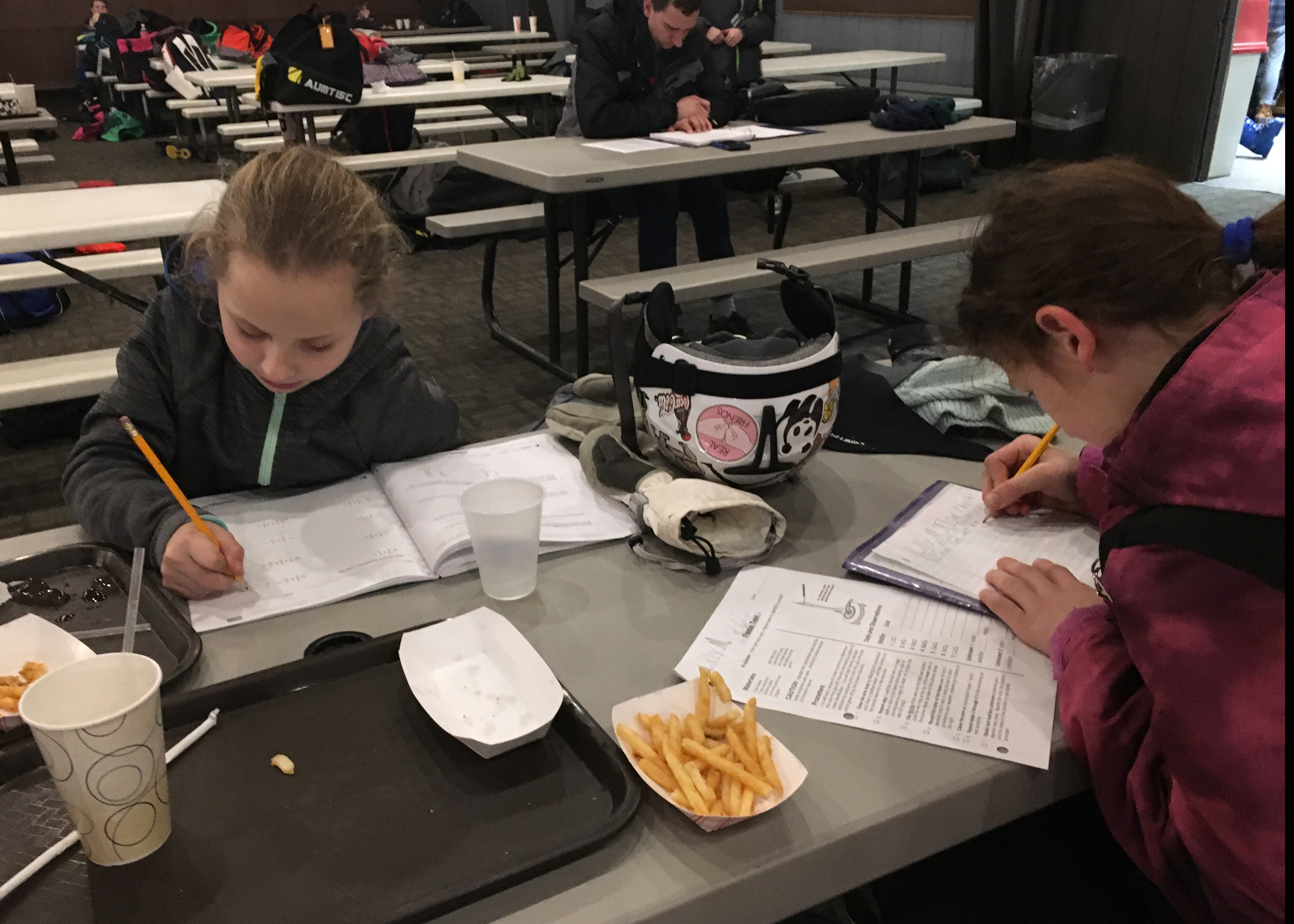 Baking & Eating & Robotics!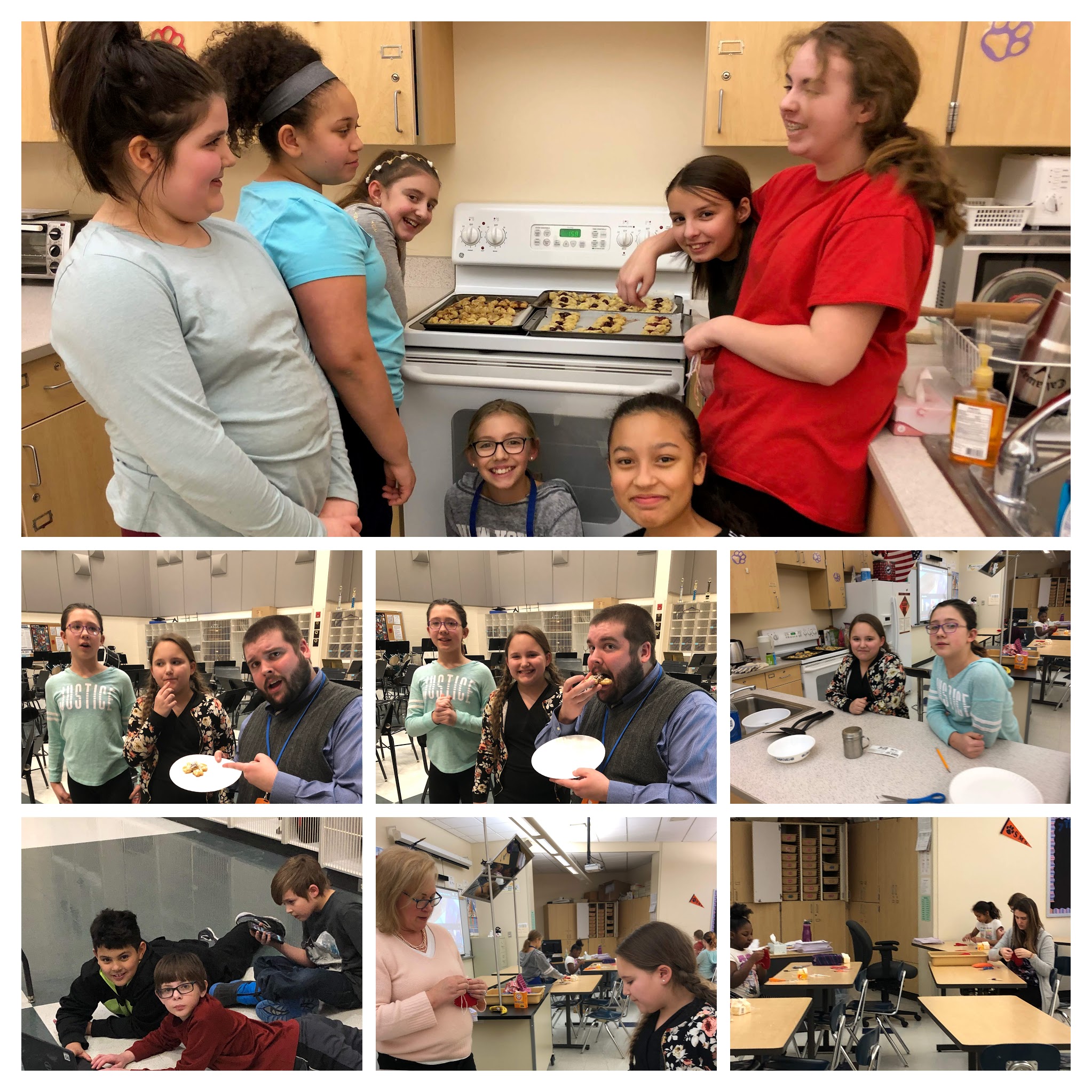 Science Exploration: Paper Airplanes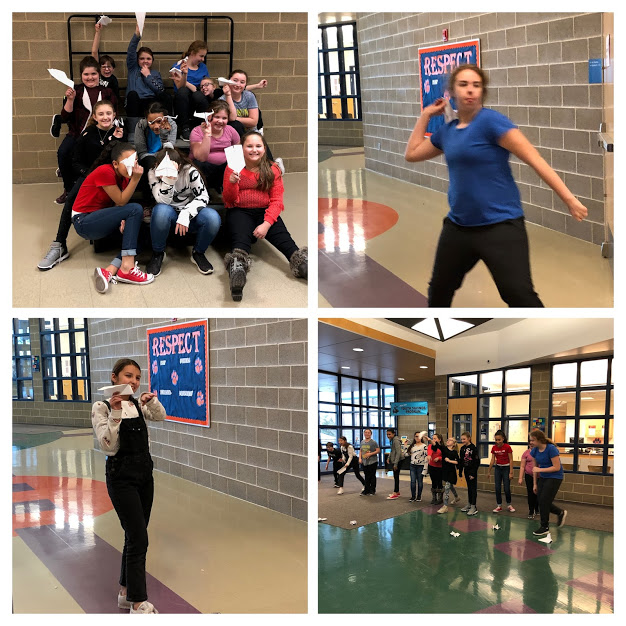 Ukulele Practice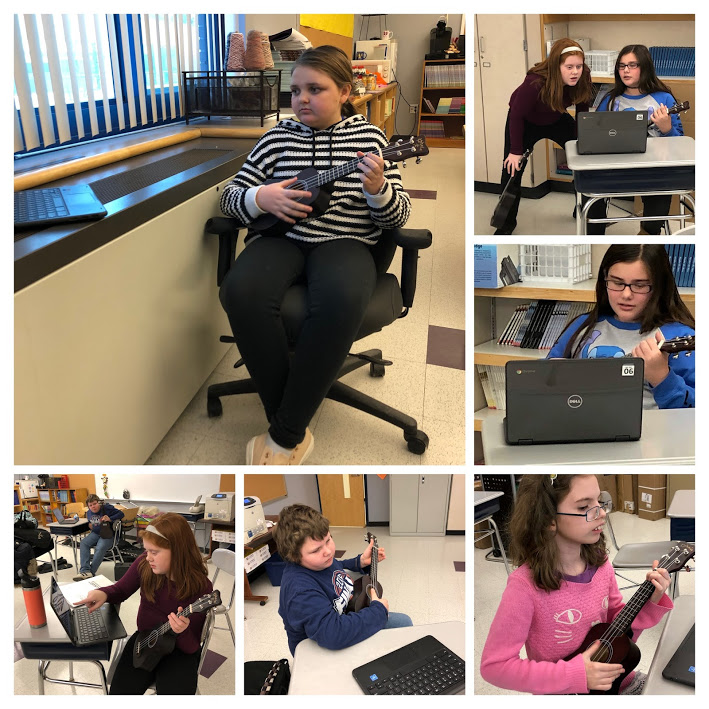 Students make slime in after-school Science AIS!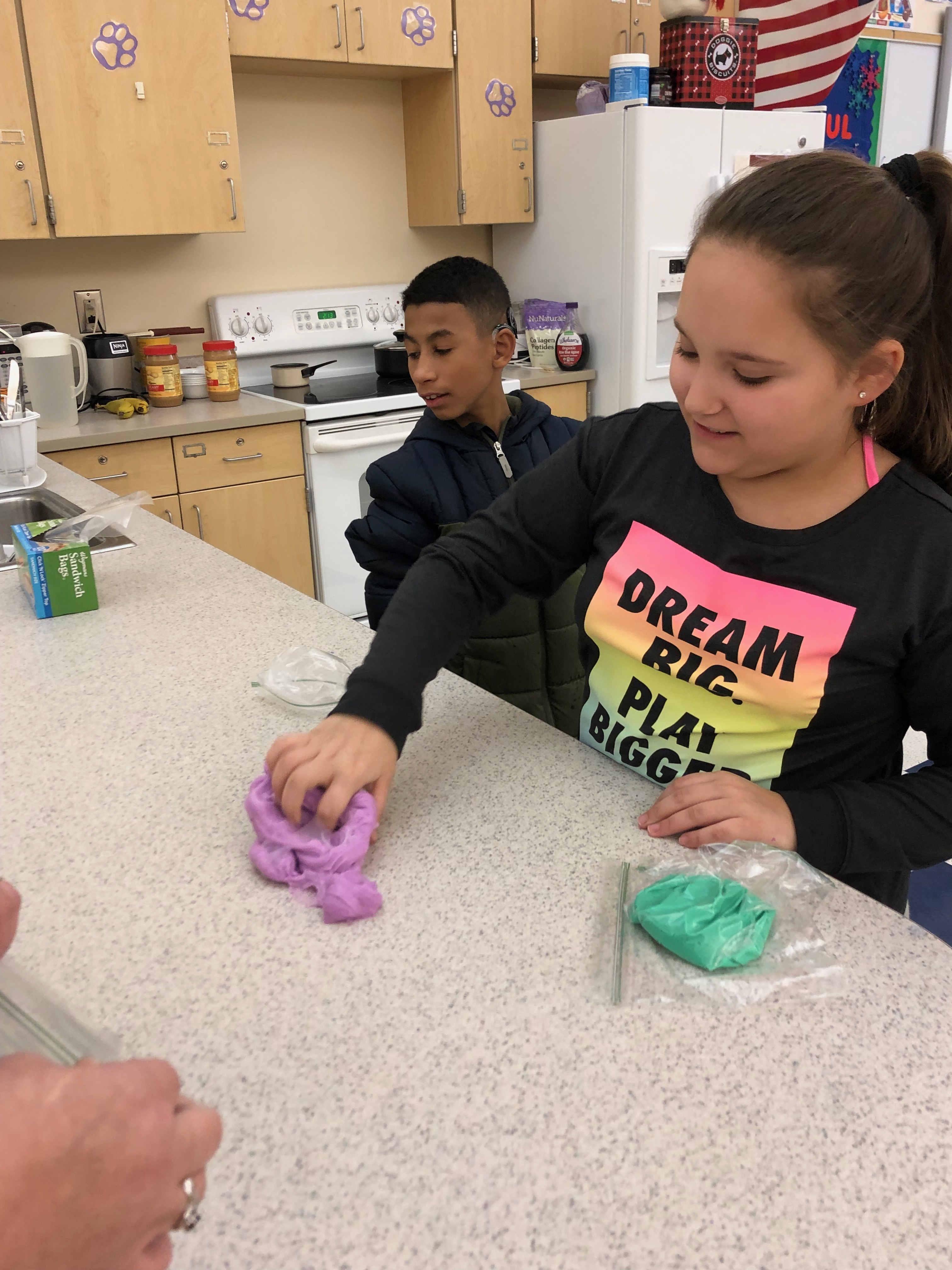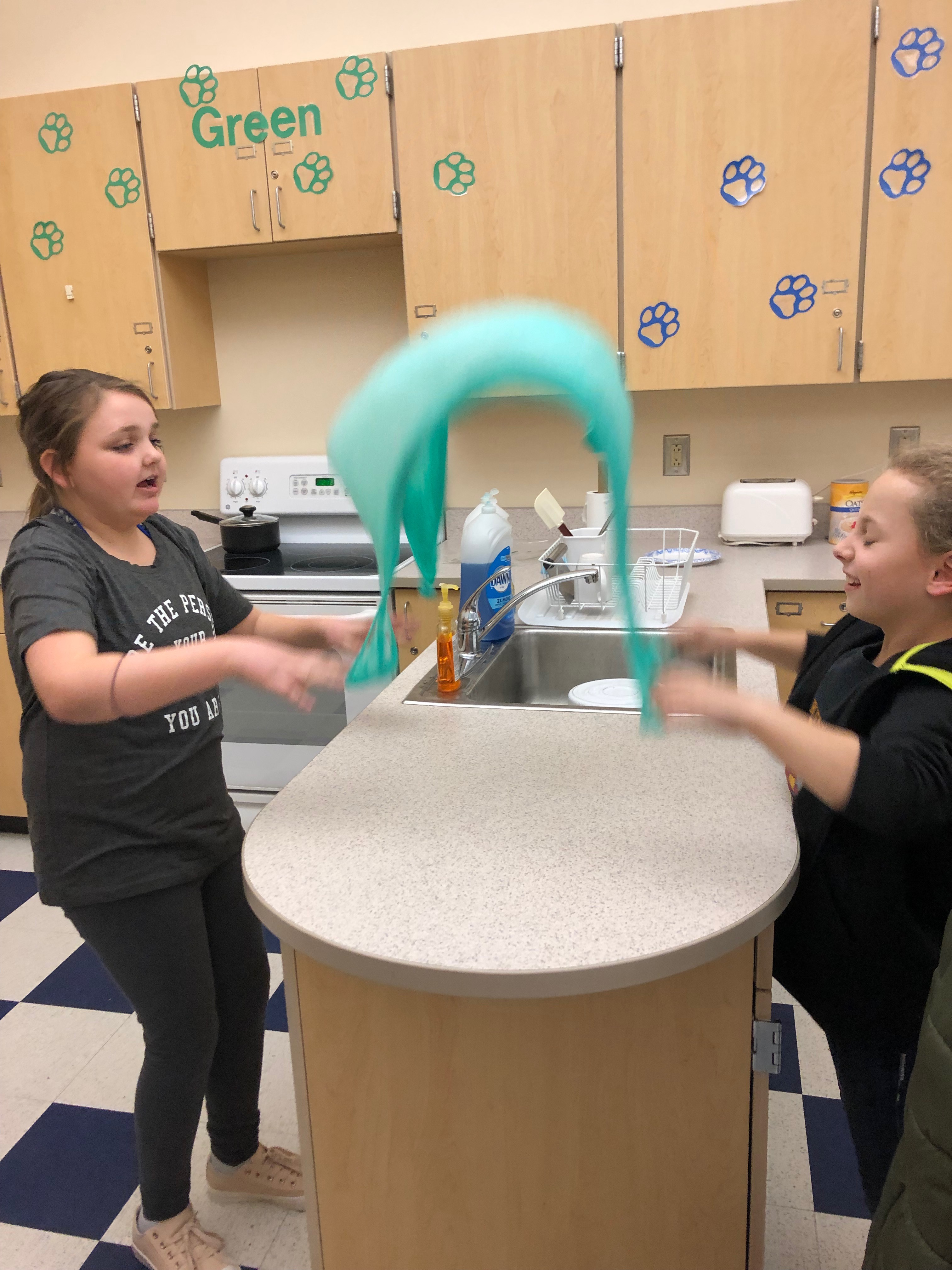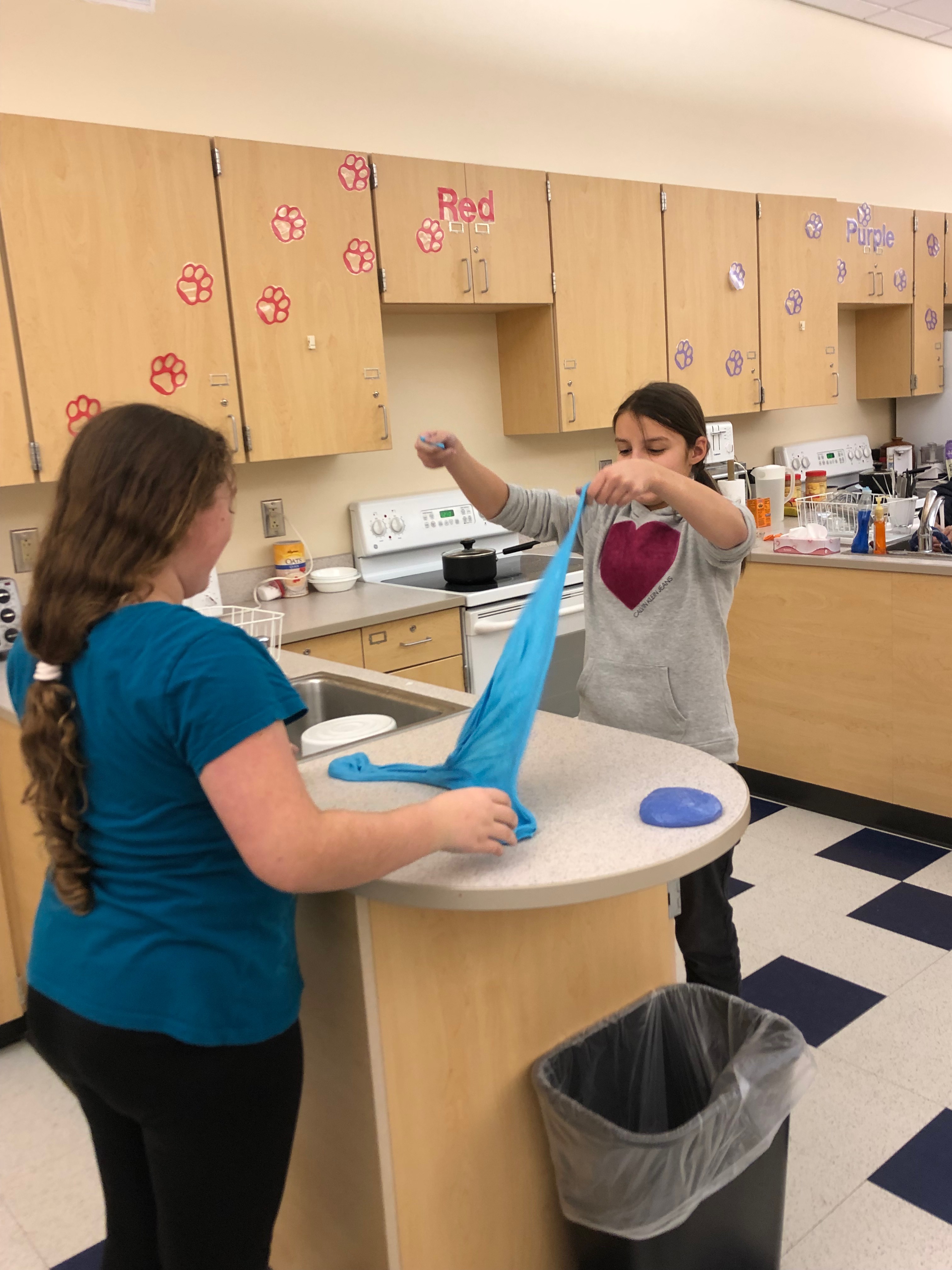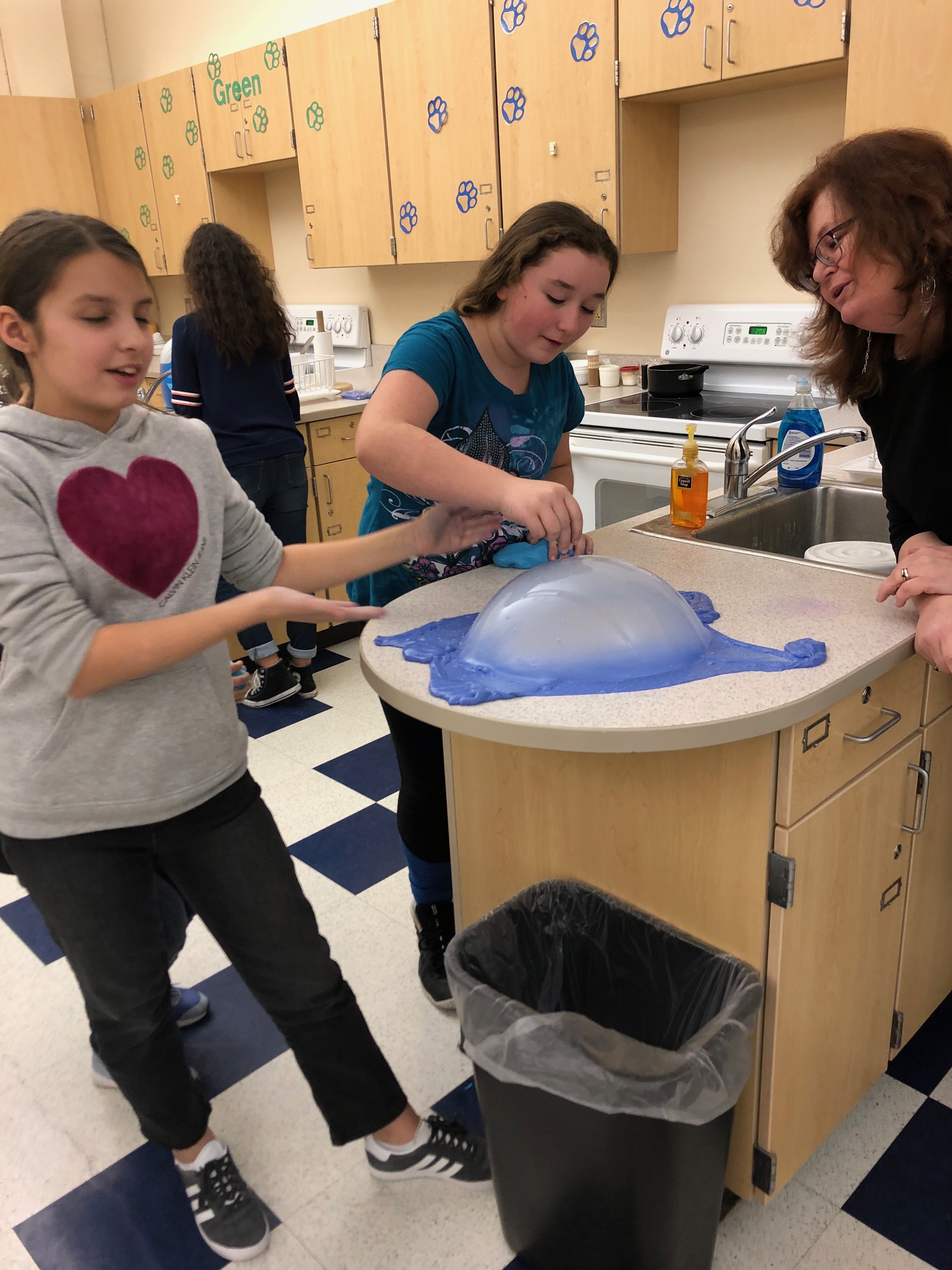 Thanks to the 21st Century Grant, Mrs. Alton and Ms. D'Eredita's 6th grade summer program was a great success!
The children began each day with a responsive classroom chart and an engaging morning meeting. Children in the summer program ate breakfast and lunch family style in the class. Some of their favorite meals were chicken and waffles, sausage, egg, and cheese sandwich on a pretzel bun, chicken poppers, barbeque turkey sandwich, and french toast sticks.
Children in the program read the novel Flush by Carl Hiaasen. As an extension of the novel, the children developed individualized projects to complete, which they then presented to the class. Some of the projects were: creating a game board based on the novel, writing letters to the author, developing a poster on the Florida Keys (the setting of the novel), researching and creating a google slideshow about marine animals, and creating a mural of a polluted ocean. After reading the novel, the students wanted to take it a step further, so in groups, they researched effects of water pollution. As a culminating project, one group wrote a script about water pollution, rehearsed, recorded it, and presented it to the class. The other group wrote a talk show based on their research of the water pollution in Onondaga Lake. This talk show was a hit!
A favorite activity was developing and writing their own recipes for popsicles. They then followed their recipe to make them in Mrs. Cole's kitchen (thanks Mrs. Cole).
At the end of each day the children reflected on their day in writing, as Mrs. Alton and Ms. D'Eredita responded to them in google docs.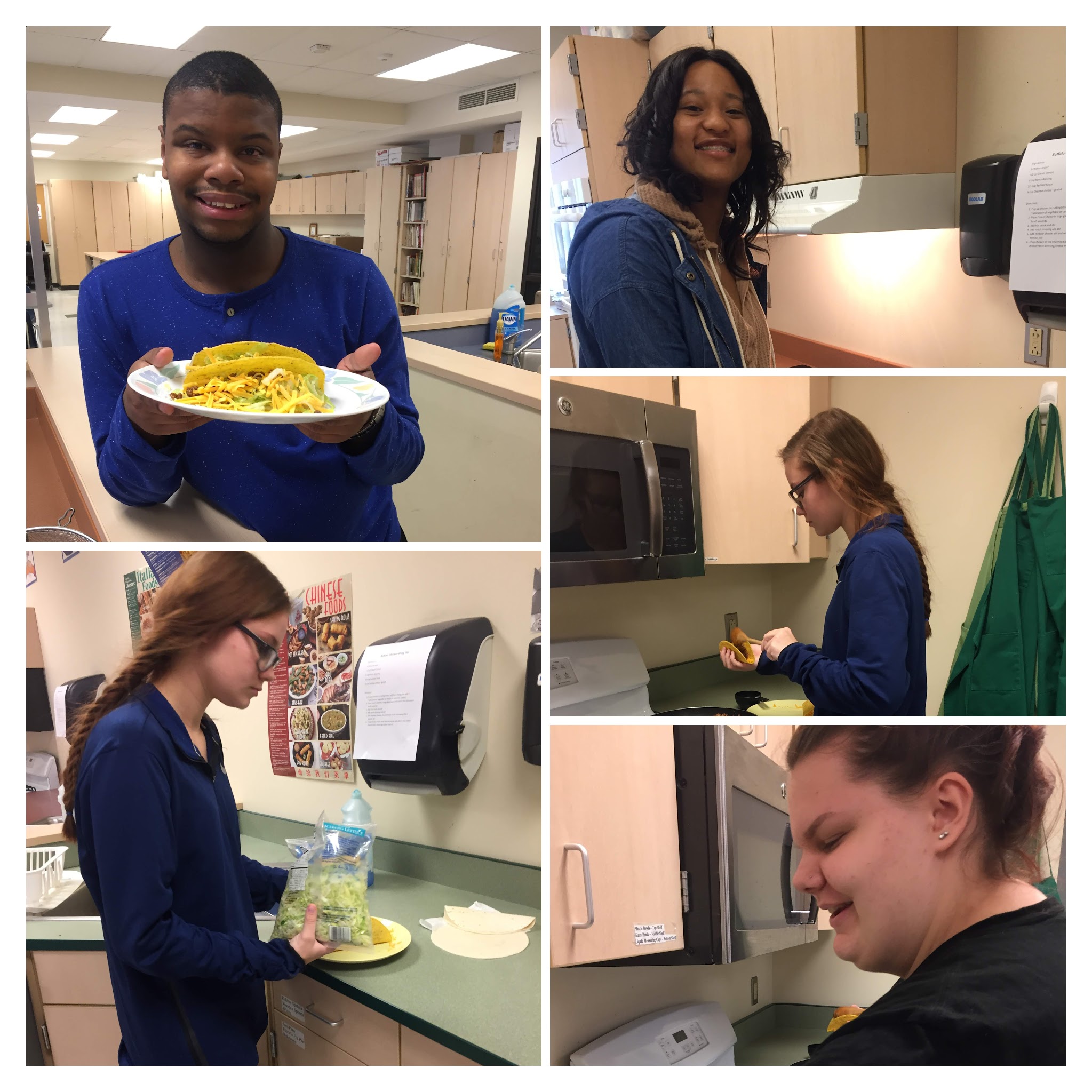 ---

SHS Summer Science - Dissection Lab
The 21st Century Grant afforded Solvay's high school science department with a unique and inquiry-based opportunity this summer. Mrs. Lisi's biology students had the incredible experience of dissecting a grass frog, fetal pig, and cow's heart over the course of three days in July. Students worked diligently through each dissection, identifying individual organs and their functions in both amphibian and mammalian organisms. This is an opportunity not often made available for students until collegiate age. These students now have a great advantage for any future biology courses they may choose to pursue in the future! Great job!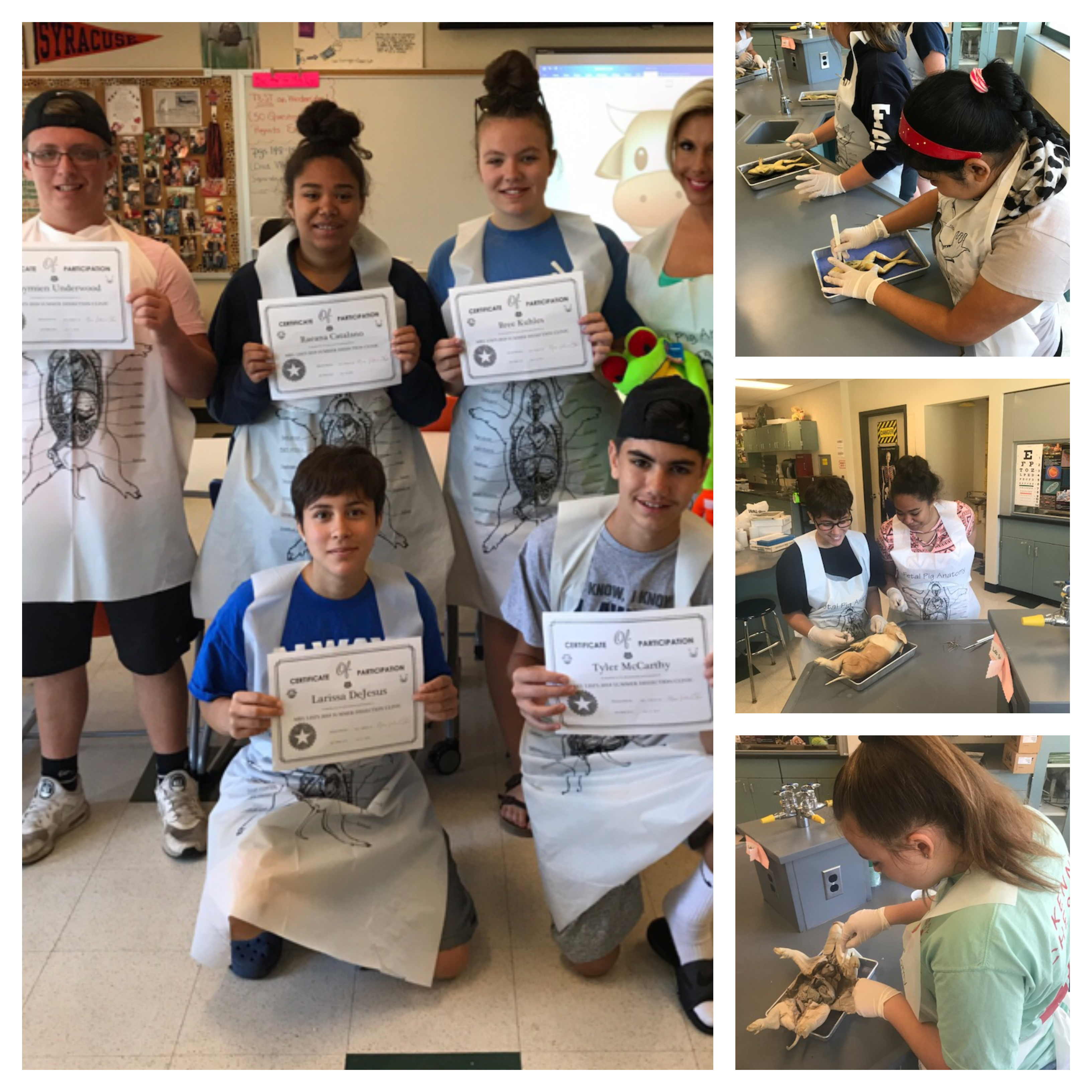 Perler Beads & Colorful Art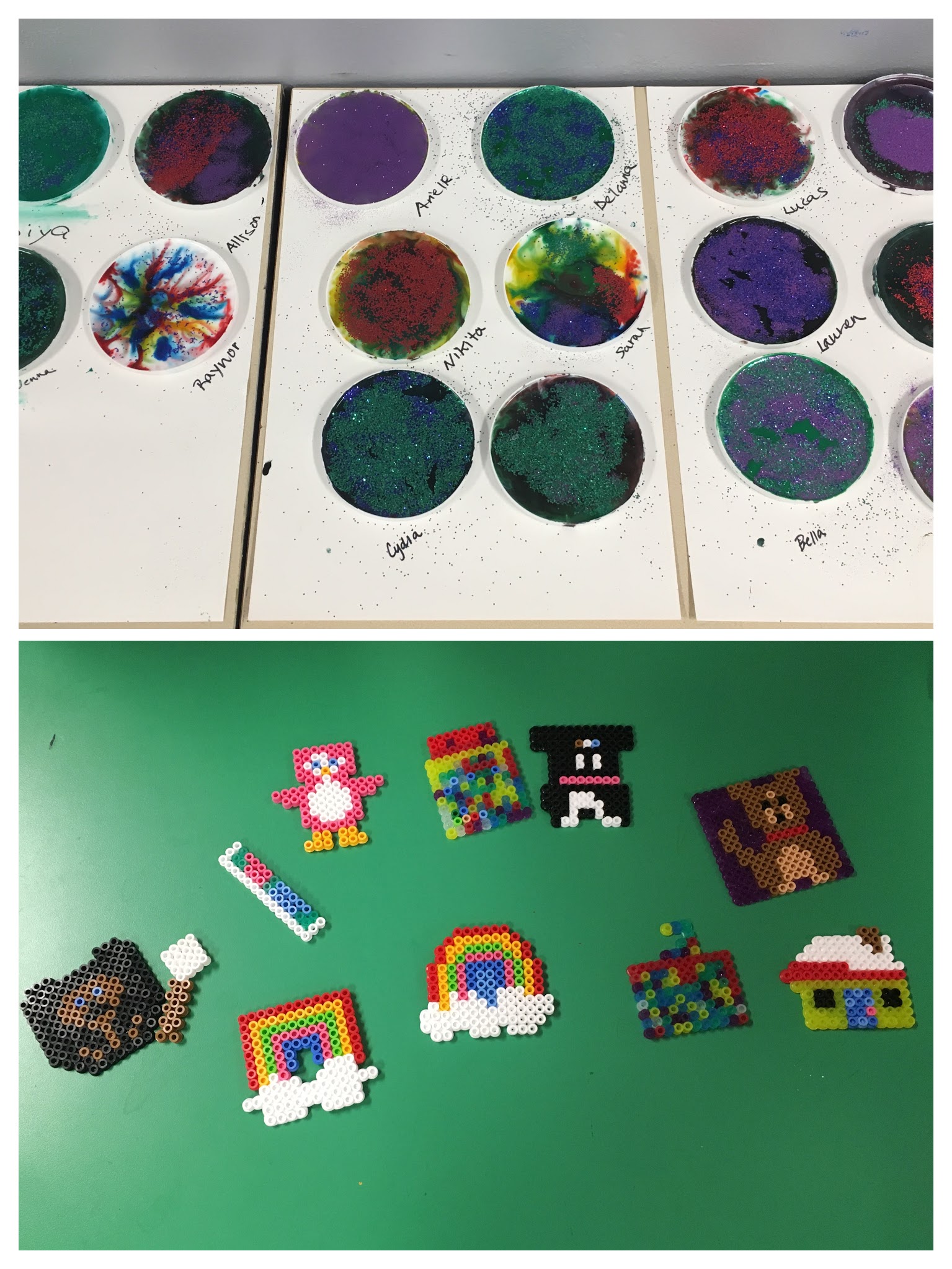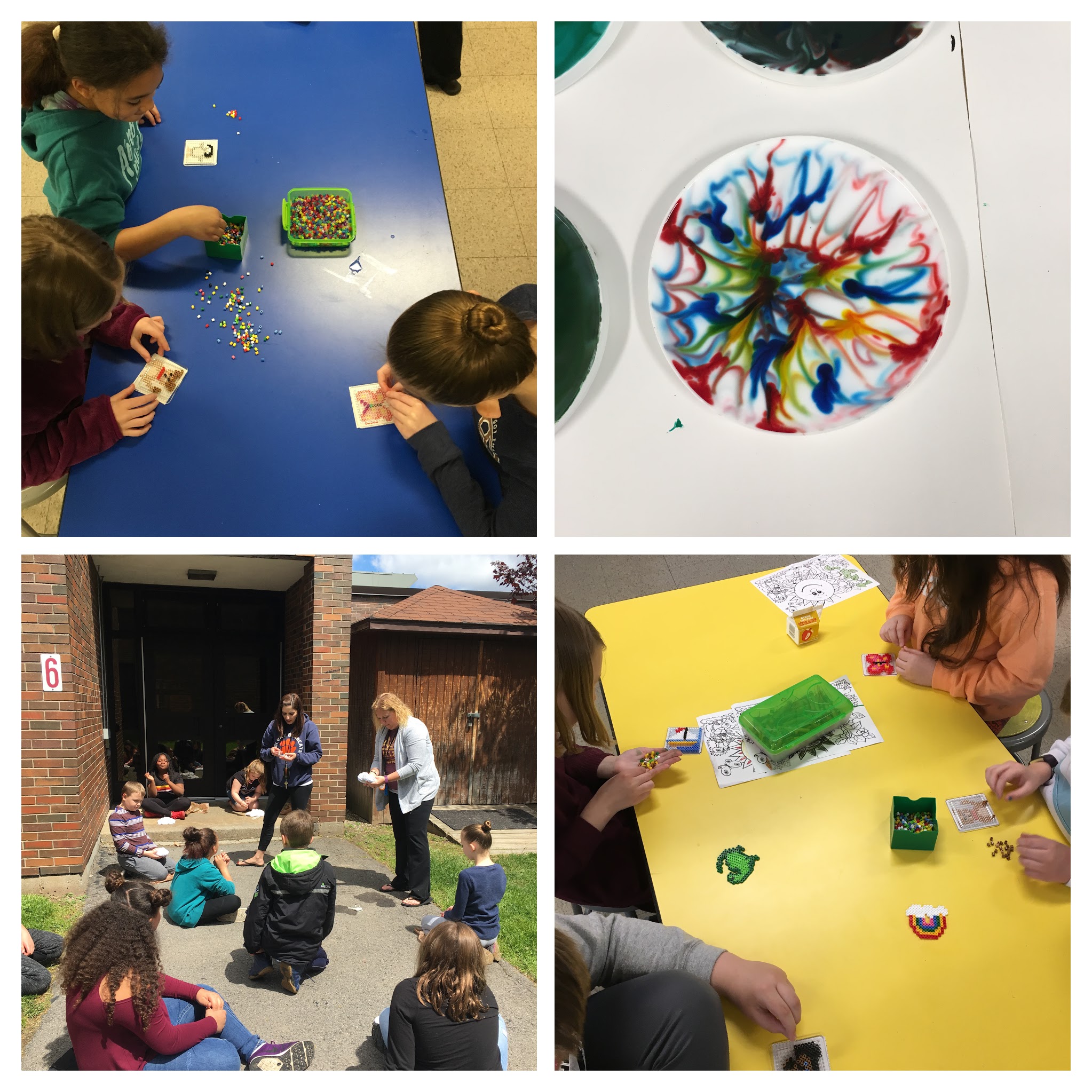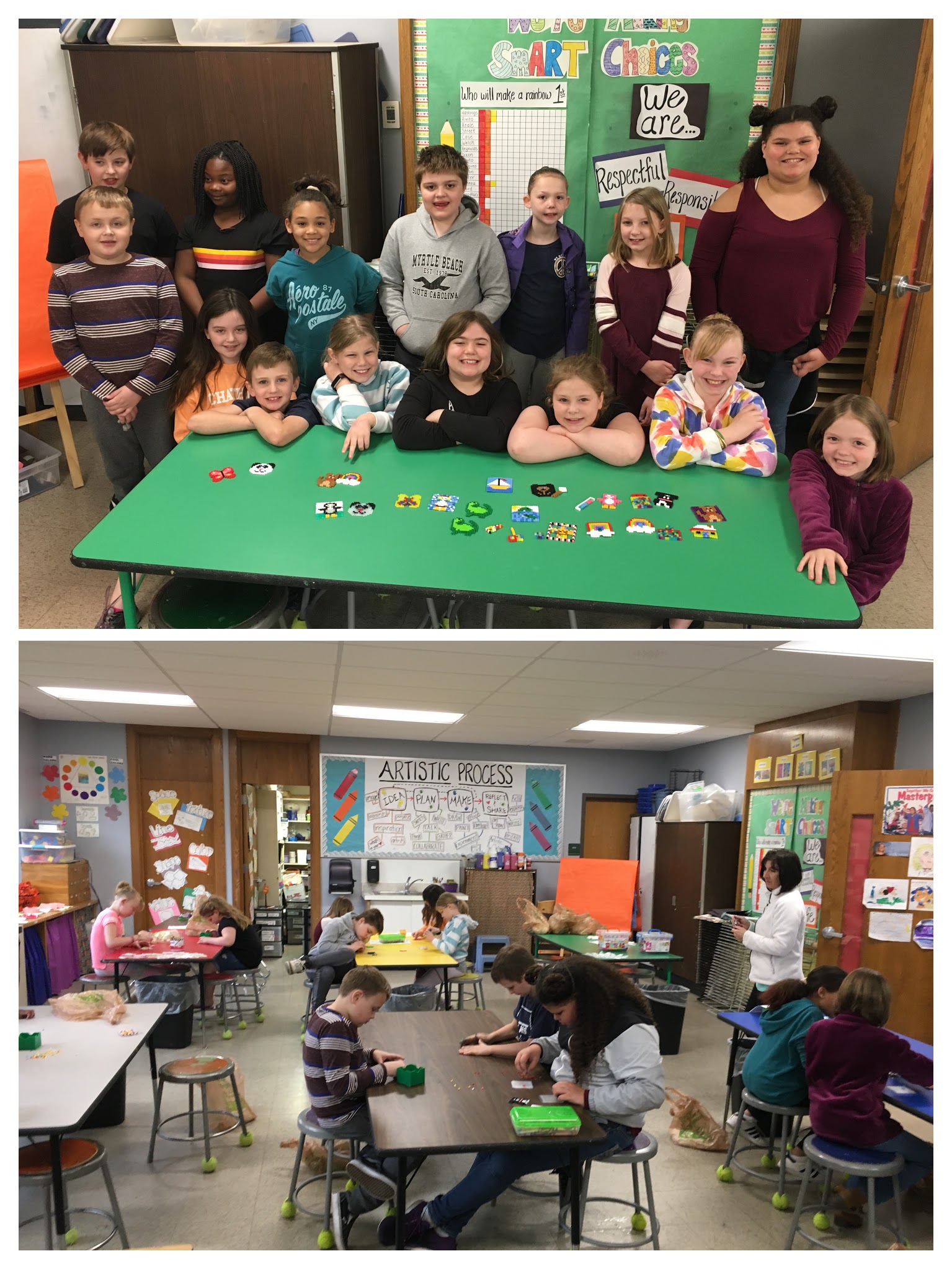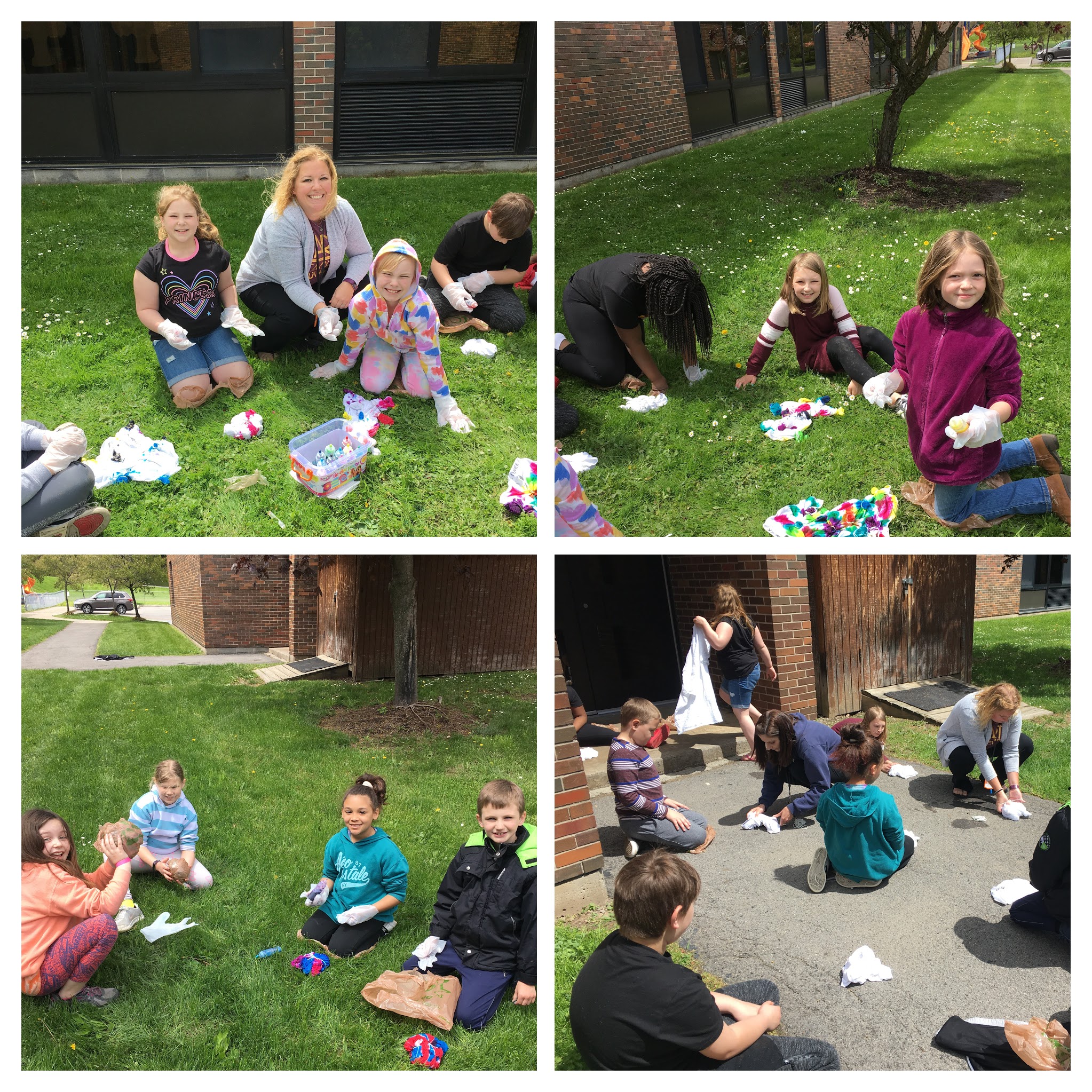 Eggstravaganza!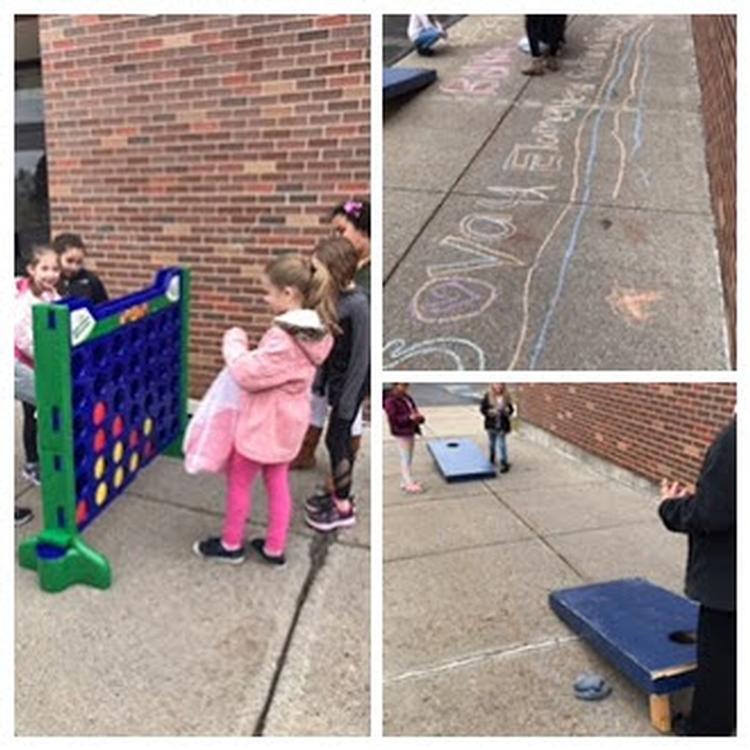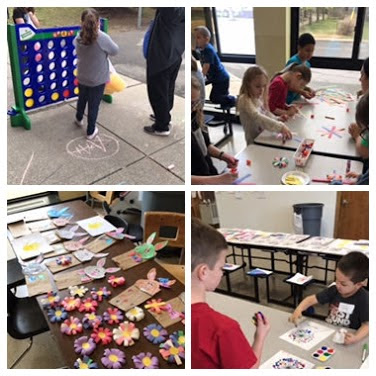 ---
Students keeping their minds active over spring break!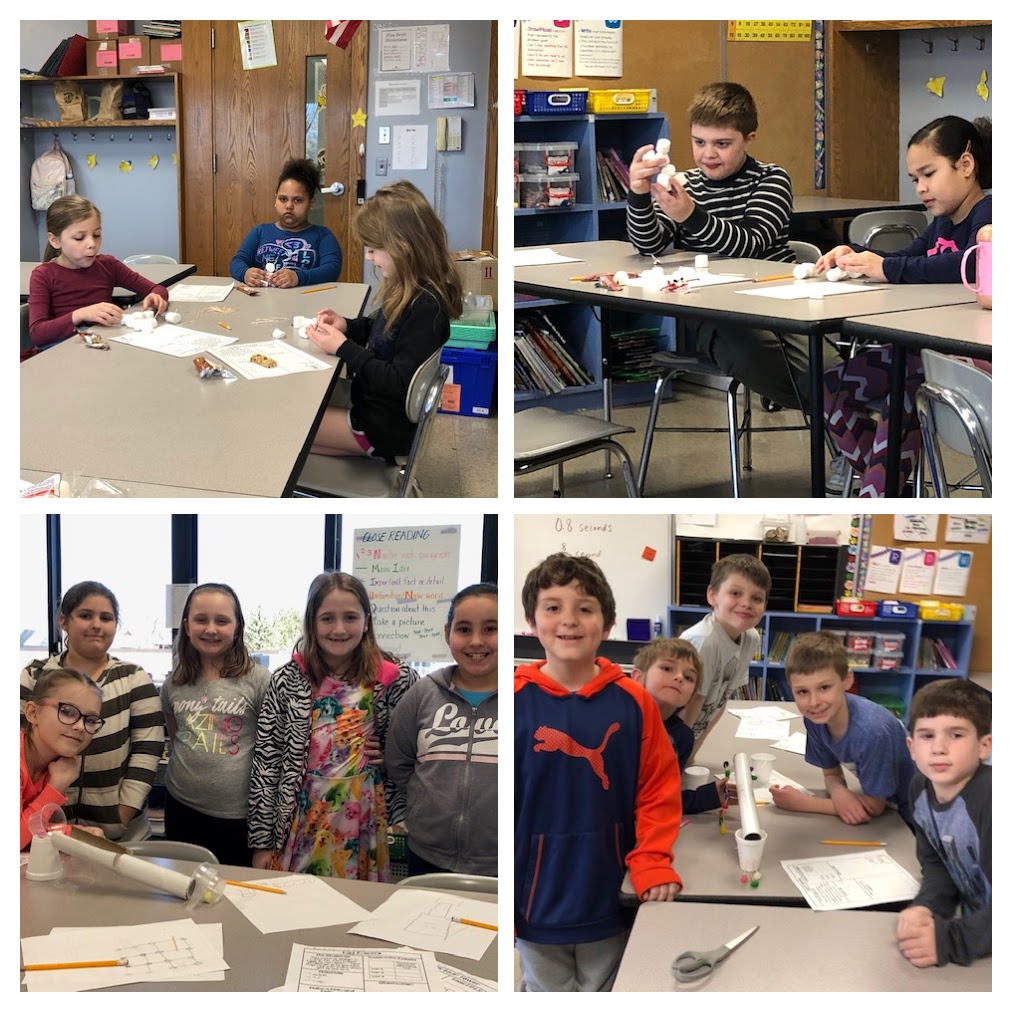 ---
Thanks to Elsa and Cuse Pit Crew for helping to bring awareness to the students in our Humane Education program!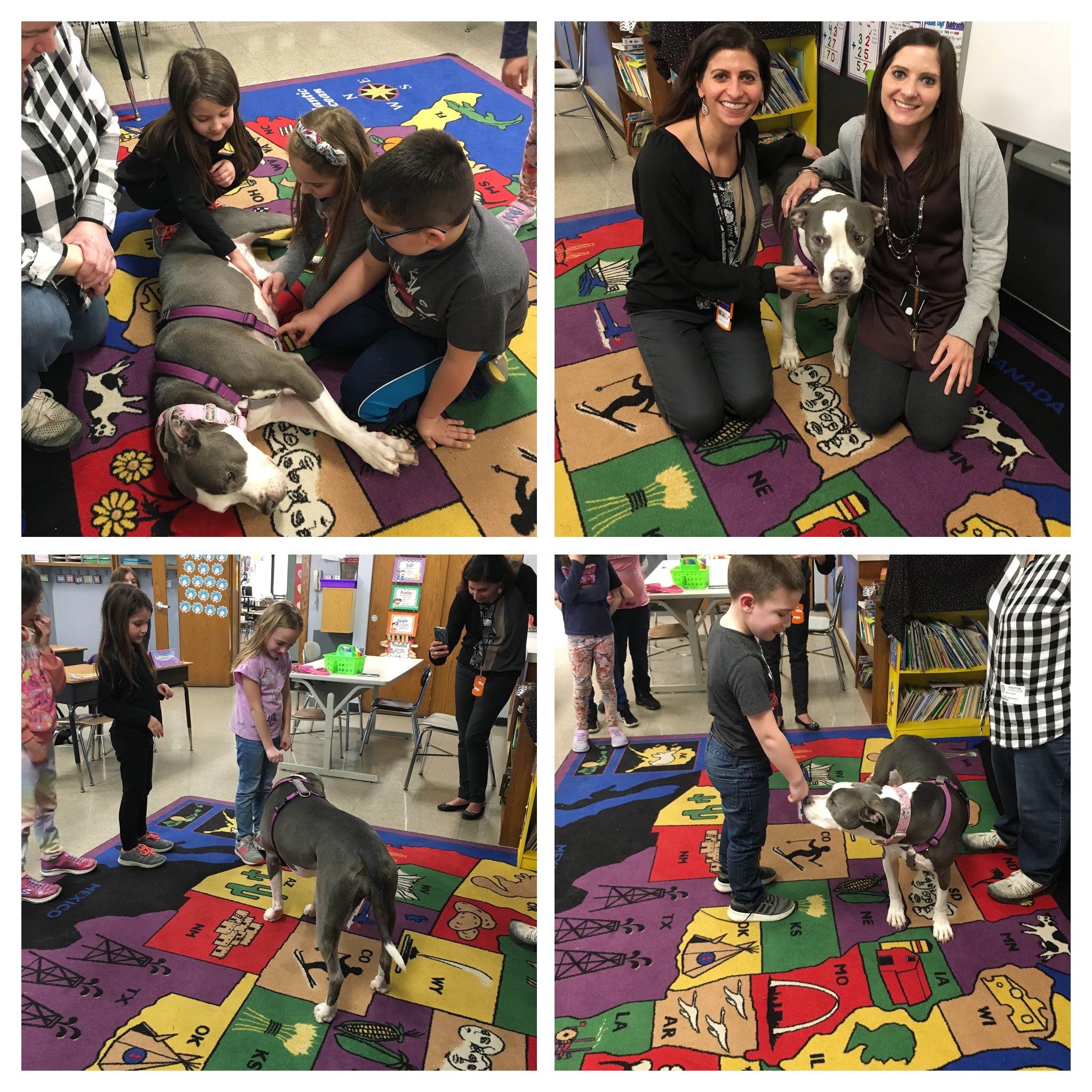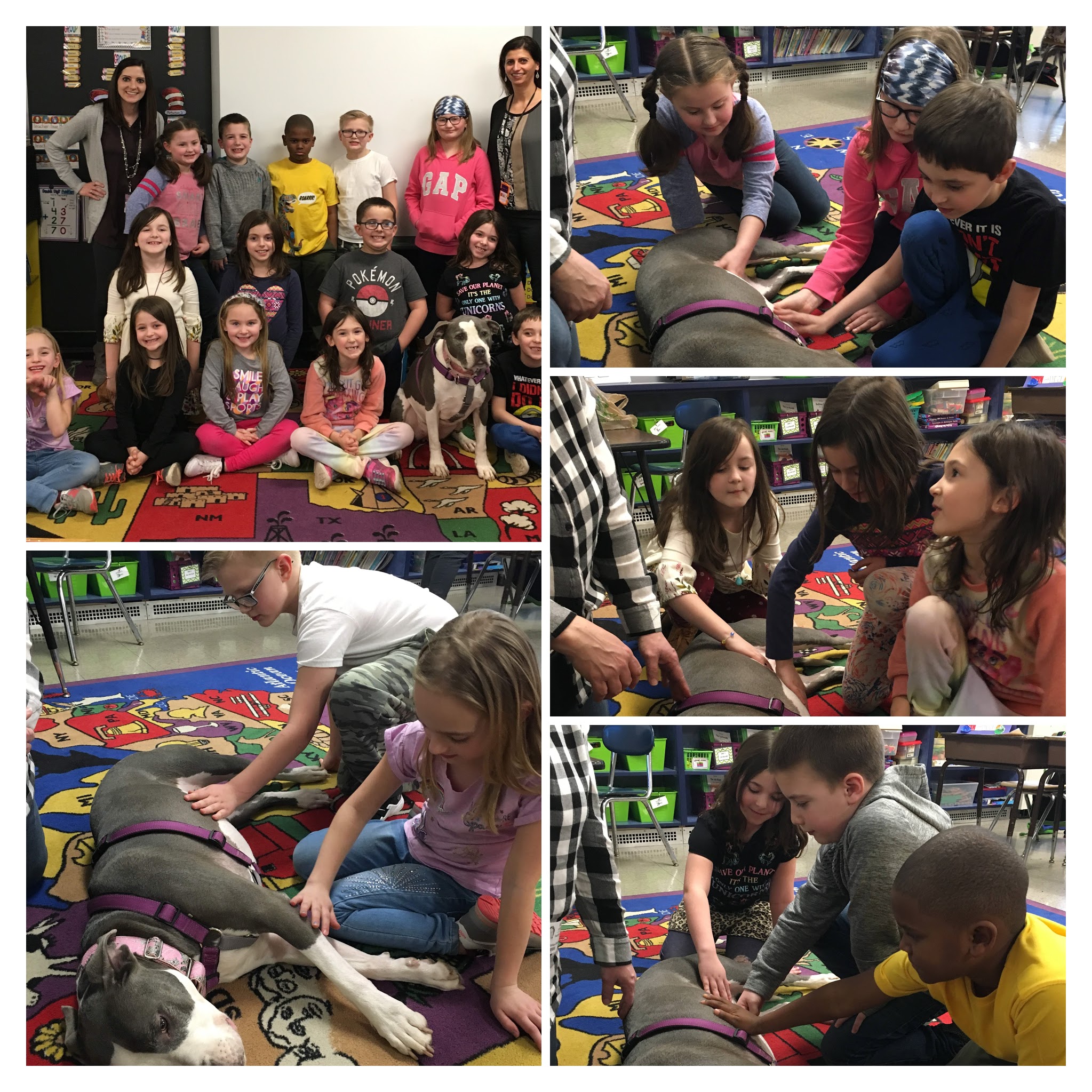 Roman Arts - 2D Plans become 3D Pots!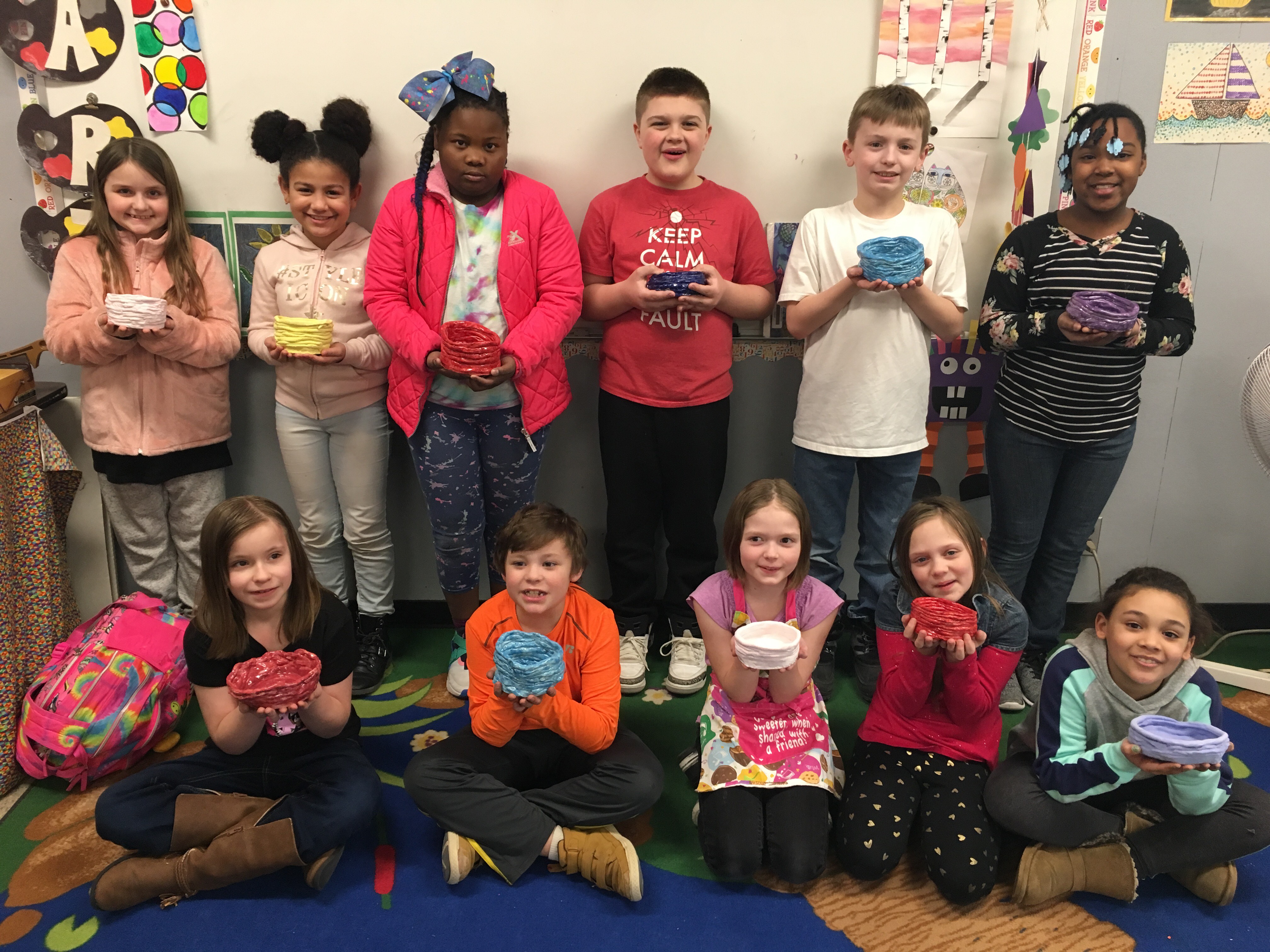 Mrs. Hastings' Saturday Program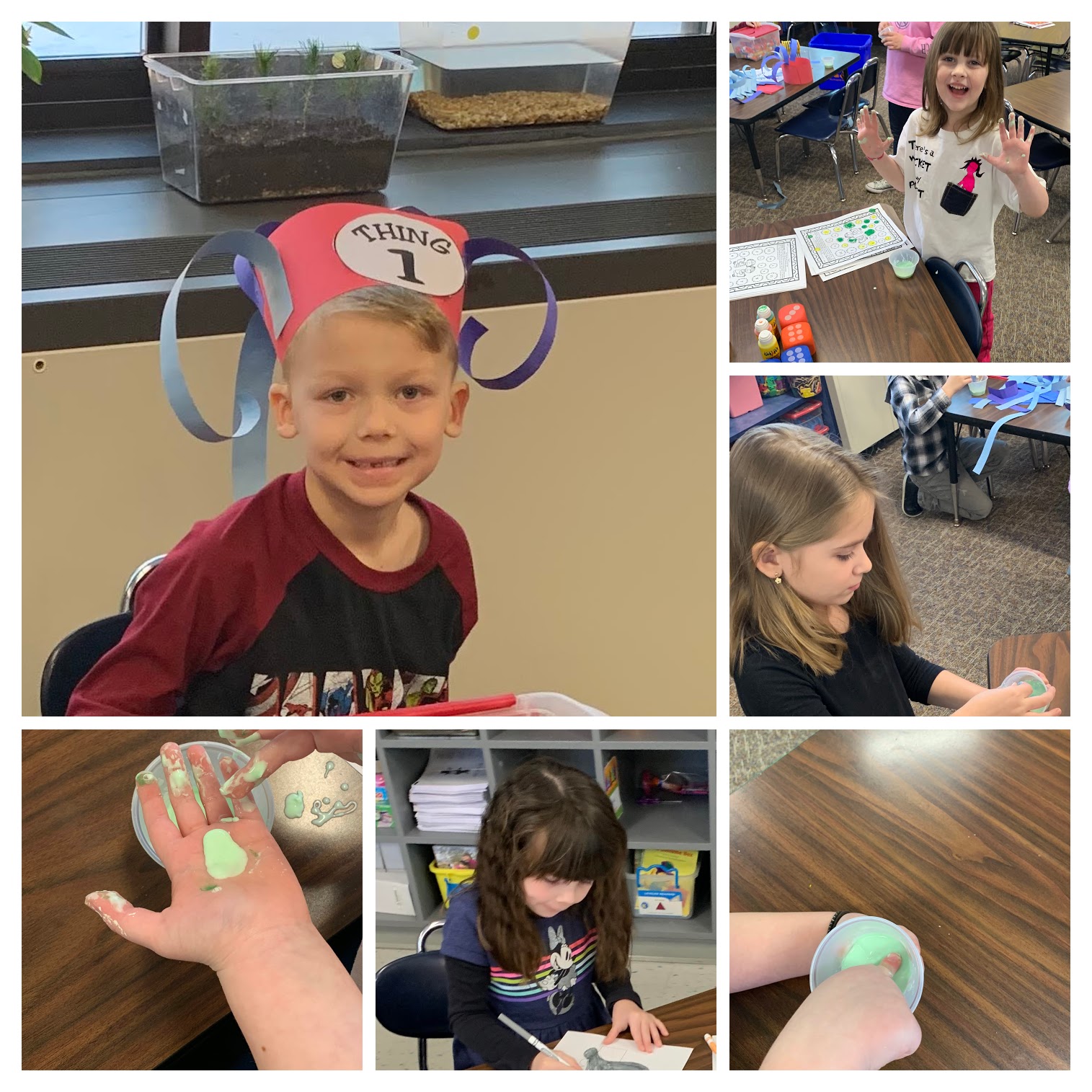 We read the story Bartholomew and the Oobleck, made Oobleck, made thing 1 and thing 2 hats, Horton hears a who hats, I spy Dr. Seuss, Dr. Seuss math, brain break dancing/songs, roll and cover with paint dabbers, and watched Horton hears a who and ate popcorn.
Winter Fun Day with Mrs. Alton & Mrs. Diel over break!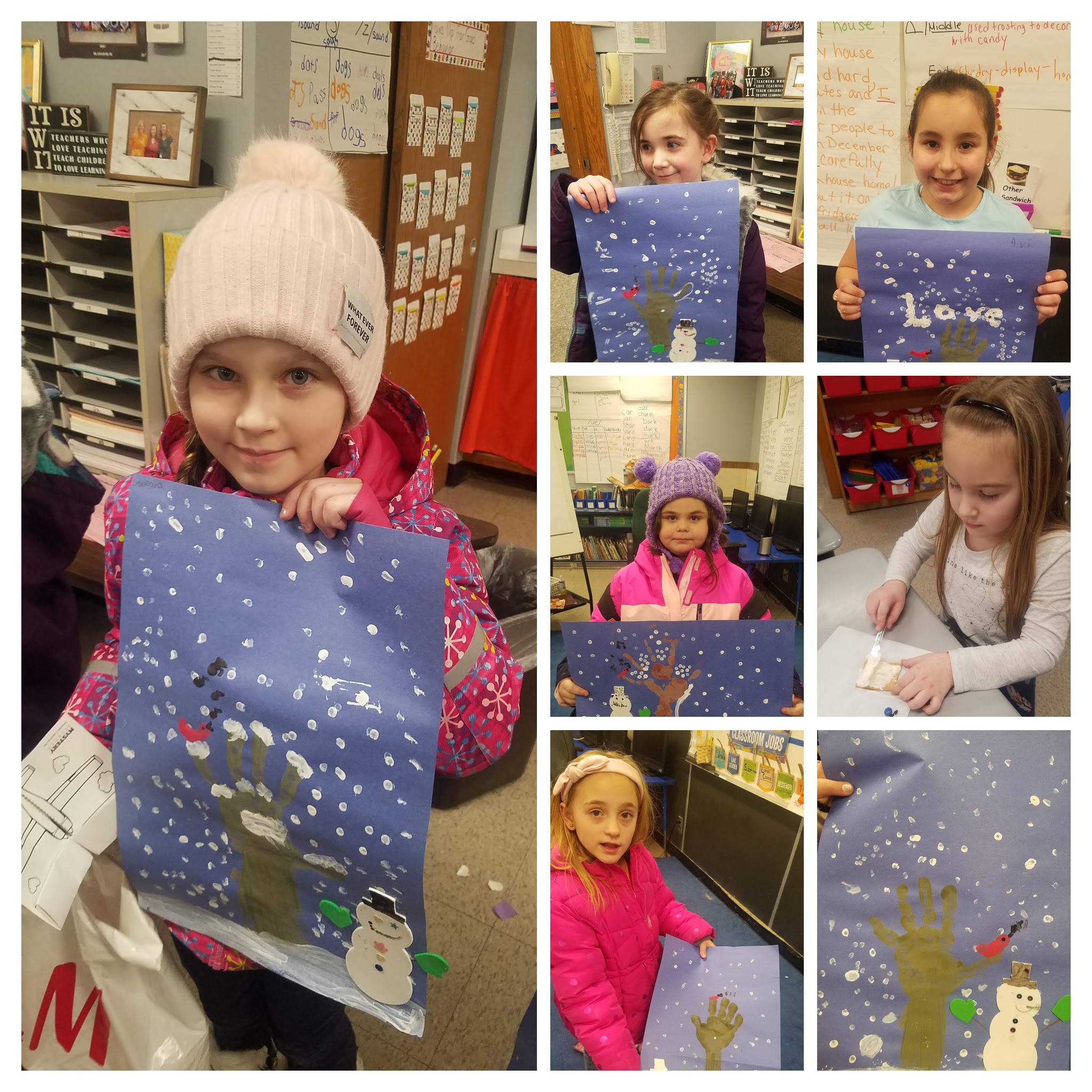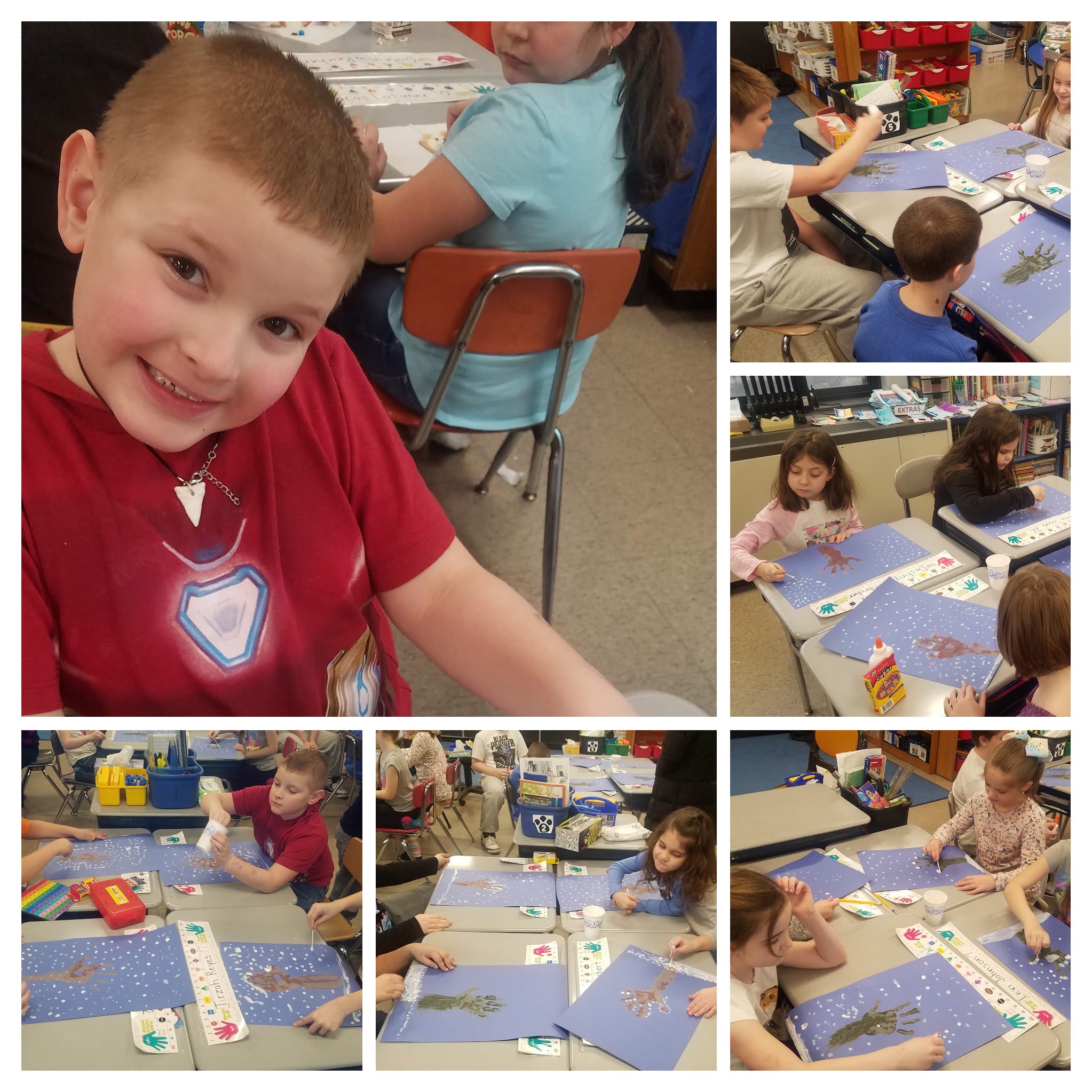 ---
Mrs. Alton's second grade Mystery Science group followed a recipe and made gingerbread men.
They decorated them and ate them with hot chocolate stirred with a candycane.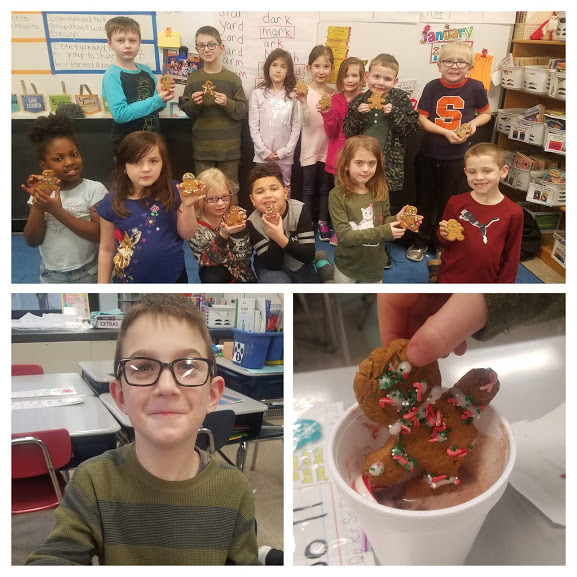 Students exploring science principles using balloons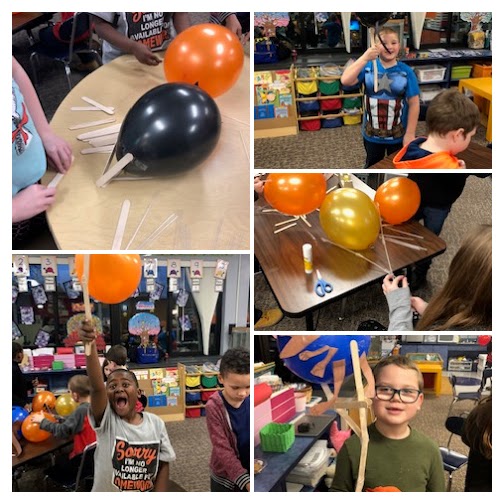 Students learned about mosaics and Roman numerals to then create their own mosaic clock.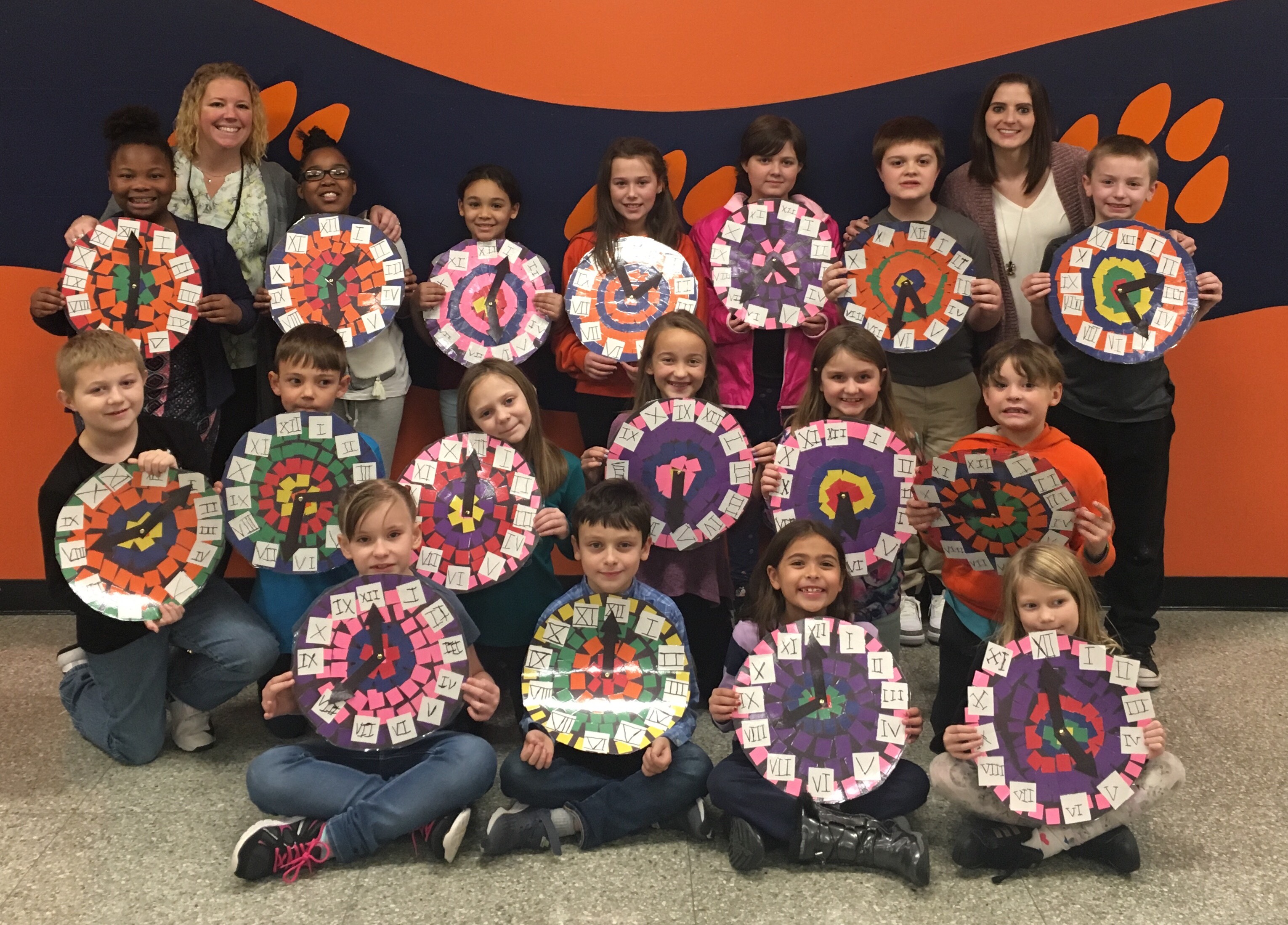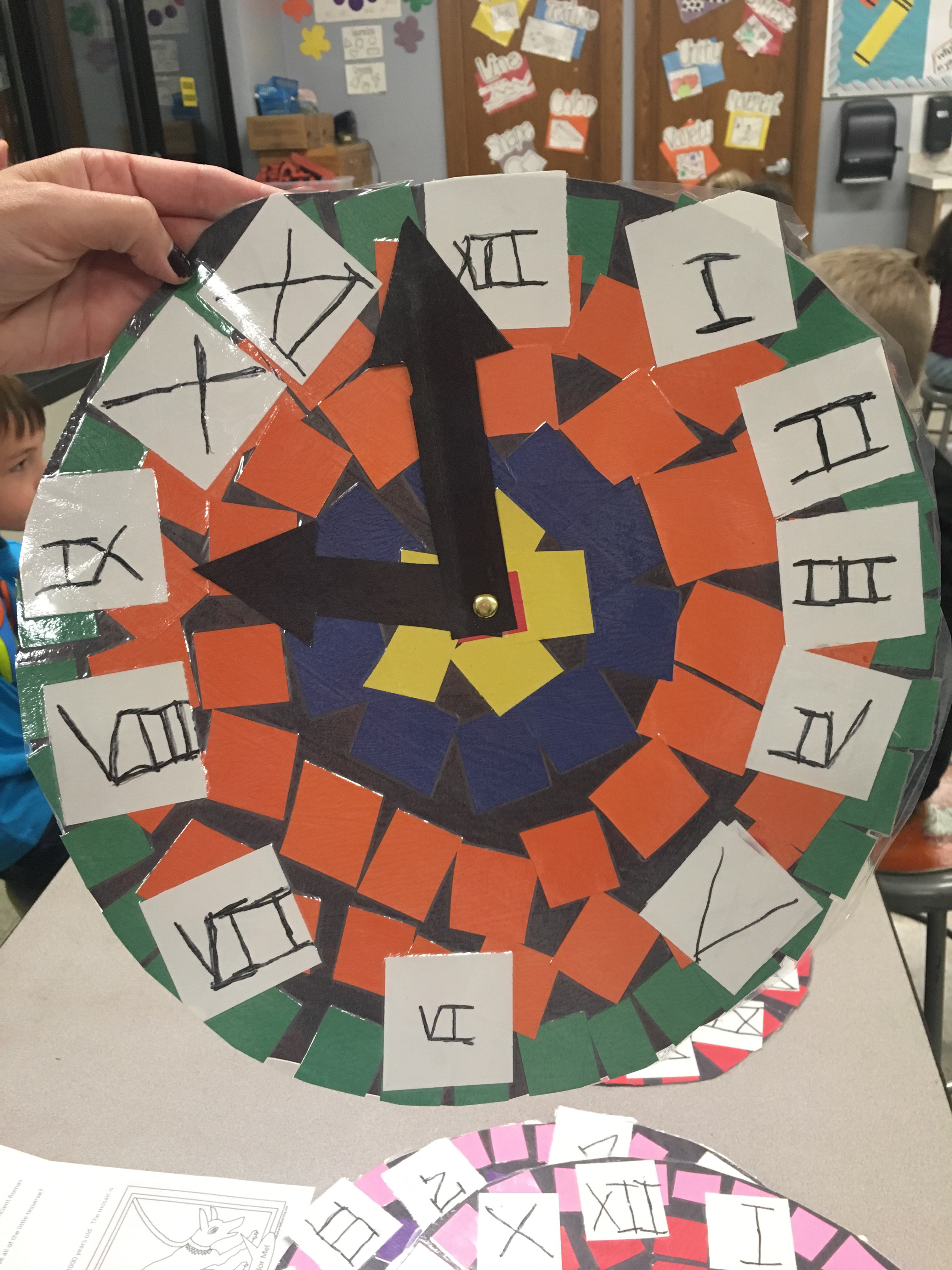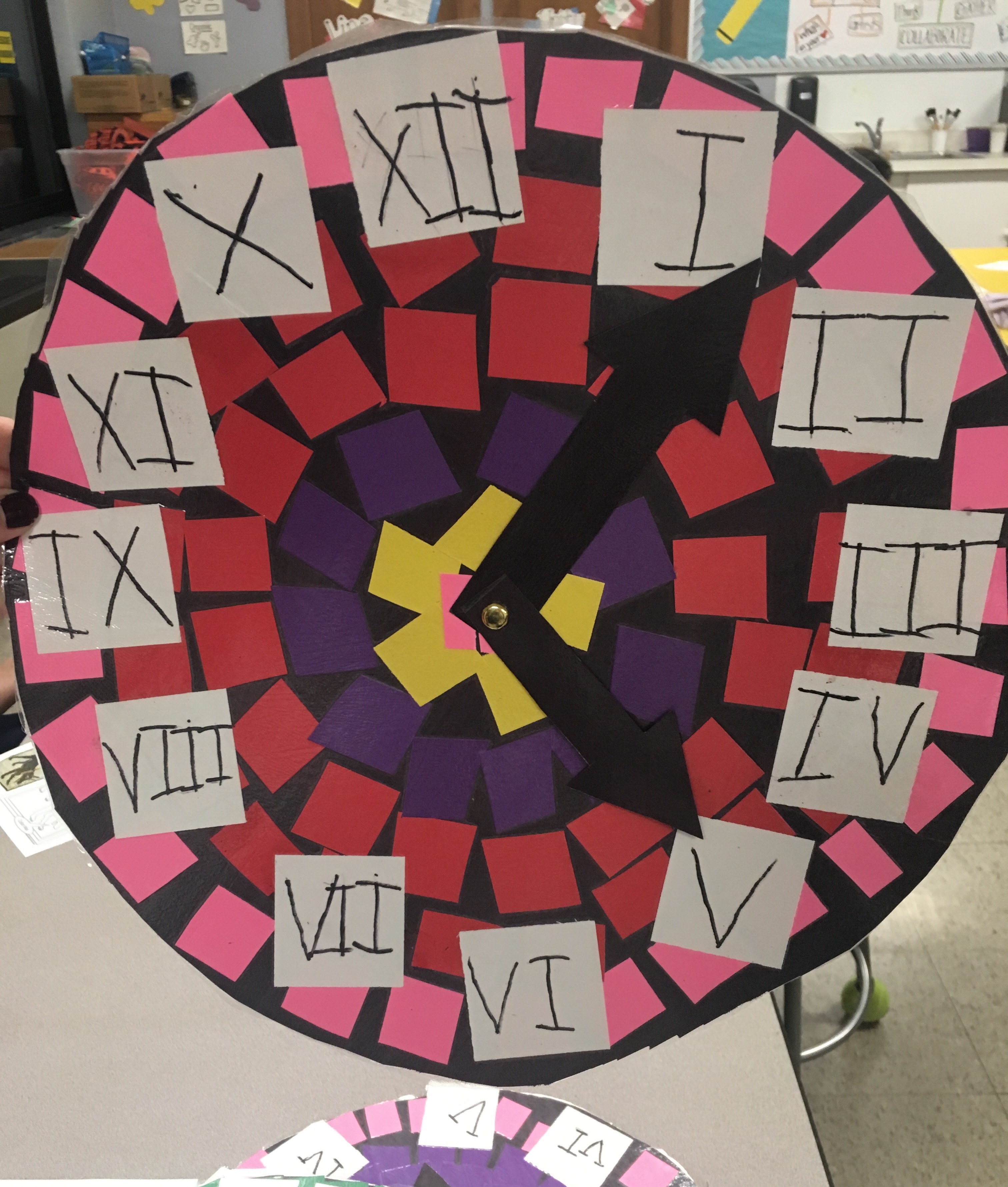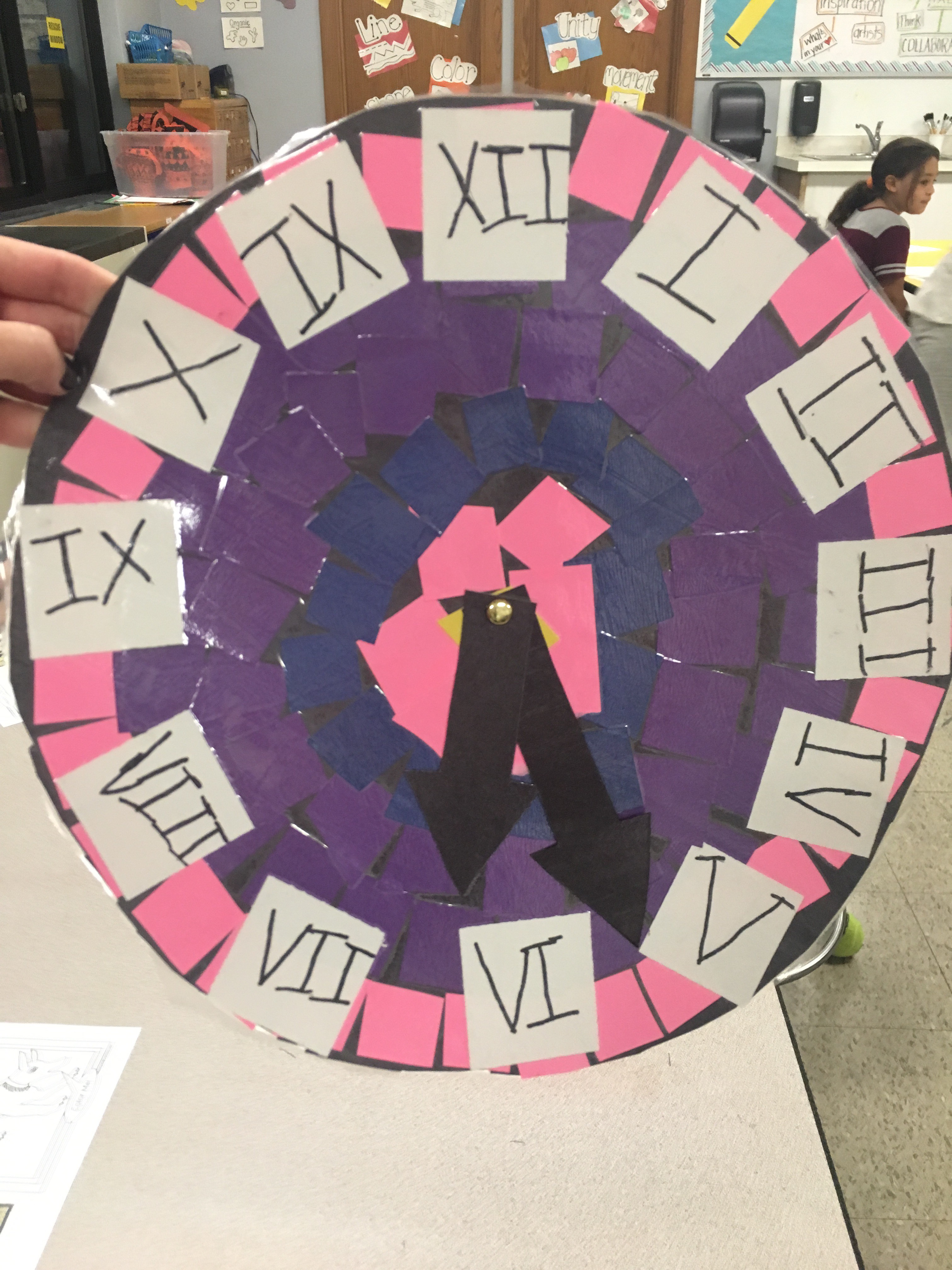 Reading Mentor Program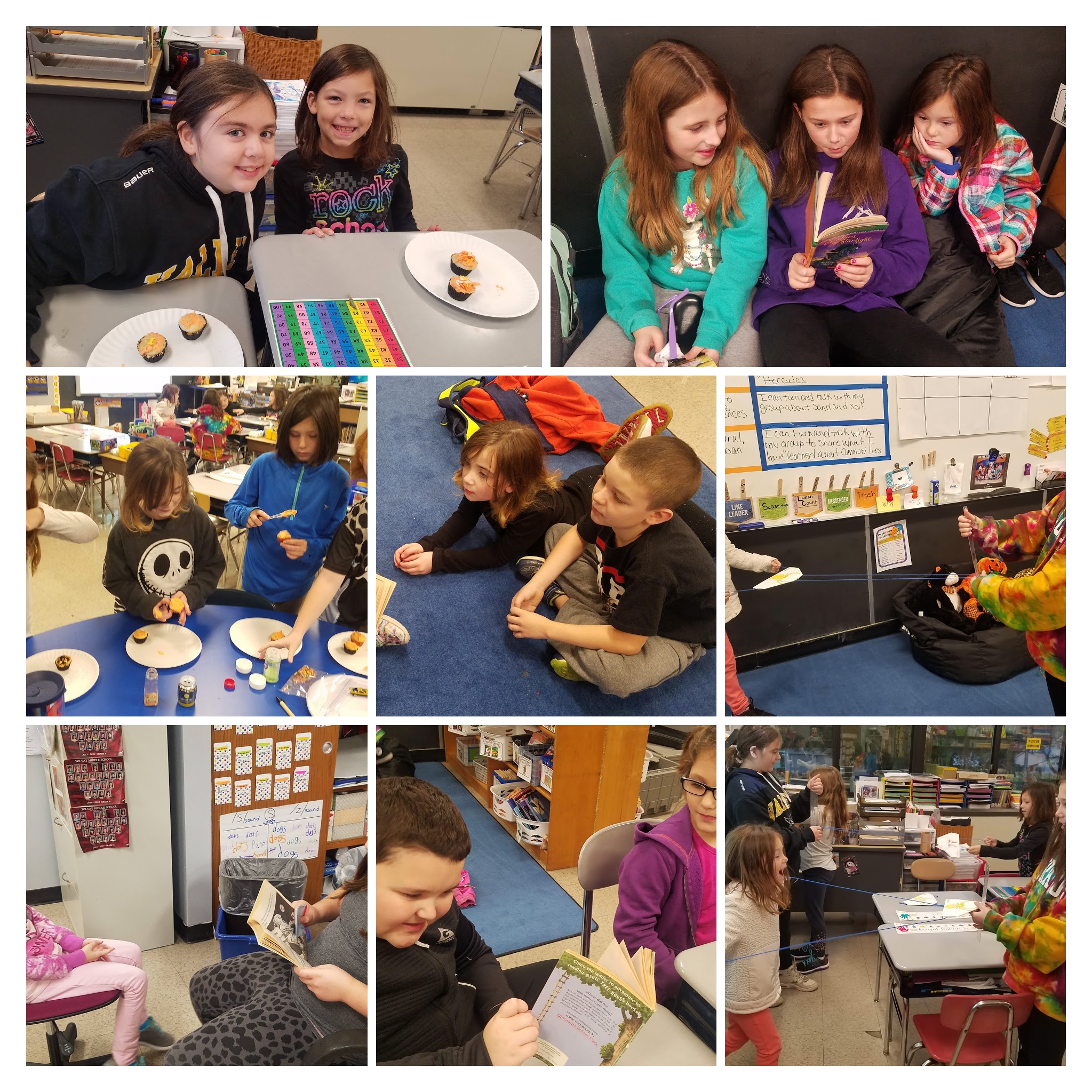 Magic Tree - Mrs. Alton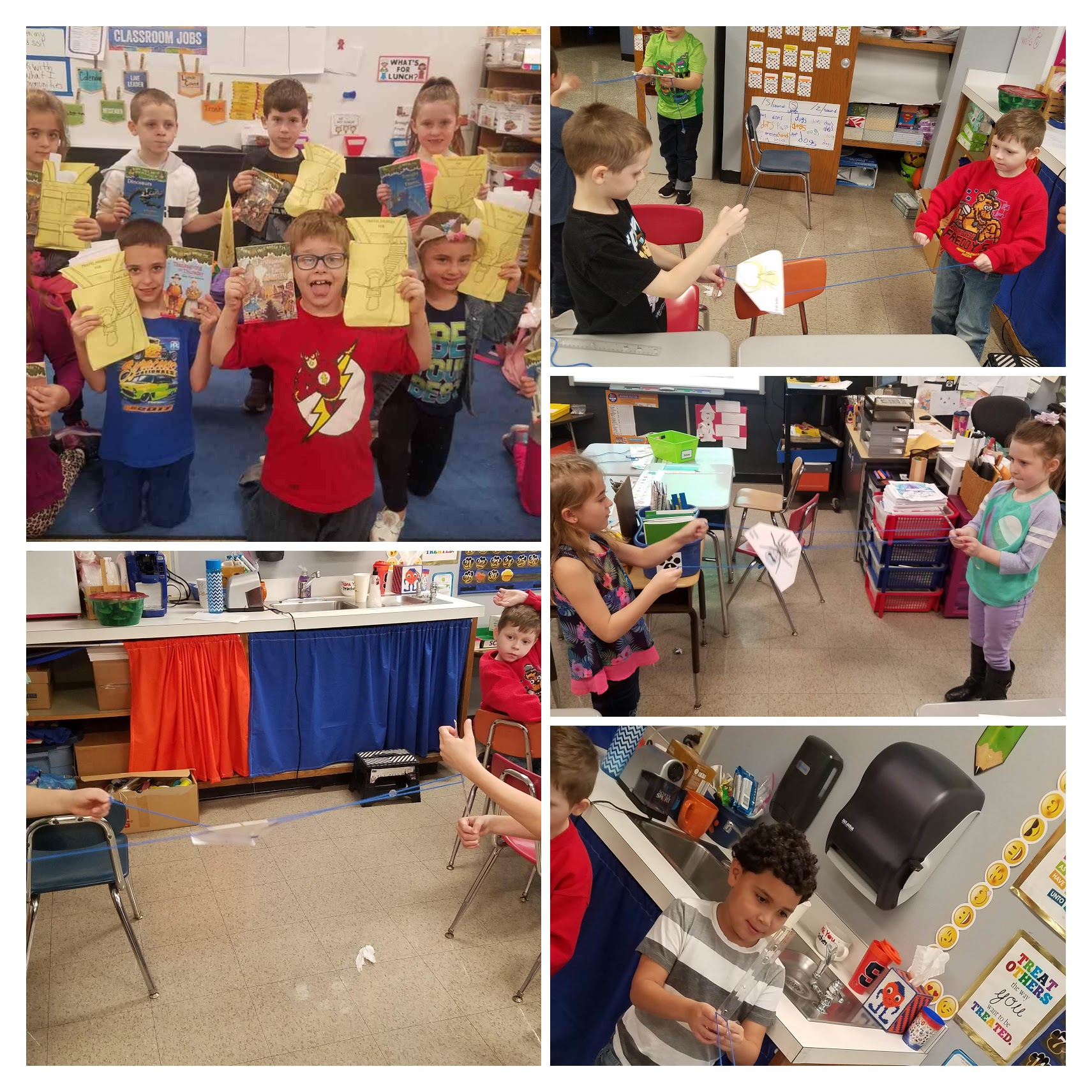 STEM & Problem Solving!!!!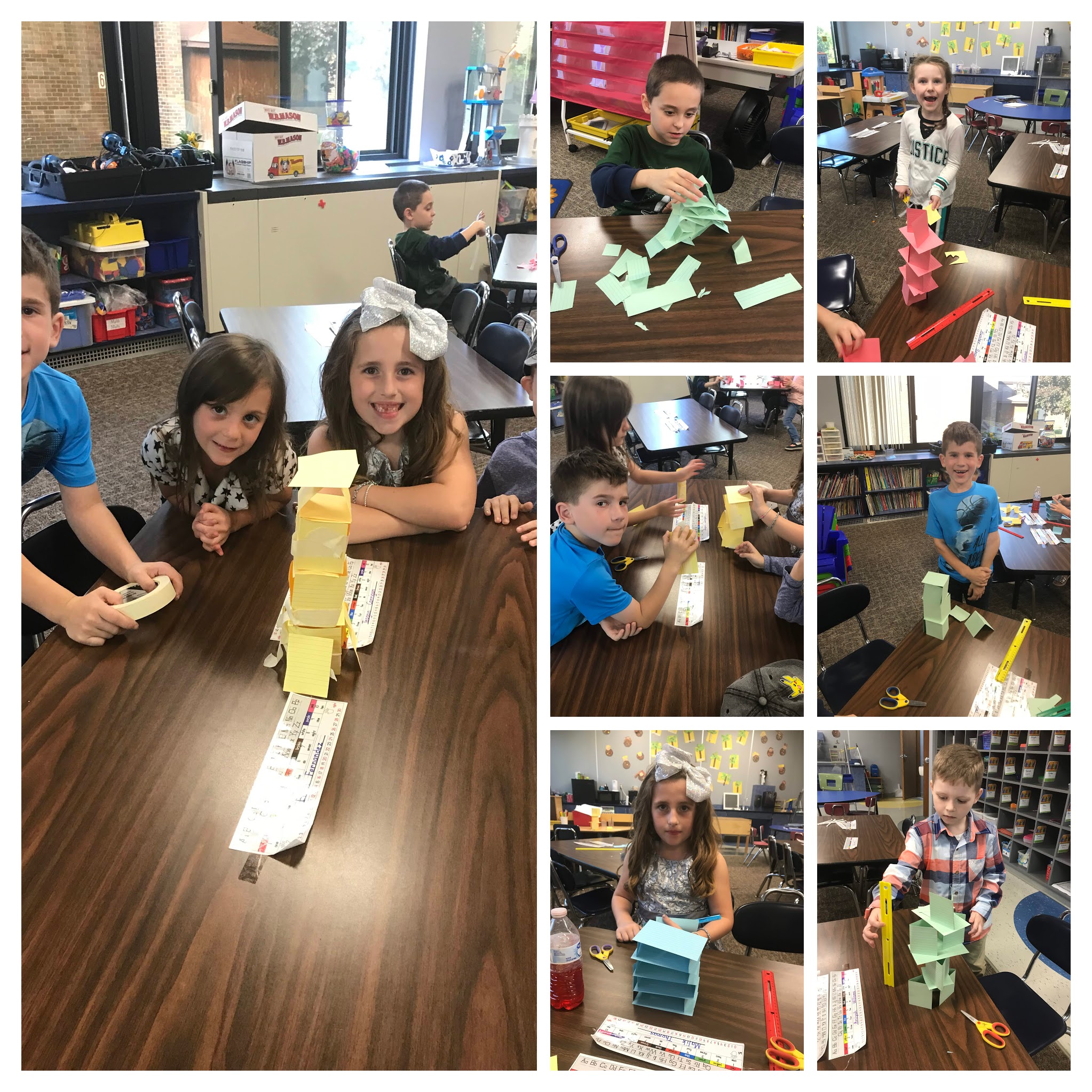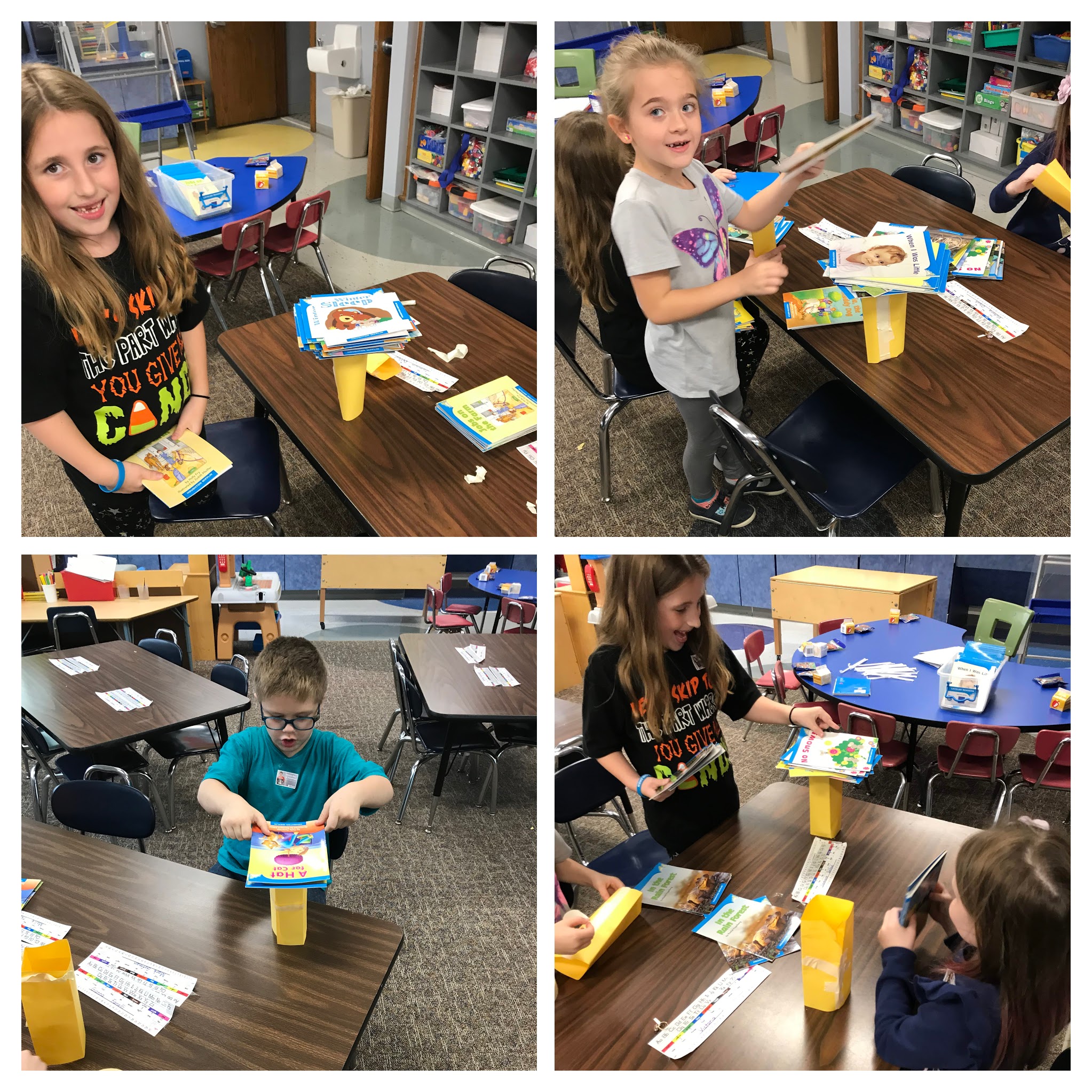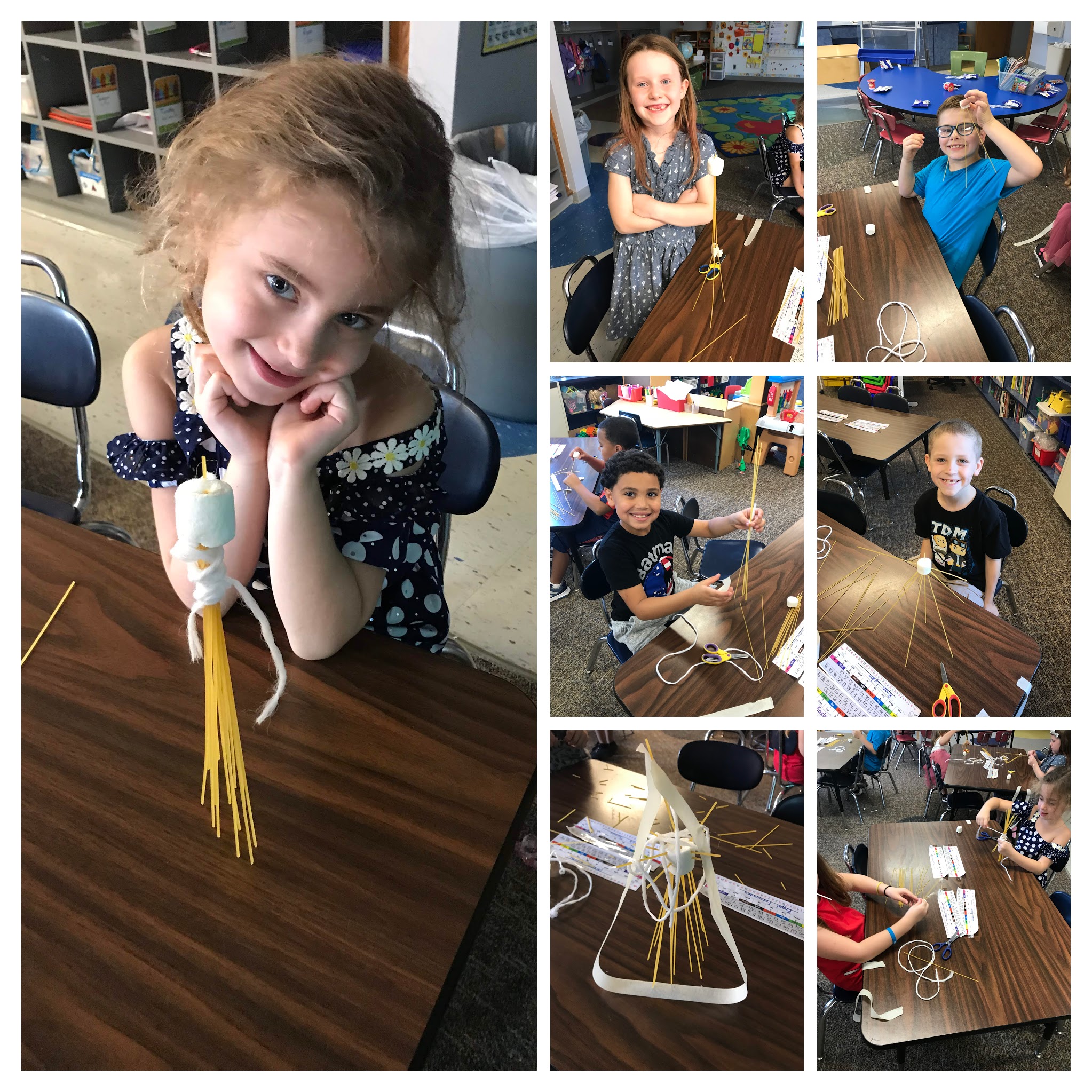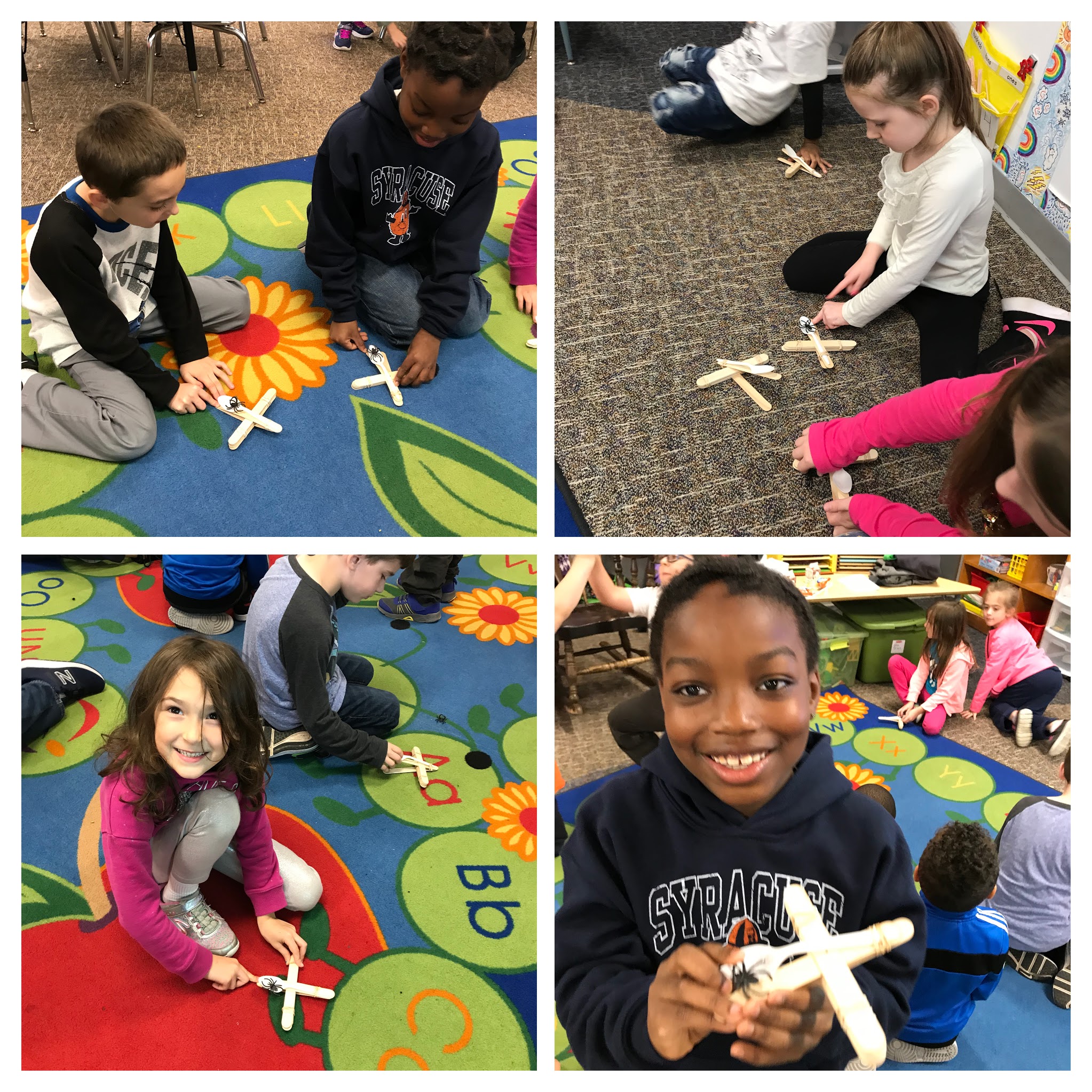 SMS - Babysitting Course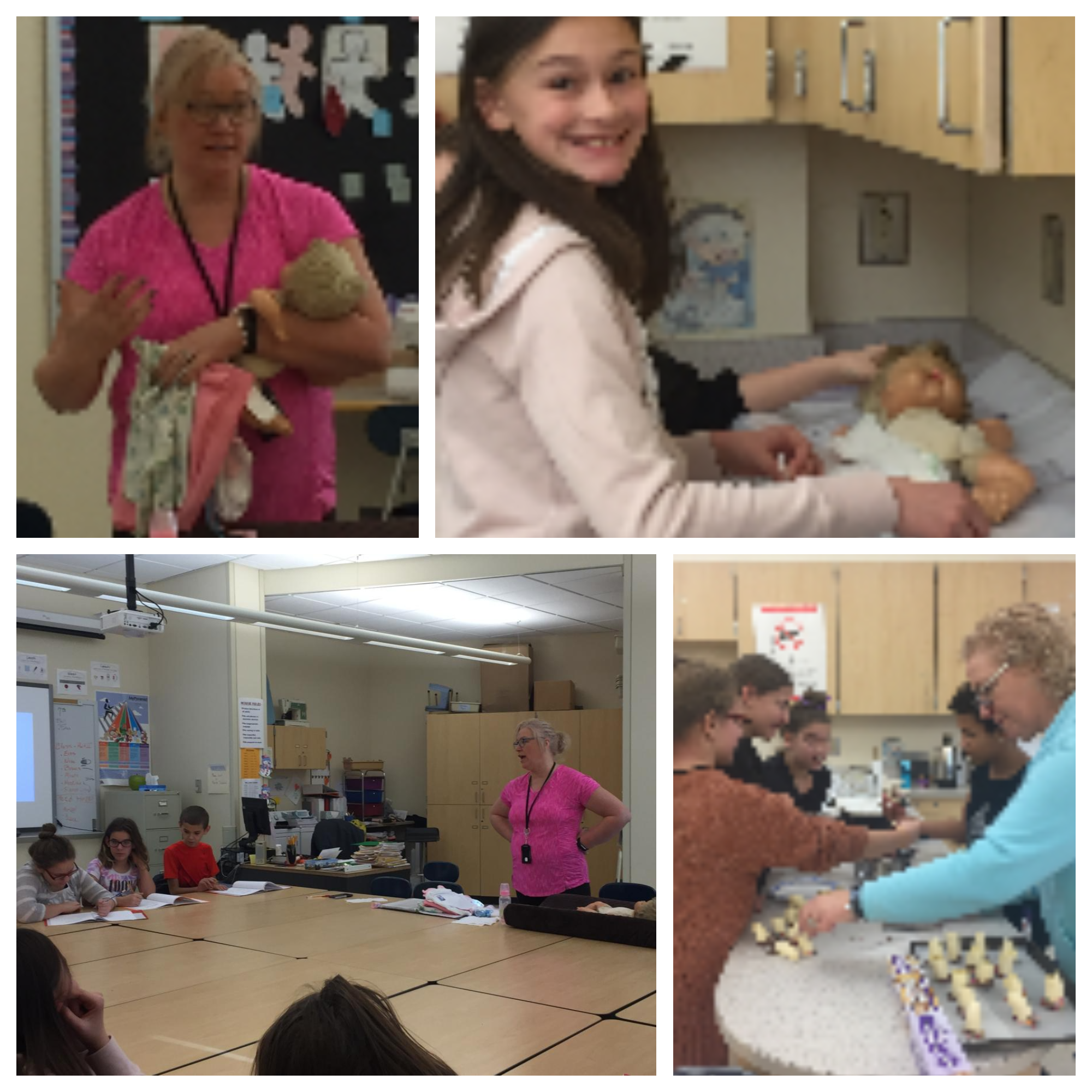 Humane Club
Students from Ms. Parisi and Mrs. Ford's 2nd and 3rd grade Humane Education Club spent 10 weeks learning about the importance of Humane Education. Students learned about topics relating to dogs' wants and needs, proper care and treatment of dogs, over population of shelters, and the negative impacts of puppy mills. In a 3 week collaboration with Cuse Pit Crew, students learned about dog safety and how to appropriately approach dogs. We even had a special visit from our 4 legged friend, Elsa! As a culminating activity, students created a district-wide donation drive, with all donations going to help the dogs at Second Chance Canine Adoption Shelter in Jamesville.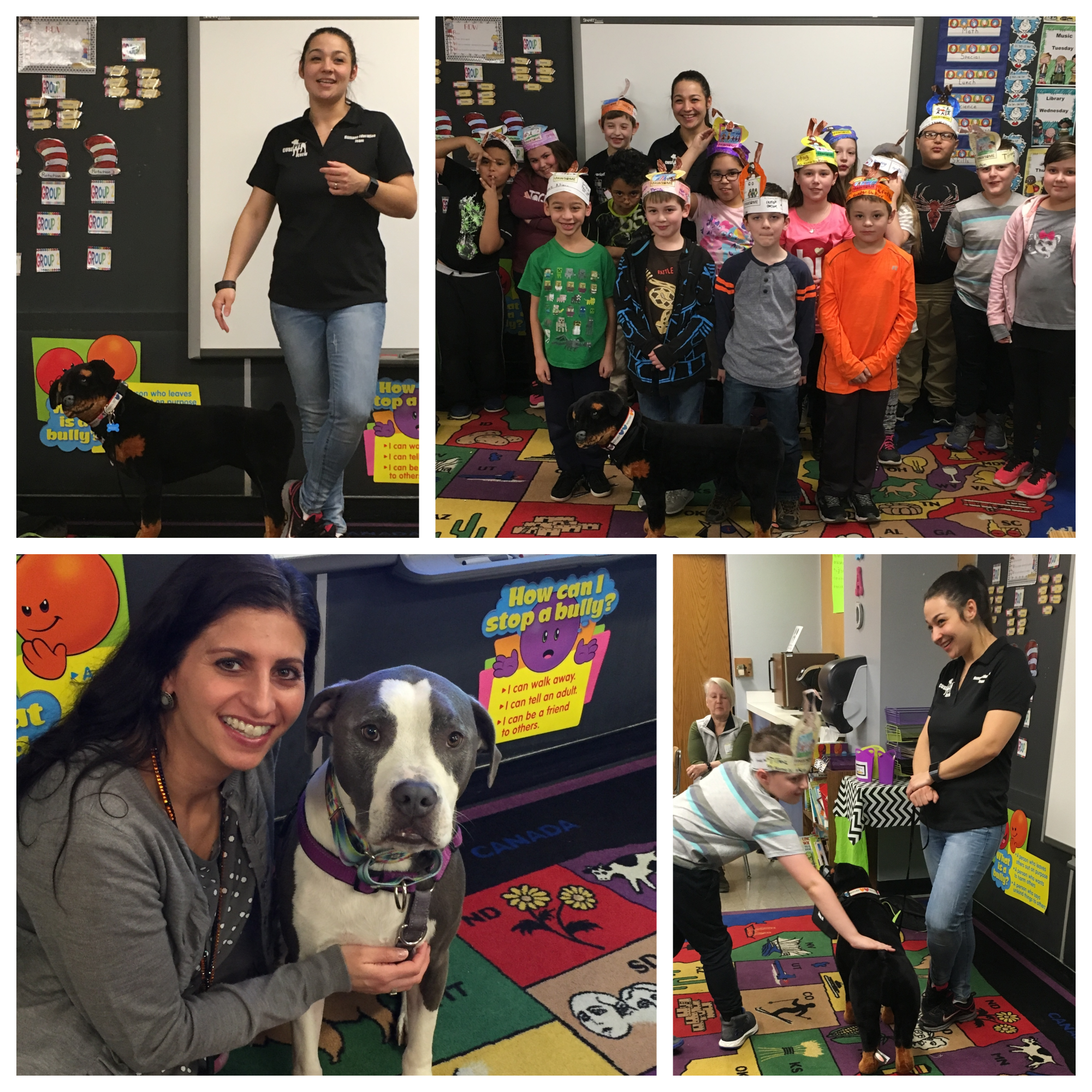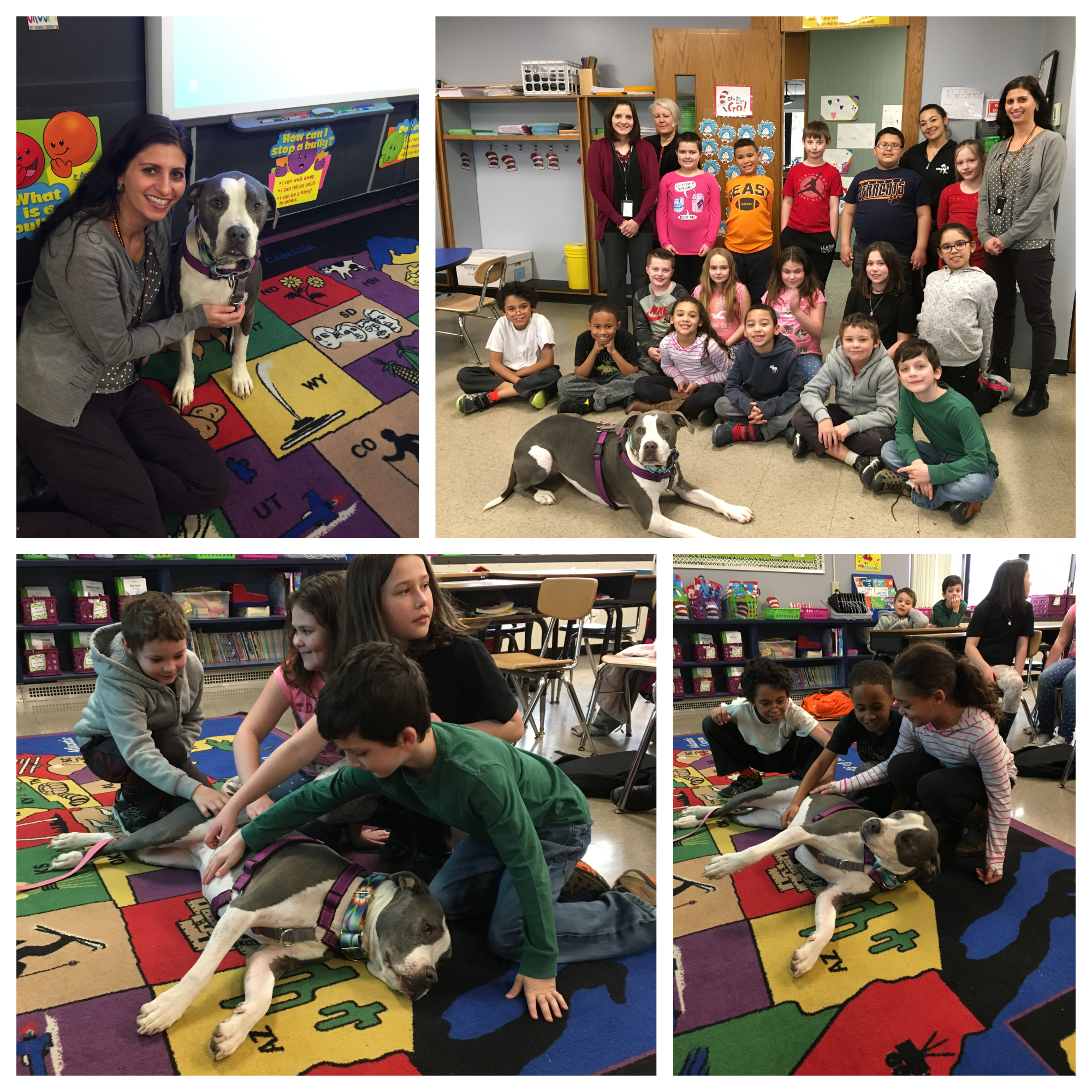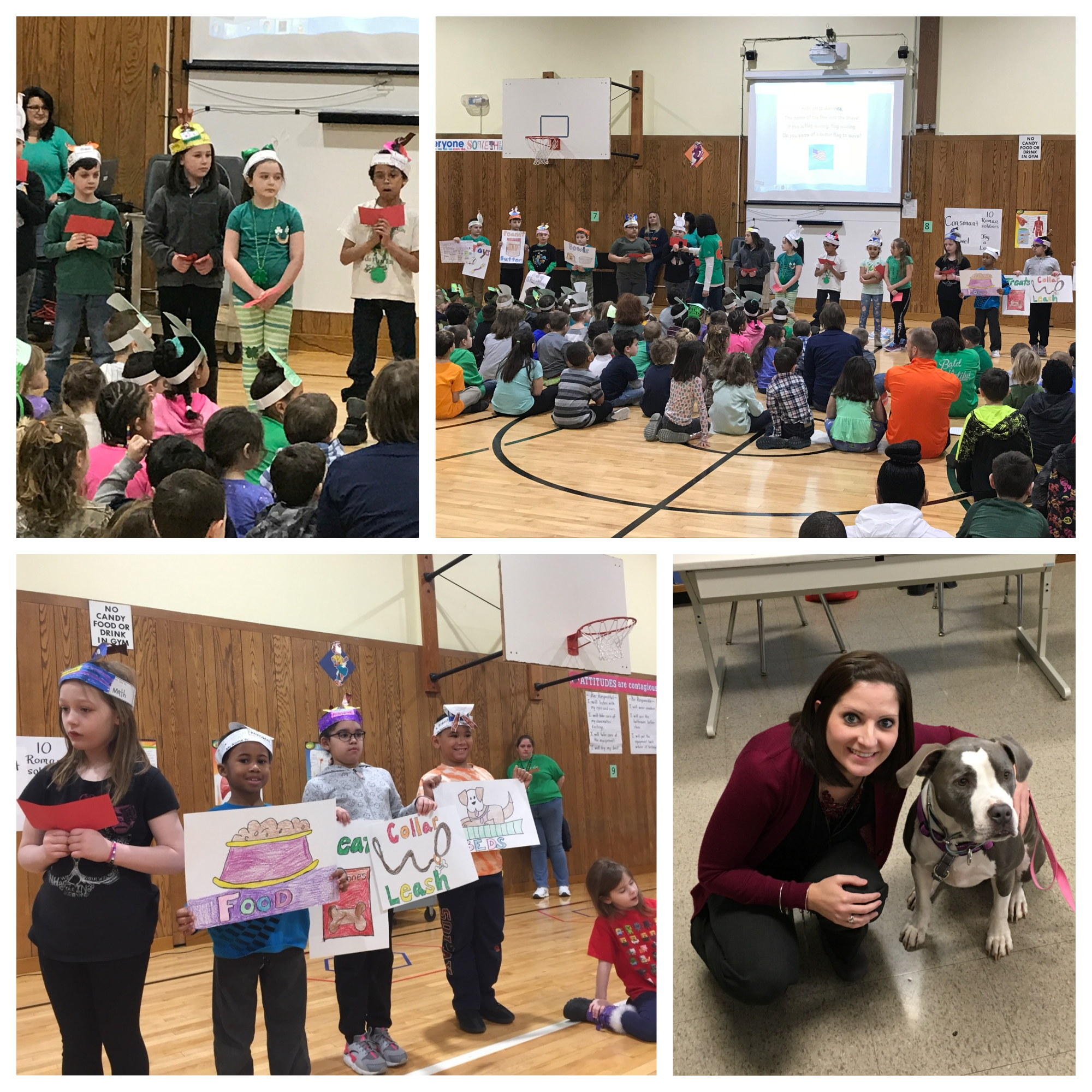 After-School Roman Art Projects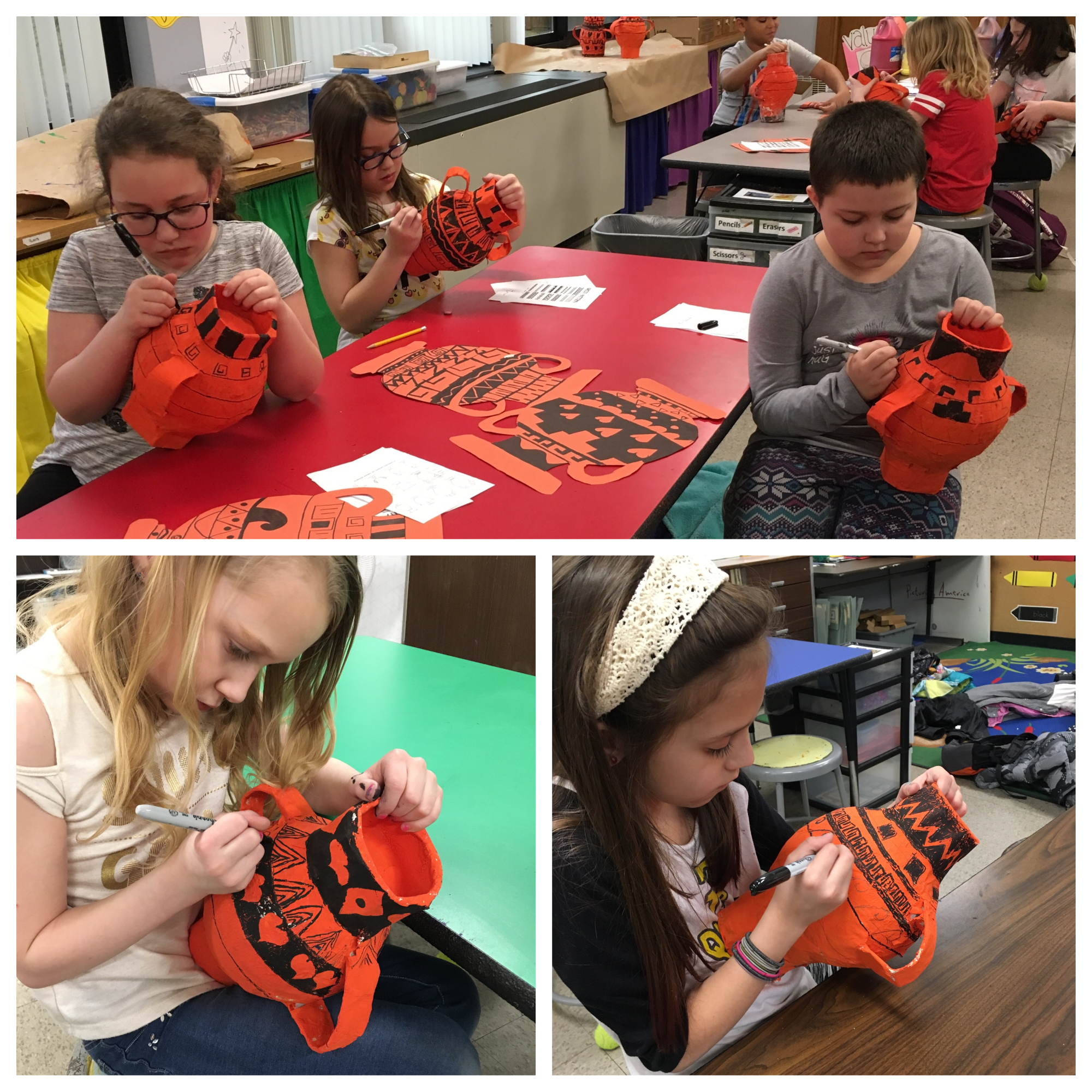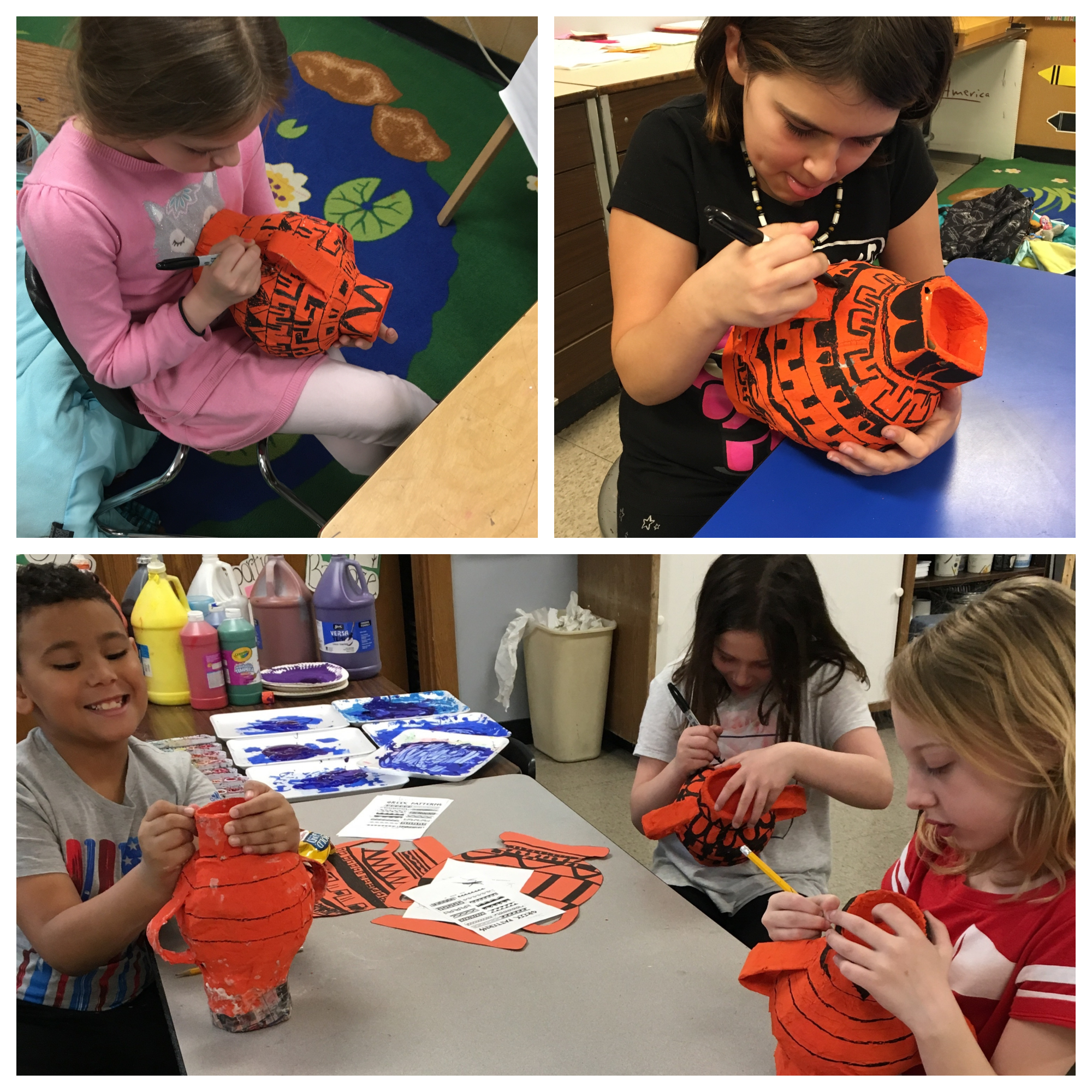 Finished Pots: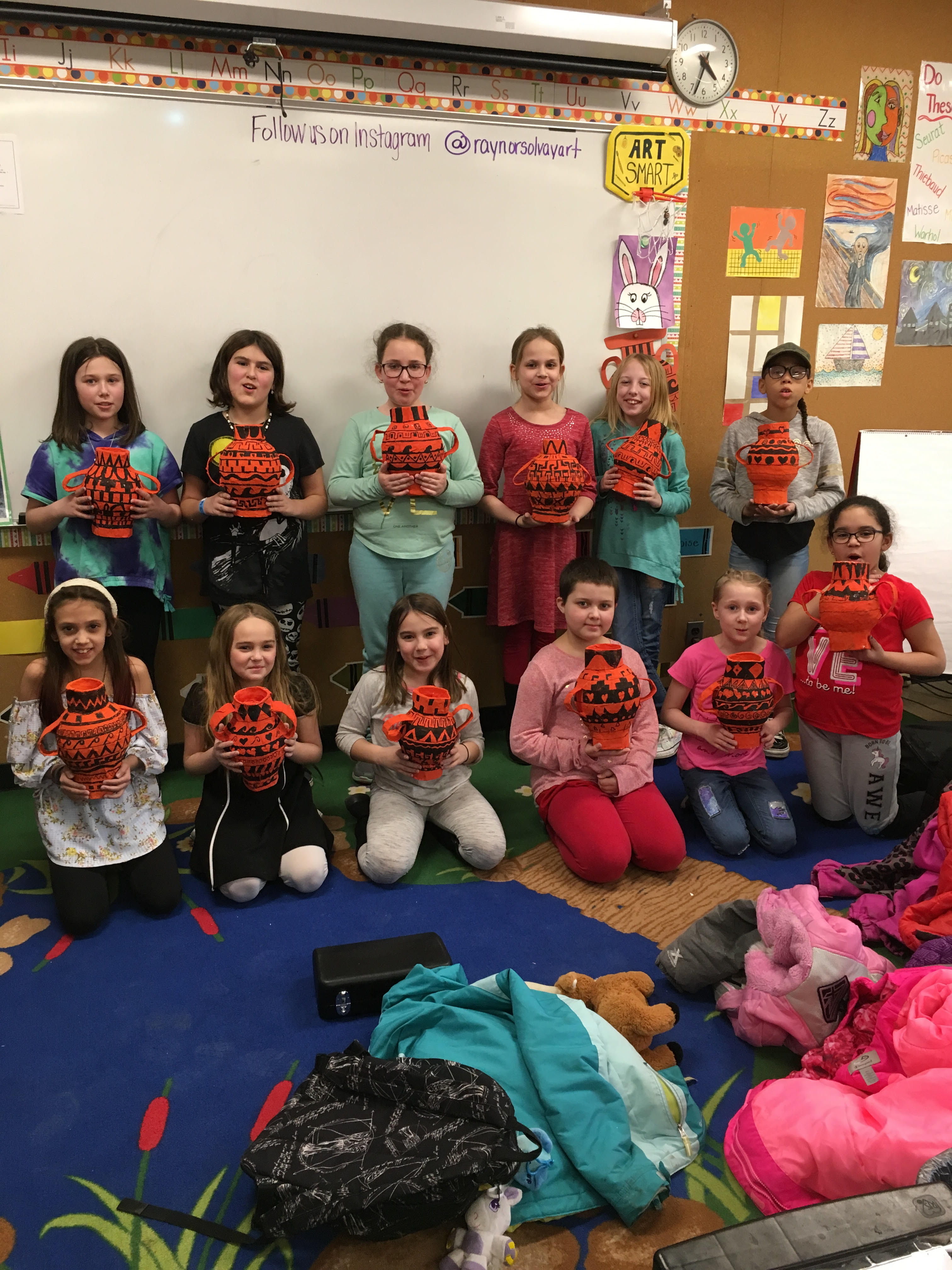 ---
SES Young Musicians Club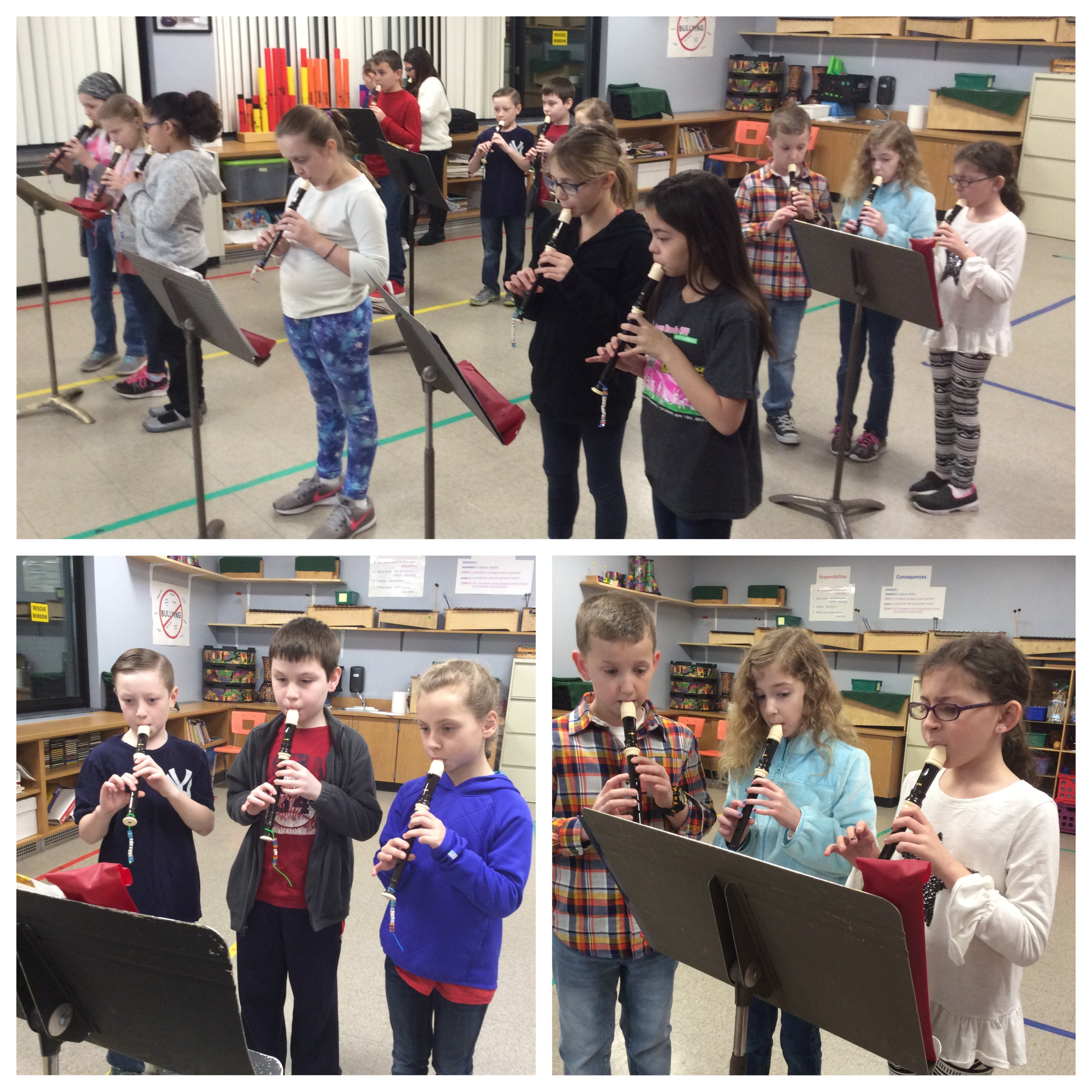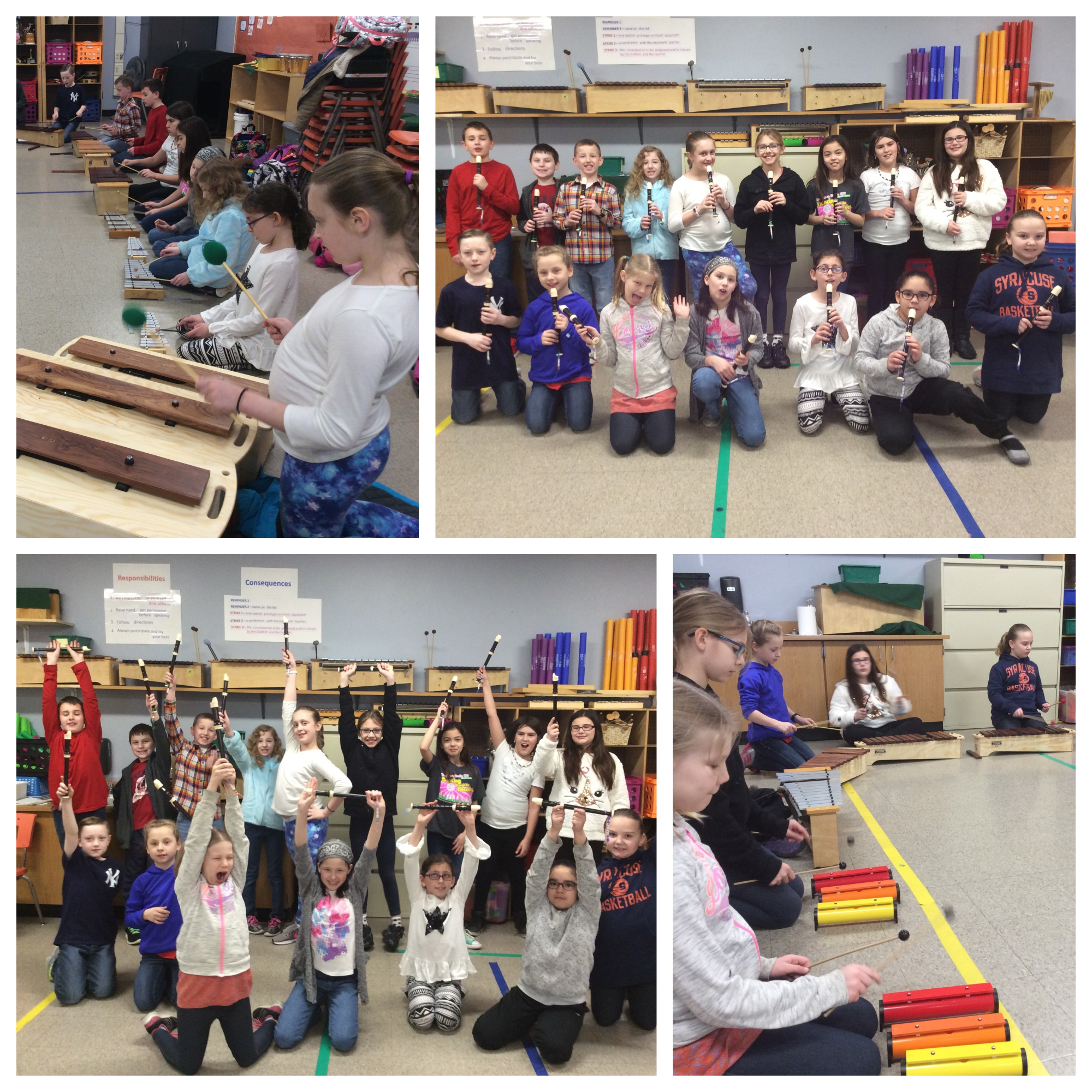 | | | |
| --- | --- | --- |
| | SES Ancient Roman Art Class - Roman frescoes, columns & mosaics! | |
| | | |
| | | |
| | | |


AM Students completed their Animal Research Projects! Great job!
---
---
| | | | | |
| --- | --- | --- | --- | --- |
| | Kindergarten STEM program students planning and constructing an alternative plan for the Gingerbread Man to cross the river without falling in. In the book he rides on the back of a fox - pretty dangerous! | | | |
| | | | | |


Science Club
On Saturday, May 12th, Science Club braved a rainy forecast took a hiking trip to Buttermilk Falls in Ithaca and then to Fillmore Glen in Moravia. On this all-day field trip we hiked up through 2 gorges, exploring local geology and the signs of spring as the streams' rushing waters flowed past newly leafed-out trees with spring plants blanketing the forest floor. Students turned over rocks in search of bugs and backboned creatures alike. A fun time was had by all.




Solvay H.S. Students Visit Darco Manufacturing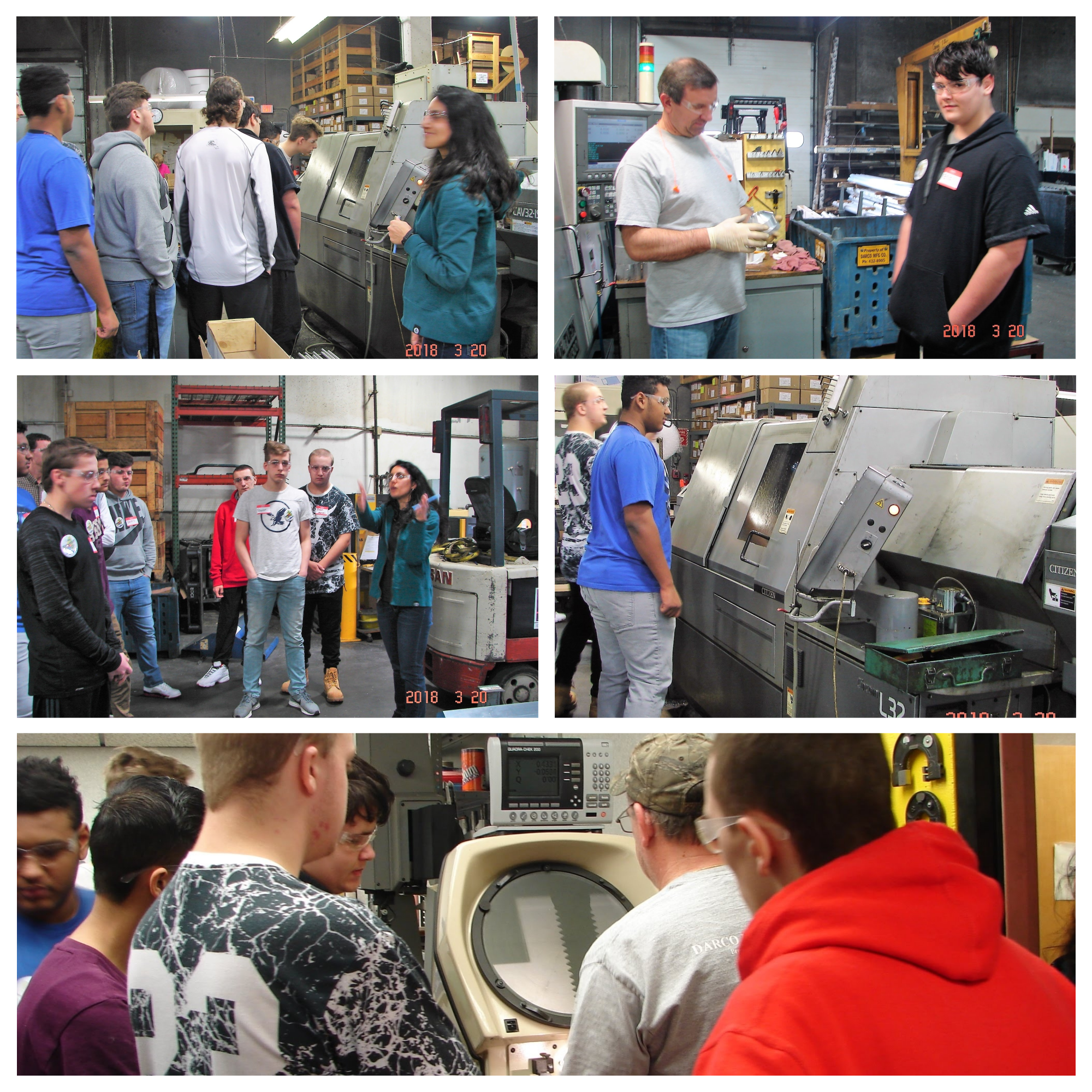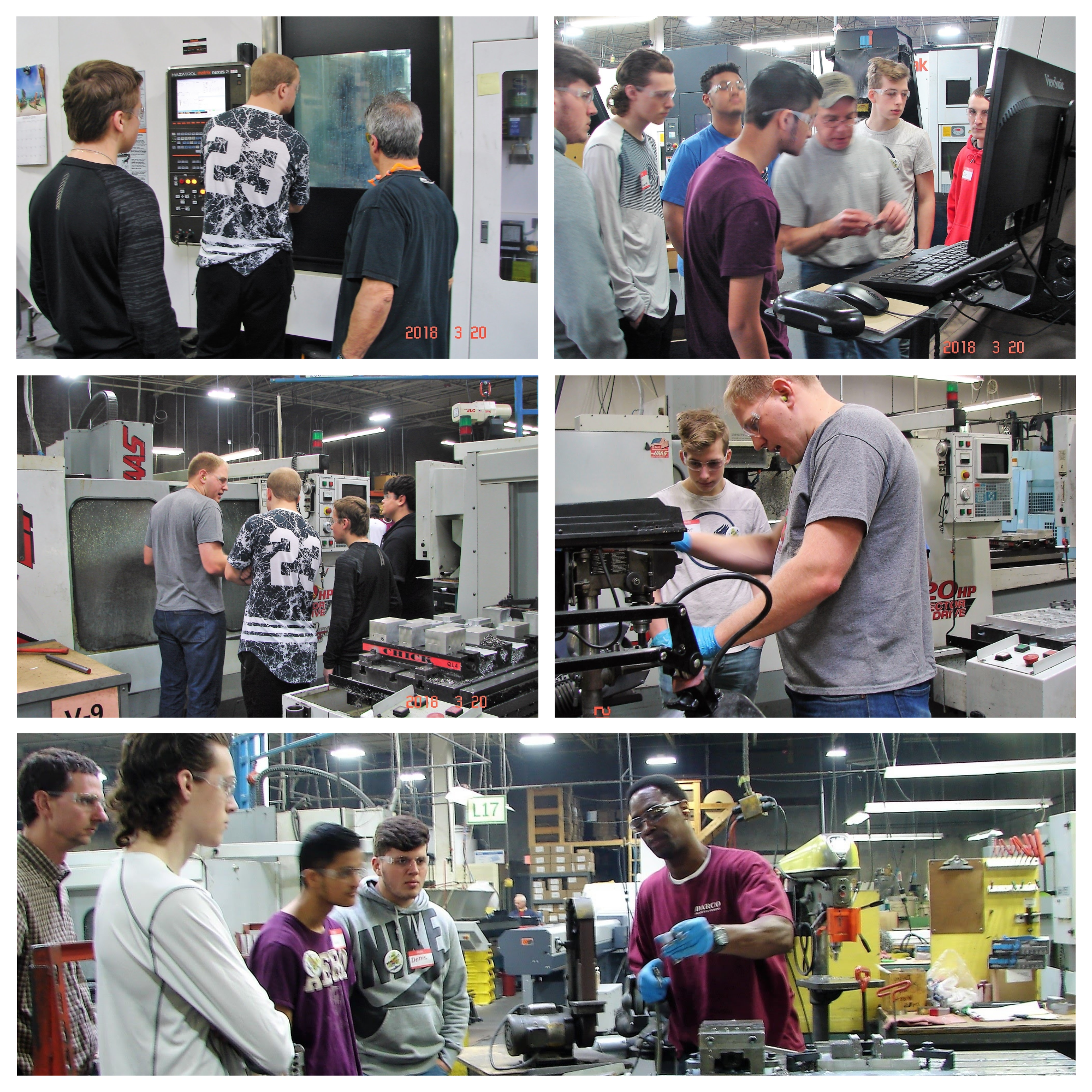 | | |
| --- | --- |
| | The "Beyond Salad" class concluded on Dec. 15 with a dinner party, hosted by Mrs. Russell and her family. At the party, students dined on homemade pizzas, snacks, and dessert, while chatting about future plans and reminiscing about their time at the Solvay UFSD – including the good old days at Solvay Middle School. |