Alumni News: Solvay alumni donate books to district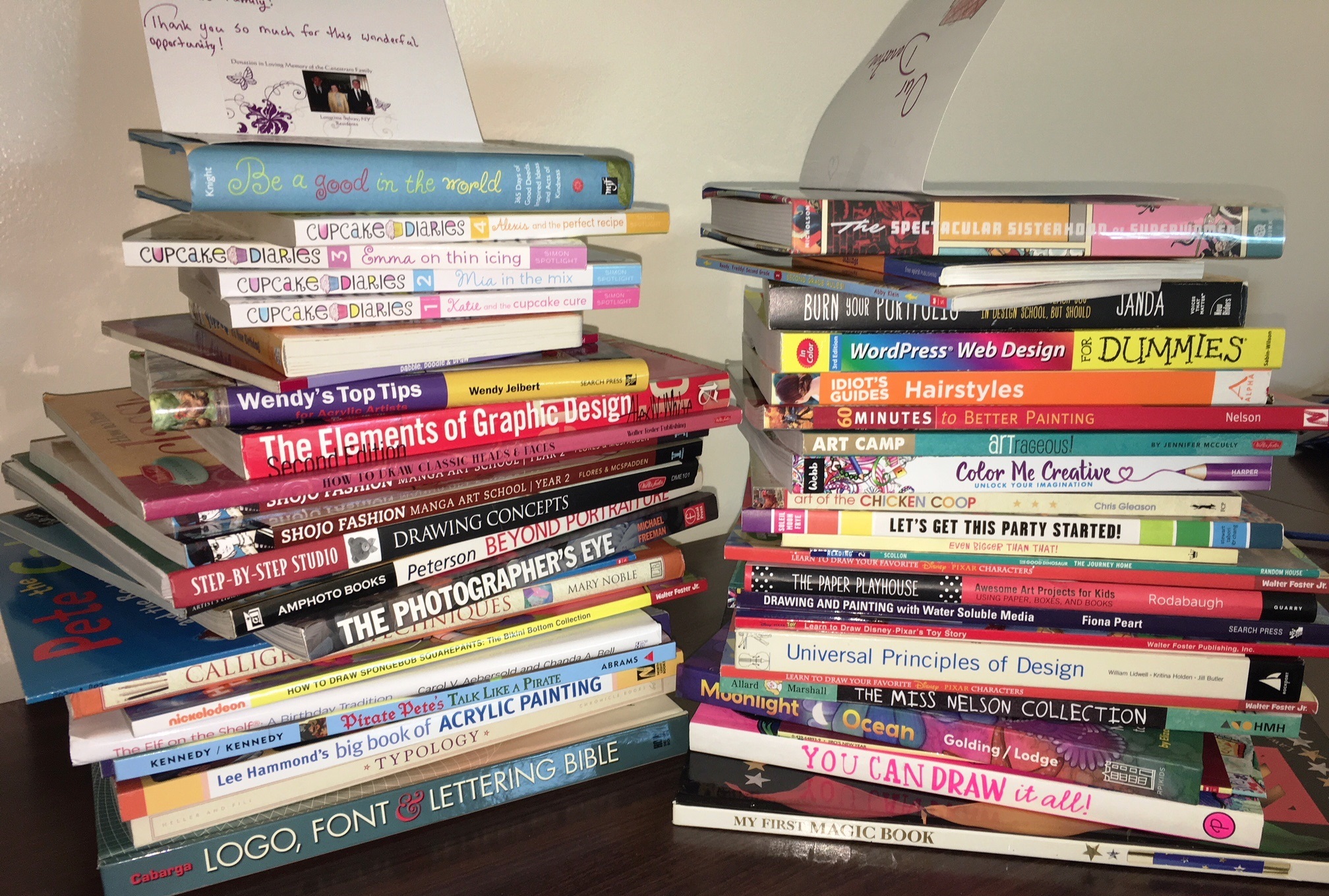 Thank you to the Geranis family! The family recently donated a variety of books to the Solvay Union Free School District, in loving memory of the Canestraro family. The Canestraro family were all longtime residents of Solvay. The two large bags of books will be put to great use in the district libraries and classrooms.

Thank you to the Geranis and Canestraro families for showing us more of what makes Solvay special!