Ashley Bosco Named News Channel 9 Athlete of the Week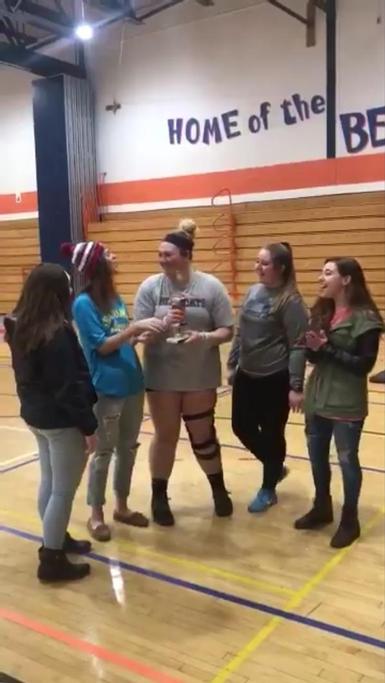 Congratulations to Ashley Bosco! Ashley was recently named the News Channel 9/ Local SYR Athlete of the Week!

The Athlete of the Week award is designed to honor Section III varsity members. The athletes are seen as students who embrace and embody the true meaning of student-athlete. In receiving the award, students are recognized for their accomplishments on and off the athletic field, the classroom, and the community.

Ashley participates in a variety of sports at the Solvay Union Free School District. Most recently, she has participated in shot put for Solvay. She will be competing in shot put at the state championships this year, which will be held on March 3 on Stanton Island. In addition to track and field, Ashley has also participated in girls volleyball and softball for Solvay.

Learn more about Ashley and view the Athlete of the Week segment here.