Capital Projects
Updates......
Solvay Middle School
Just before the weather changed, the playground was complete. During December's holiday recess, the floor was refinished in the small gym and new bleachers were installed in the large gym.
Transportation
Transportation is moving to their temporary location. The move will be complete by February 25. The demolition of the existing building will begin in early March, pending weather. A letter to residents near the existing structure is being mailed; also below. The new center is scheduled to be complete in approximately 18 months.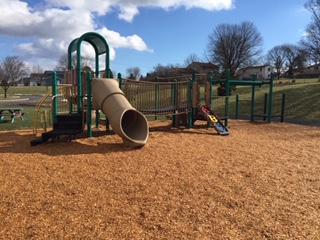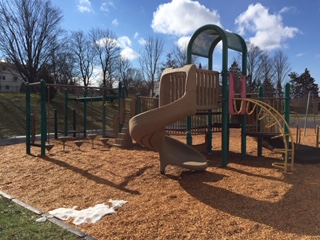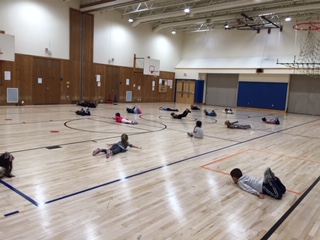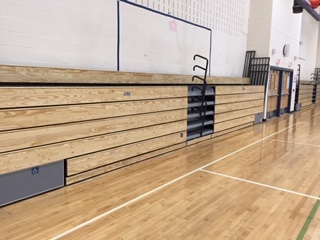 2018-2021 Capital Project Timeline (Tentative Dates*)
Phase 1 Schedule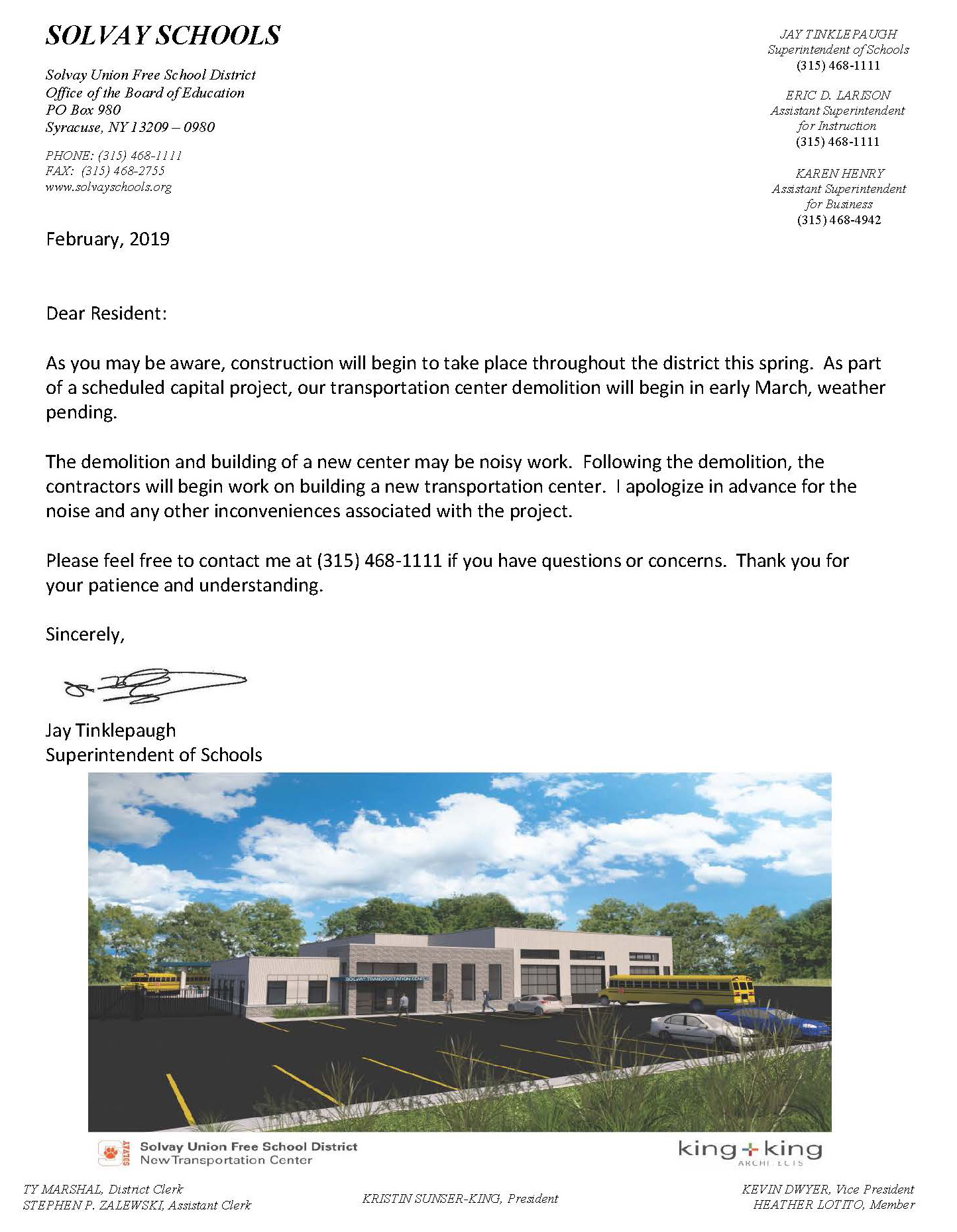 Construction Documents – Dec. 2017 through July 2018 (8 months)

SED Submission – July 2018

Constructability Review/Estimate – Fall 2018

SED Approval – March 2019 (8 months)*

Bidding – April 2019*

Contractor Mobilization/Submittals – May 2019*

Construction – Summer 2019 into the 2019-2020 School Year*

Closeout – Summer 2020*

Phase 2 Schedule
Construction Documents – Aug. 2018 to April 2019 (9 months)

SED Submission – April 2019

Constructability Review/Est. – Summer 2019

SED Approval – Dec. 2019 (8 months)*

Bidding – Jan. 2020*

Contractor Mobilization/Submittals – Feb. 2020*

Construction – Spring, summer, and fall of 2020*

Closeout – Spring 2021*