Mental Health Month - End the Stigma
In honor of Mental Health Awareness Month, Solvay staff wanted to let you know that we care. While the importance of mental health is always a high priority, the time of uncertainty that surrounds us highlights the importance of understanding and supporting mental health needs for our students, our families, our community, and ourselves.

Know that your Bearcat family cares for each and every one of you. Please contact your school's support staff, administration, classroom teachers, assistants, aides, etc. if you need support in any way.

We're all in this together. Stay happy. Stay healthy. End the stigma!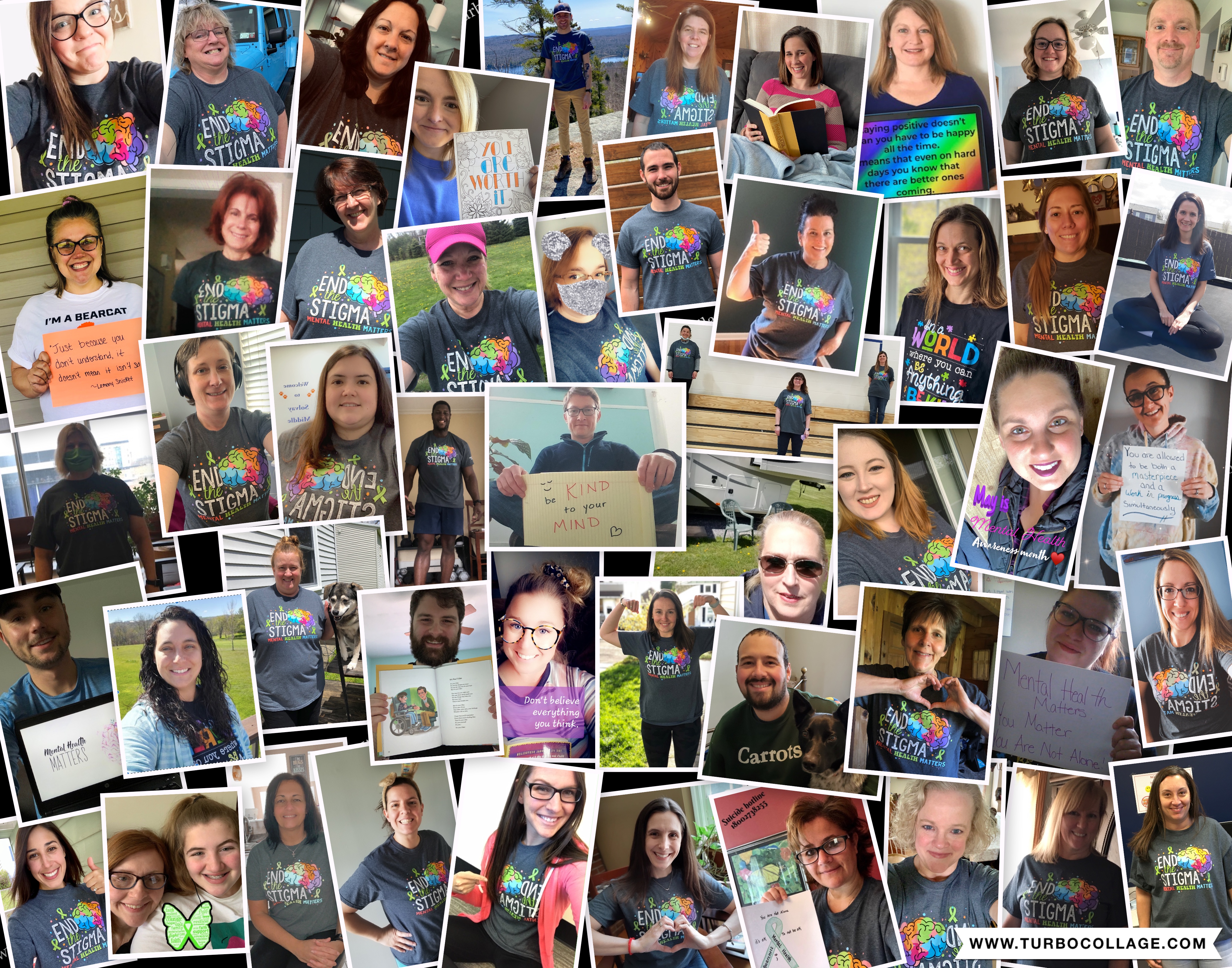 . . . . . .